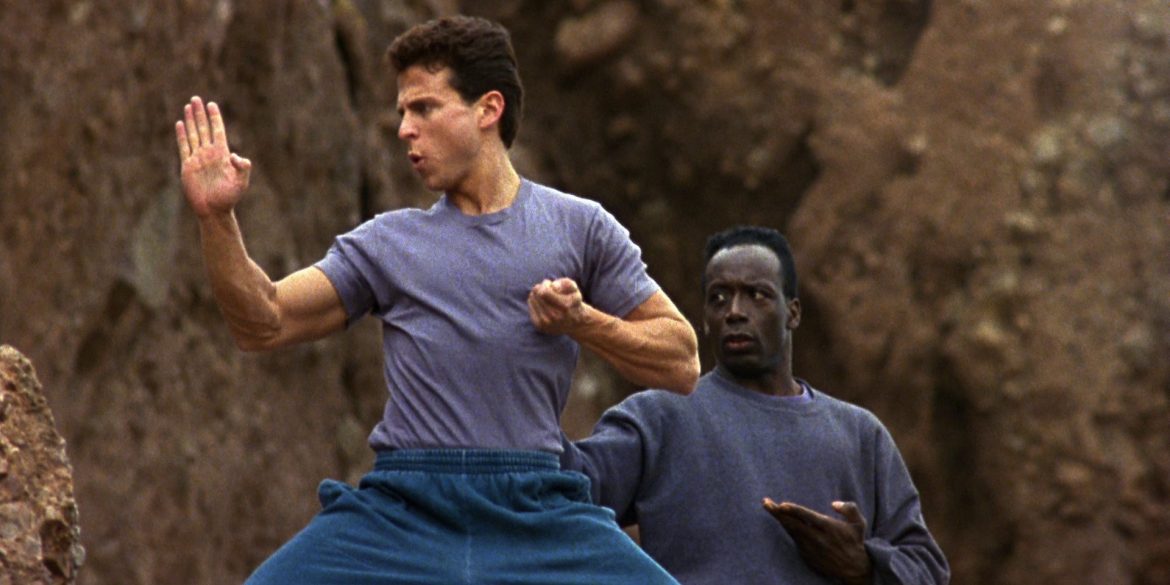 Join us as we discuss our favourite Billy Blanks movies including Showdown, TC-2000, Back in Action and more....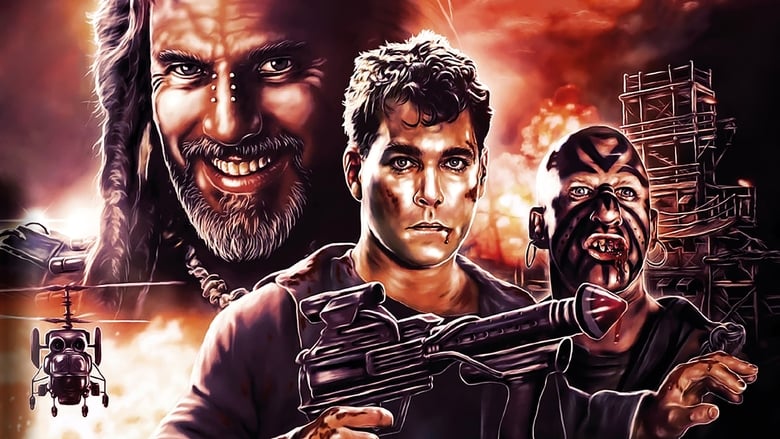 Plot: A soldier convicted for murdering his commanding officer is dumped and left to die on a prison island inhabited...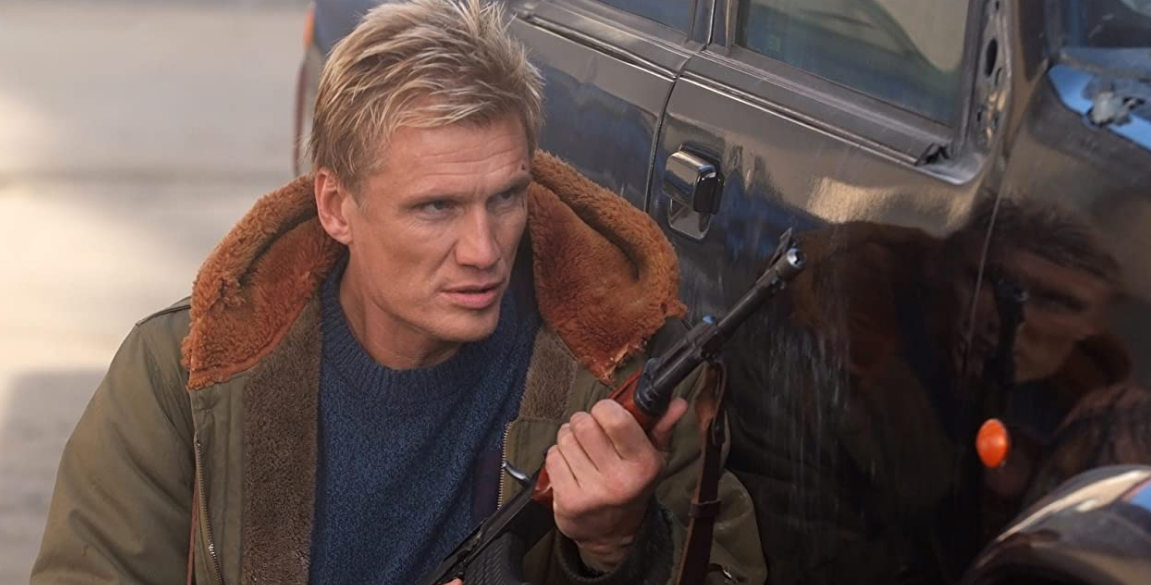 Plot: An American prisoner in a Russian jail is given a chance at freedom if he can rescue a kidnapped...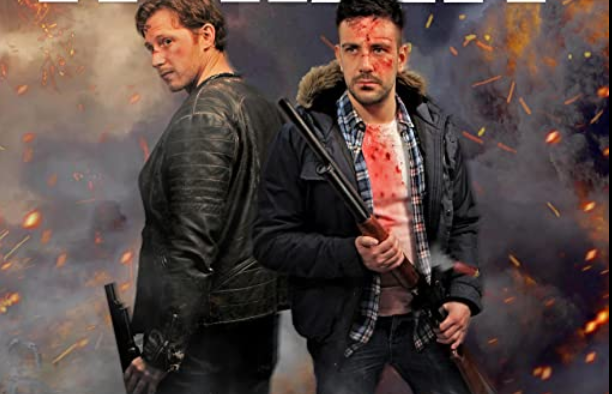 Out on Amazon and iTunes this week is a new action thriller called Holiday Monday written, directed by and starring...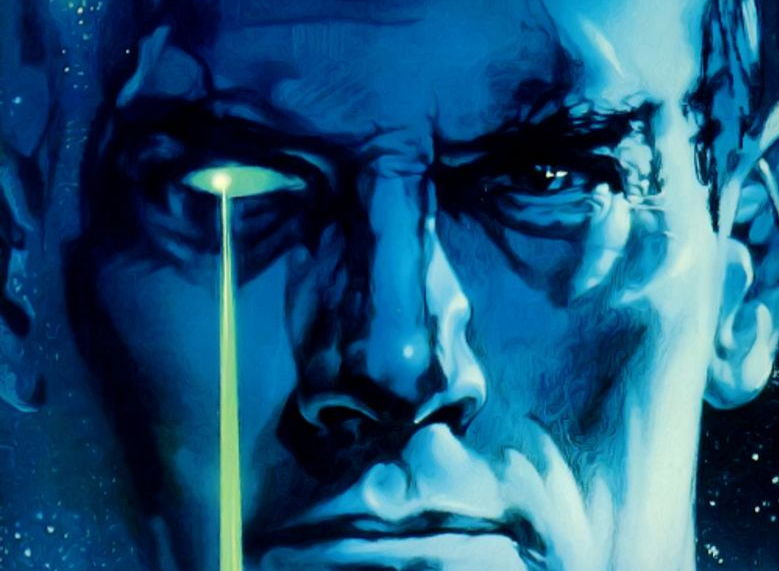 Plot: An alien "policeman" arrives on Earth to apprehend a renegade of his own race who impregnates a woman with...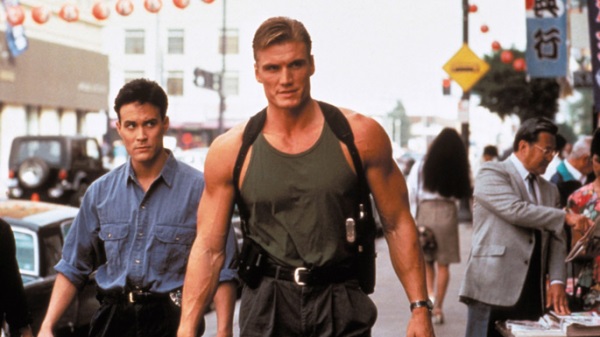 We look back fondly at the Dolph Lundgren/Brandon Lee action comedy and also discuss our favourite Brandon Lee movies including...