As per popular opinion, women are presumably big fans of either romcoms or drama. Women in the space of action cinema even as the audience are looked at like something unusual or out of the ordinary, so what about them as the directors themselves of such action movies? Well, when questions like these are raised people must know that anything can benefit from a feminine touch, it's a superpower. And we all know that the number of female directors in the global film industry is still atrociously low.
Uncommon as it may be, there are several good action movies by female directors. So even though the directing of action movies has been about entirely a male preserve by convention, women have made their marks in this field too. Be it Mimi Leder or Lexi Alexander or literally any other female director in the thriller genre, women never fail to work their magic with diverse styles and approaches. Some of these movies have inspired action games too, whether you love playing online, on a console or at the rabona casino – it doesn't matter.
Moreover here we have a list of five awesome action movies directed by women that rocked your world.
Point Break (1991)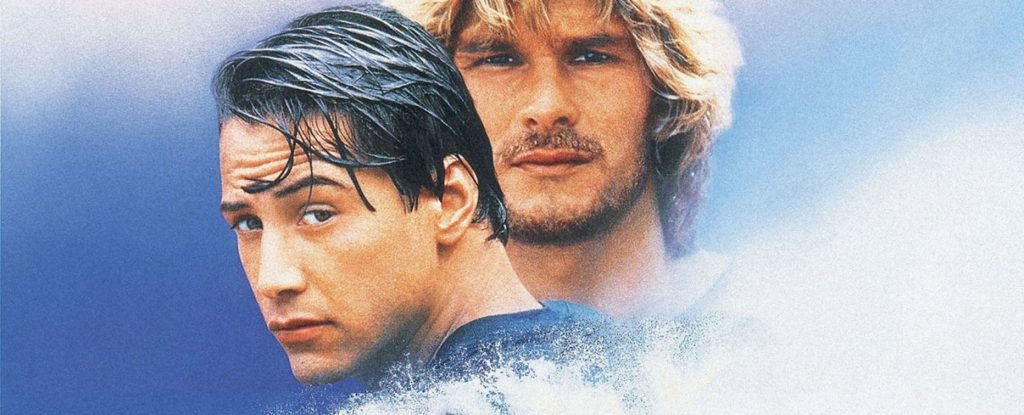 Director: Kathryn Bigelow
Keeping in mind the fact that this movie came out in the 1990s, Kathryn Bigelow did not fail to surprise us with this avant-garde pinnacle of the early 90s action movies (not to mention Blue Steel, 1989 but should). A lot of people are still unaware that this movie was directed by a woman.
With a mind-blowing blend of series of bank robberies, astonishing amounts of sky-diving, homosexual dynamics and other testosterone-induced mayhem, Point Break is still one of our favourites. A movie with a majority of masculine elements like male sensitivity and brotherhood, action and suspense, but directed by a woman.
Punisher: War Zone (2008)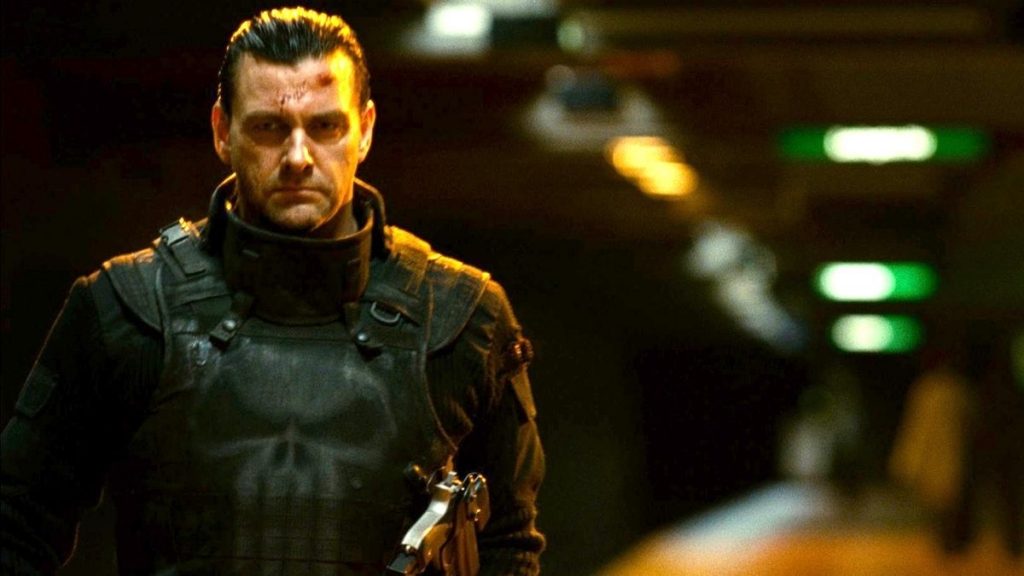 Director: Lexi Alexander
The fact that this movie was massively pummeled by both the audience and the critics is enough to prove that it was way ahead of its time. Lexi Alexander may be a controversial figure but let's be grateful for this masterpiece by her, to us. Frank, a former military man, turns into a merciless vigilante named Punisher as his family is ruthlessly murdered by a group of criminals. As he takes on his new role, he's given a greater responsibility– to fight one of his most dangerous foes, Jigsaw. In an attempt to bring the comic book character to the screen, Lexi Alexander went off-limits with the gore, violence and action.
Wonder Woman (2017)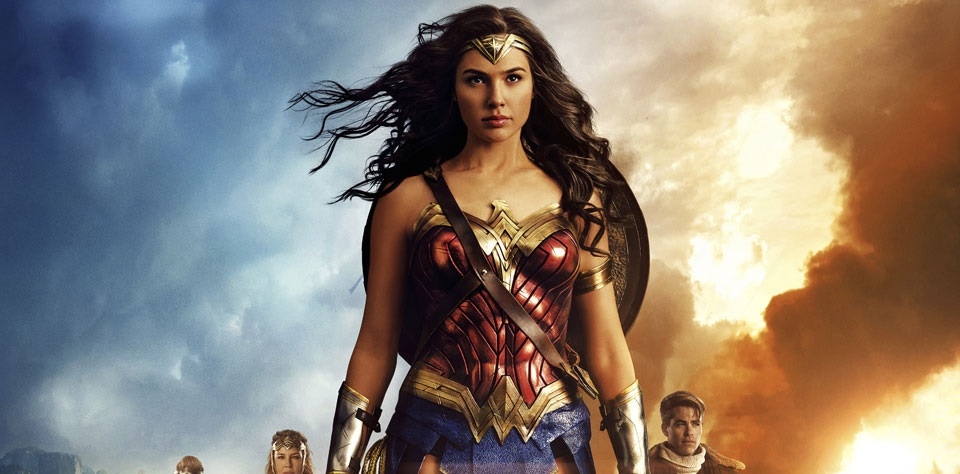 Director: Patty Jenkins
Well, when talking about the power of a woman one needs to present Wonder Woman as an example, that's universal. The movie beautifully portrays how women are the epitome of love and power. That love isn't something that weakens them, but empowers! All with loads and loads of action everybody. Patty Jenkins knows how to bring it all together and give us THE Woman Woman, who is considerate, loving but also bold and furious when it comes to saving the ones she loves.
Captain Marvel (2019)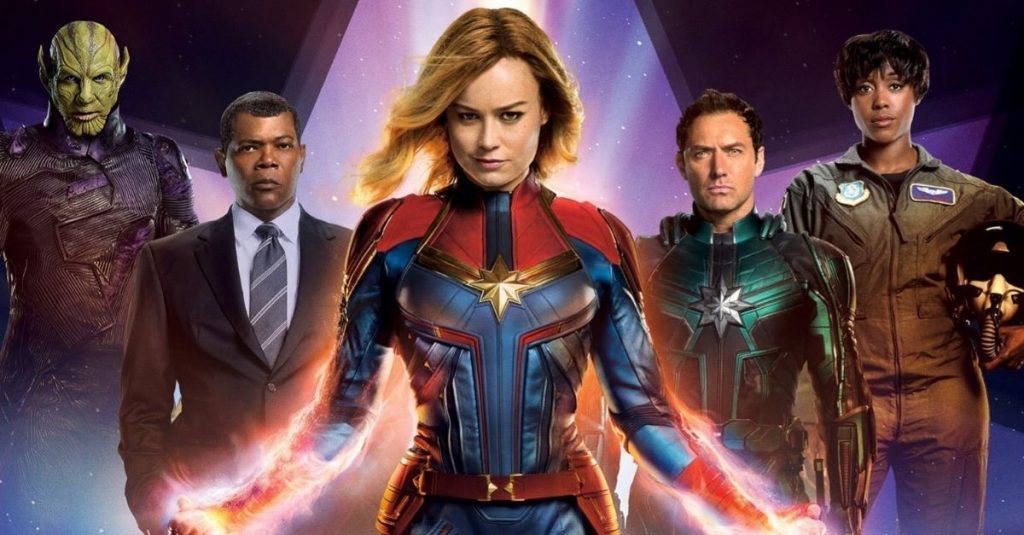 Director: Anna Boden, Ryan Fleck
A movie with a protagonist so powerful and charismatic, Captain Marvel is a bit different from your basic MCU films. As it appears to both Anna Boden and Ryan Fleck must have taken some or the other inspiration from the 1990s, or popularly known as the golden age of action cinema. Boosted with action, spy-caper drama and emotional stimulation, the directors provide us with this masterpiece and all while women empowerment.
The Matrix (1999)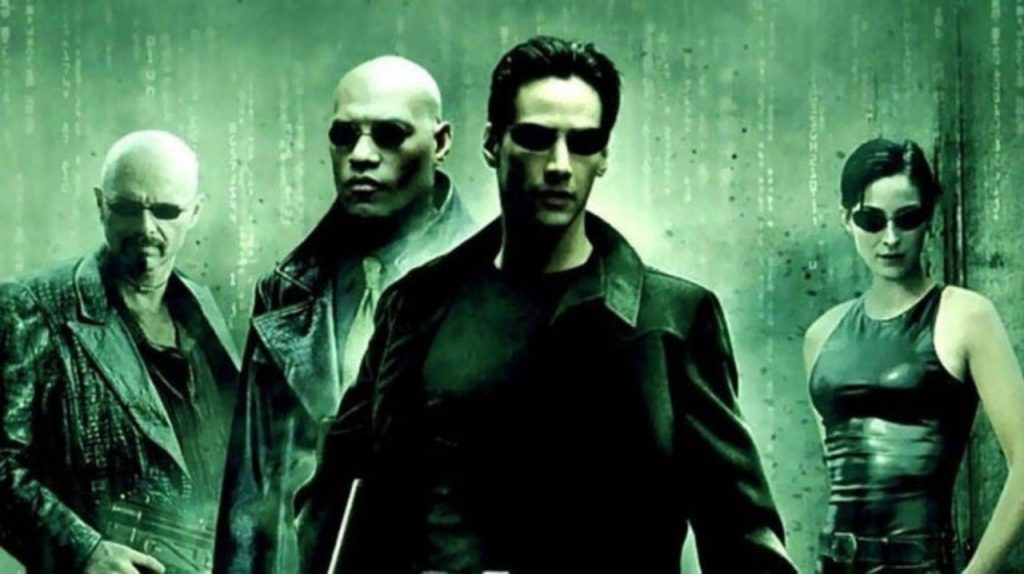 Directors: Lana Wachowski, Lilly Wachowski
Yes, we have another film starring Keanu Reeves on the list. We are talking about awesome action movies, remember? The Wachowski sisters came up with the idea for The Matrix all by themselves. They both wrote and directed the marvellous sci-fi without any help from an existing resource, inspiration or thought. As far as the plot is concerned, the protagonist who is a computer programmer takes us with him as he fights an underground war against powerful computers, as they try to take control of the world with a system called the Matrix. Hence the movie is filled with fantastic, sci-fi action and Keanu's magic, paired with excellent tech stuff.
However, we still have a long way to go after all these generations of women being overlooked in the "conventional masculine spaces", but we are going to get there.