There are some things in life that will just never change, and our love for movies is one of those very things! Movies are a great way to enjoy some great bonding time with your friends and family. Although many people prefer watching movies in cinemas, no experience matches the vibe of a home movie night. You can enjoy a great movie with your favorite people in comfy clothes and have all the snacks you need. Most of all, you don't have to adhere to social restrictions; you're free to sit, relax, lie down, talk and laugh during the movie. Whether you're preparing for a particular movie night or are just bored of your usual movie night routine, there are many different hacks you can try to make your movie night even more exciting, some of which are given below.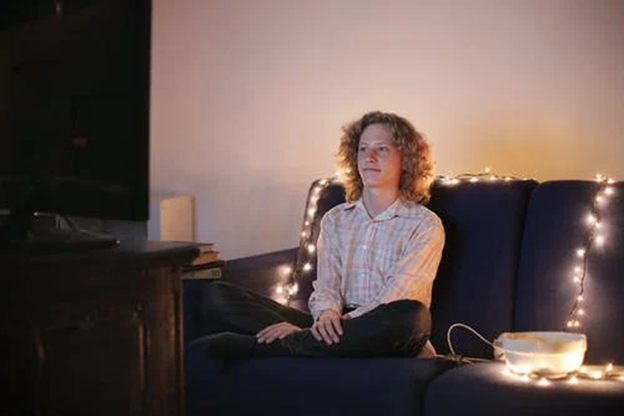 To ensure your movie is uninterrupted by problems, prepare your gadgets beforehand. Everything should be set up before the event, including the sound system, your wifi, or the streaming platform. The sound system is one of the most essential pieces of equipment that should work perfectly during the movie. The movie will be no fun if you can't hear the dialogue clearly. Even horror movies will seem boring when there's no sound to support the jumpscares. 
The Right Company Is Essential
Movie night is never about just watching the movie; you can watch movies alone too. It's also about bonding t with your family and friends. The conversations and laughter are the things most people look forward to. So, to ensure your movie night is a success, the right company is essential. The people you invite will make or break the event. So, your job is to create a warm and comfortable environment for your guests so that everyone may enjoy the movie and the company as well.
If you've had movie nights before, you probably know the difference a good seating arrangement can make for the complete movie experience. As the host, it will be your responsibility to deal with seating arrangements for your guests, so make sure everyone is comfortable with the spot they get. You can also get creative with the seating and make a cool pillow fort or give it a comfortable slumber party vibe.   
Try Setting A Cinematic Effect
Many of you must miss the cinema vibe you haven't felt ever since the pandemic started. To help with that, you can try creating a cinematic effect at home. You don't even have to do much for this; all you need to worry about is the lighting, the sound system, and the projector. Although you can watch the movie on your TV, an expert guide at Projector Finder indicates that a projector can give your night cinematic vibes. Plus, projectors aren't even that expensive these days and can be easily found online. There are many different types of projectors, from portable to  high-definition displays. The lighting should also be on point. You can create a cinematic ambiance by dimming the lights. 
If you want to take your movie night to the next level, you can set a theme for the day. The theme would create a festive vibe, similar to a house party, and be much more entertaining than just some regular movie night. Ask your friends to dress up as characters from the movie you've decided to watch that night. You could also do a marathon of your favorite movie and decorate your place in theme with the movie. Harry Potter movie nights are quite trendy. You could also binge-watch the Die Hard series or try a horror movie marathon if you dare.  
A movie night without popcorn is incomplete. Everyone loves to eat popcorn during a movie, so you should ensure that there's enough for everyone. Not only will they serve as snacks, but the delicious popcorn smell will also create the beloved movie theater vibe. You can also get creative with other snacks you provide for the movie night. A stocked mini-fridge is essential for a good experience. If you can, try to arrange food according to the theme of the night.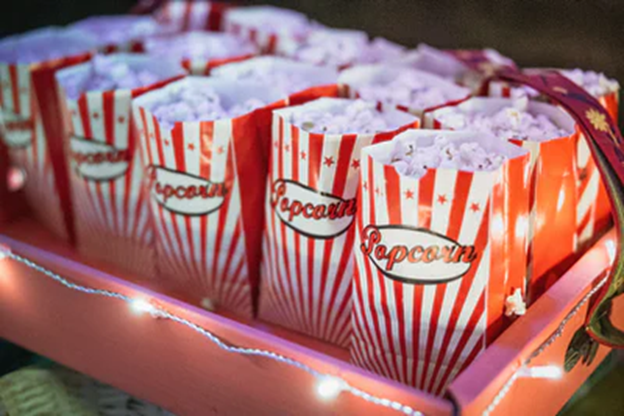 Movie nights are the most fun and relaxing activities you can have with your loved ones. After a week of hard work and boredom, a movie night is essential for you to forget all your worries and have some well-deserved enjoyment. You can try these hacks to make sure your event is a blast and loved by everyone.