I grew up watching JCVD, Sly and Arnold destroy bad guys, blow things up and spew one-liners like it's a fashion statement. Action is everything I go to the movies for and the reason I came up with this site is to share my love for the genre with everyone.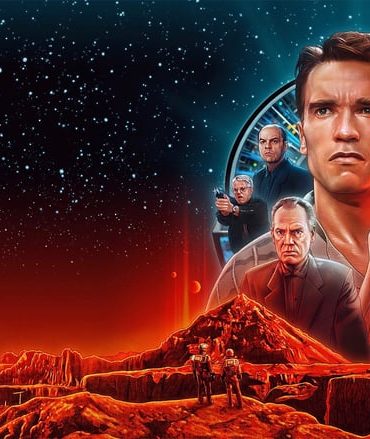 We chat about one of our favourite Arnie movies and also discuss the Philip K. Dick short story it was...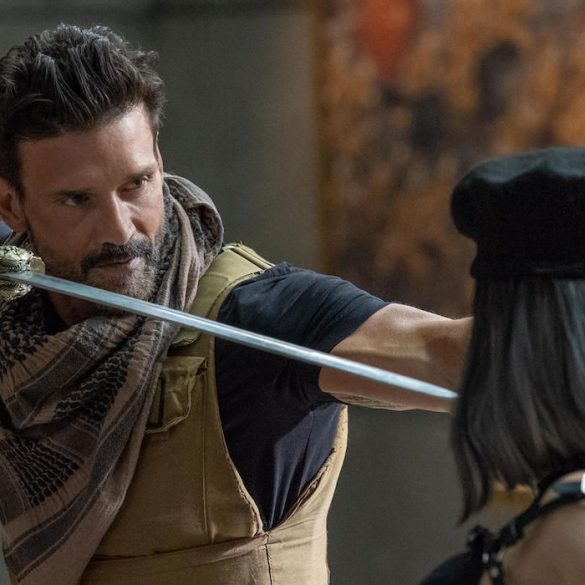 One key ingredient that has been missing from the past couple of Purge movies has been the greatness that is...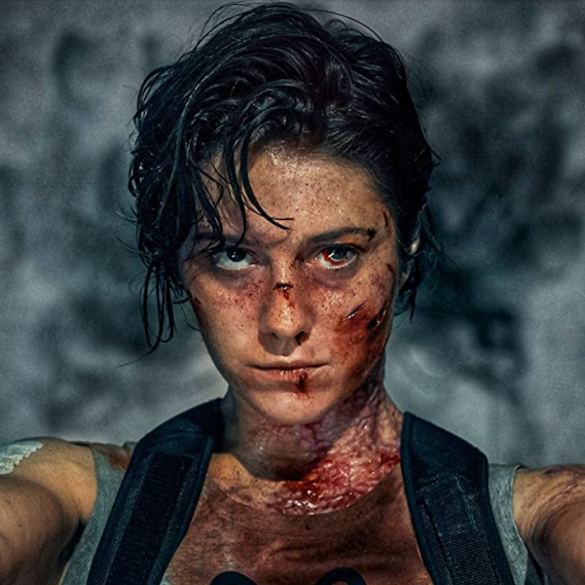 Plot: A female assassin has 24 hours to get vengeance on her murderer before she dies. Review: I have a...