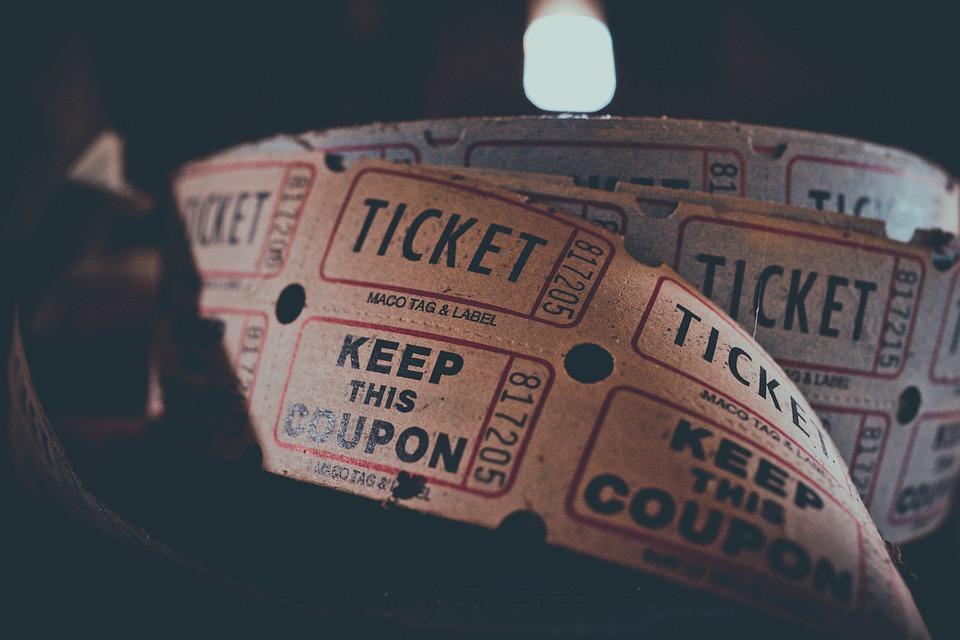 Casinos and gambling have been an integral part of films since the very beginning. Whether it is a comedy, a romantic drama, or an action-packed thriller, casinos often pop up in plotlines to add a sense of intrigue and extravagance.
When we look at some of the best casino scenes in movies, it's interesting to see that they tackle different aspects of the gambling lifestyle. In some cases, it is about the intensity of a game, be it roulette or poker. Sometimes it's a moving shot which sees a supporting character on one of the slot machines. Then there are times when the location, rather than the performer in a film, is under a spotlight. The top Las Vegas casinos have long been depicted in movies as ideal sites for many an adventure. Finally, casinos create an ambience like no other that adds to the main protagonist's personality.
Looking at some of the most famous Hollywood films, we come across iconic scenes that are set in a casino or revolve around gambling. These are films that have remained popular over the years. As for the particular scenes, cinema lovers across the world remember them with a kind of fondness that makes them genuinely memorable.
Poker – Casino Royale
Casino Royale doesn't have just one casino scene that is unforgettable. The entire movie is a poker game and makes for stimulating and intense viewing. It's fair to say that Bond has a knack for gambling and in case of this movie, the fact that a high stakes poker game can keep the interest of viewers, as well as Bond himself, shows how exciting casino life can get. However, if you want to feel like Bond, you need not travel to a far-off country or fight bad guys. Instead, whip out your mobile device no matter where you are in the world and start playing live poker within minutes on an online casino.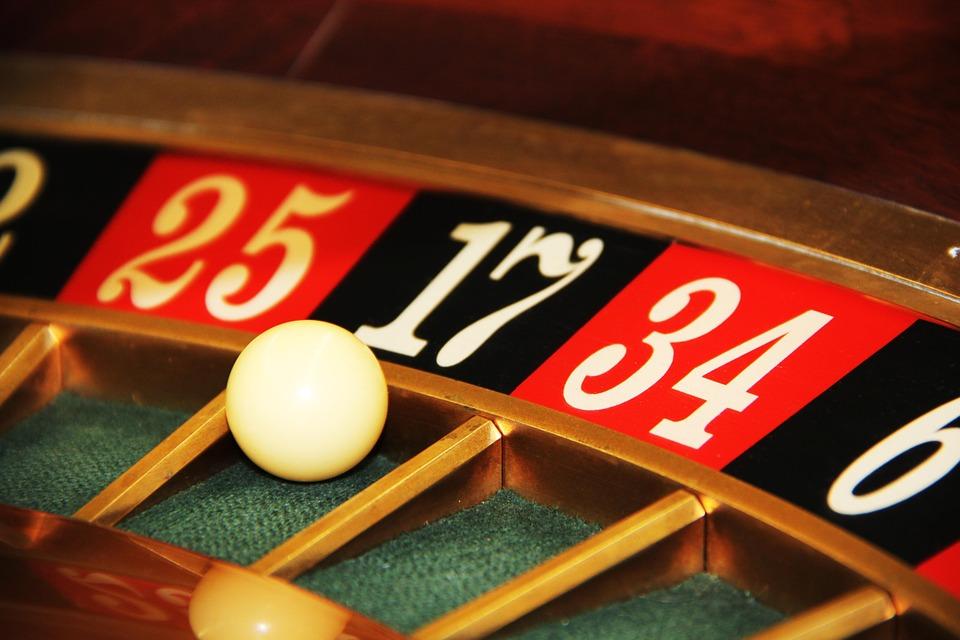 Roulette – Casablanca
The one thing that can beat money is love, and Casablanca is proof of that. In the movie, Rick tampers with the roulette table at his bar so that the love of his life and her husband can win a big hand and have enough money to escape the country. It's one of the biggest sacrifices we have ever seen in the name of love. For players who would like to enjoy this classic casino game, you can do so while sitting in the comfort of your home. European roulette, yes there is more than one type, is the easiest to learn and found as part of many online casinos. The best tip for playing European roulette online is to make many different bets and then change the wages depending on previous results. With 37 slots and various betting options, European roulette is one of those casino games that captures the essence of gambling at its best.
Blackjack – Rain Man
In a fast-moving, and now a very 80s movie scene, Tom Cruise takes the autistic Dustin Hoffman to Vegas to play Blackjack. He first pawns his gold watch, gets suited up, so they can fit in with the crowd as high rollers, and then lets Dustin Hoffman's character, who is a math genius, rule the blackjack table. It was a time when the idea of counting cards was relatively new, so the security is shown wondering what is going on. Nowadays though, especially in online casinos, the cards are shuffled after every round keeping the game fair for everyone playing.