The Current Movie News – What TV Series Are We Looking Forward To
It's hard to be a movie fan in the 21st century. There is simply too much to see. From Narcos' newest season to the upcoming Altered Carbon Season 2, to the Witcher, Doom Patrol, and another James Bond and possibly more casino scenes! There is everything to see these days and so little time to watch through the entire backlog. Besides, when it comes to casinos, some of us also visit reputed gaming portals such as Rich Casino to make sure they spend a few recreational moments outside of watching the best new movies.
And just a few days ago, the Oscars ceremony took place. The world of cinema is in good hands, and we can hardly cover all there is. Yet, we will try, in broad strokes, to talk about those upcoming action-packed and charming TV shows we definitely want to see sooner rather than later.
Stranger Things 4
Stranger Things 4 is already in the works, and that excites us like there is no tomorrow. The Demogorgons may as well be blood-curdling and their appetite for human flesh chilling, but the plot itself is mighty exciting.
Besides, with a few years of screen time, it's hard not to fall in love with the characters and look with painful anticipation towards the next installment that features the adventures of Dustin, Eleven, Mike, Steve, Nancy and a whole lot of other iconic and memorable characters.
Stranger Things 4 is our next thing to see on the small screen, and we are excited that Season 4 is already filming!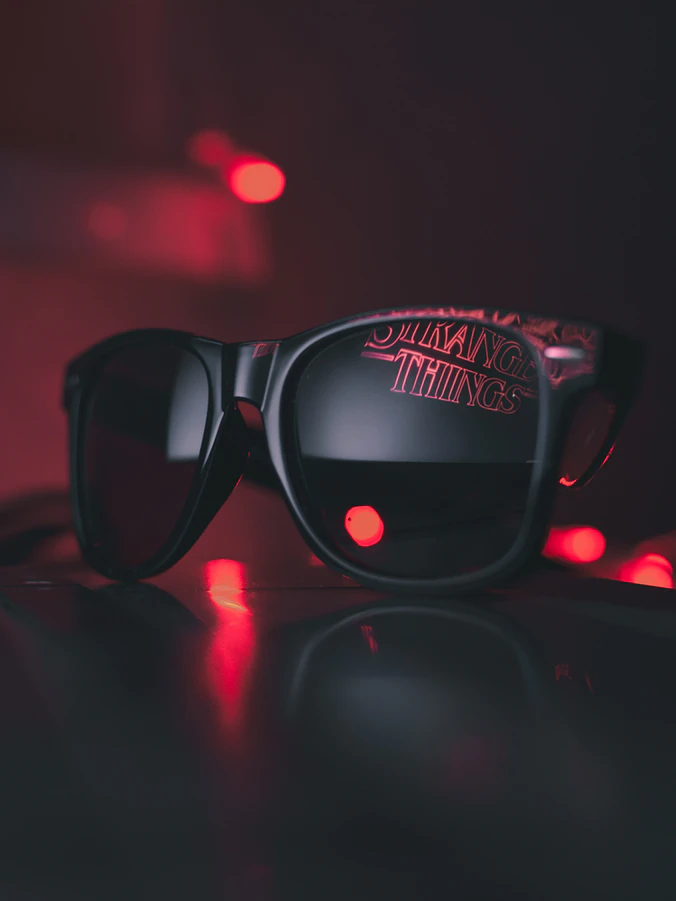 Narcos Mexico Season 2
Narcos Mexico was definitely a worthy successor of the first season, but another instalment in Mexico is just what we need. Netflix has decided to capture the realities of drug wars in the country with gritty realism, one that could easily make you painfully aware of the hardships that people down the south border face.
The series focus on everything there is to know about the intricacies of running a drug cartel and fighting it. Noble characters are put in life-threatening situations, and some even perish in the lawless world of drug kingpins who show zero mercy to whoever they perceive as a threat.
Narcos Mexico 2 promises to be just as much of a captivating experience as you can imagine and these series stand way up there with some of the best TV series ever to air on TV.
Amazon's Lord of the Rings
We all love Lord of the Rings, or in the very least – we can all agree that there are cinematographic merits to the movie. With this being said, Amazon's production of the LOTR saga cannot arrive soon enough!
Better yet, we will gaze into Tolkien's world before Aragorn, Legolas and Gimli decided to trod around Middle Earth, hoping to catch up to Master Frodo and defeat rag-tag bands of Orcs in the process.
Now, we have the opportunity to peek behind the veil. For all of you who are too busy to watch great TV series actually to read the books, this is your opportunity to relive the glory of the franchise, provided Amazon Prime doesn't end up botching the series, which will incur everyone's wrath – fan or otherwise.
The franchise as a whole has known a few drawbacks, particularly with the release of the Hobbit trilogy, which proved to do the Lord of the Rings much discredit. Yet, Amazon Prime believe they can really bring things up to speed by offering a massive saga that will recapture the spirit of Peter Jackson's original movies.