Most people know Kareem Abdul-Jabbar as the Lakers legend and an NBA Hall of Famer, but to a few, he will always remain Roger Murdock, the co-pilot on the classic comedy movie 'Airplane.'
A retired basketball player, Kareem Abdul-Jabbar has a lot of impressive achievements to his name. After having played 20 seasons in NBA, he still remains the top NBA point leader with 38,387 points to his name. What's more, ESPN has titled him as the most significant center of all time and the most outstanding player in college basketball history. Barack Obama also awarded him the Presidential Medal of Freedom in 2016, and he also used train in martial arts with Bruce Lee.
NBA players like Kareem Abdul-Jabbar proves the NBA has good lines and great actors too!
Kareem Abdul-Jabbar Story Of Landing The Famous Role In 'Airplane'
Kareem Abdul-Jabbar's appearance in the 1980s film 'Airplane' as pilot Roger Murdock is perhaps one of the most famous athlete cameos in cinema history. And Abdul-Jabbar shared his part of the story about how it came to be.
During a Twitter Q&A session, the NBA's leading scorer was asked how he ended up in the film, and guess what, he replied!
Abdul-Jabbar said that the producers of the movie reached out to him after they couldn't get baseball star, Pete Rose. As Abdul-Jabbar was on his summer break from the NBA, he decided to take up the role. The directors of 'Airplane' hailed from Wisconsin, where he played for many years with Milwaukee Bucks.
While Rose was just as huge as Abdul-Jabbar at that time, hearing him complaining to little Joey about dragging Johnny Bench and Joe Morgan up and down the field for nine innings simply wouldn't have been the same. After all, the cameo was absolutely stunning.
The film's directors also have their own funny version of the story about Kareem's participation. It's so good to hear their side of the story as well.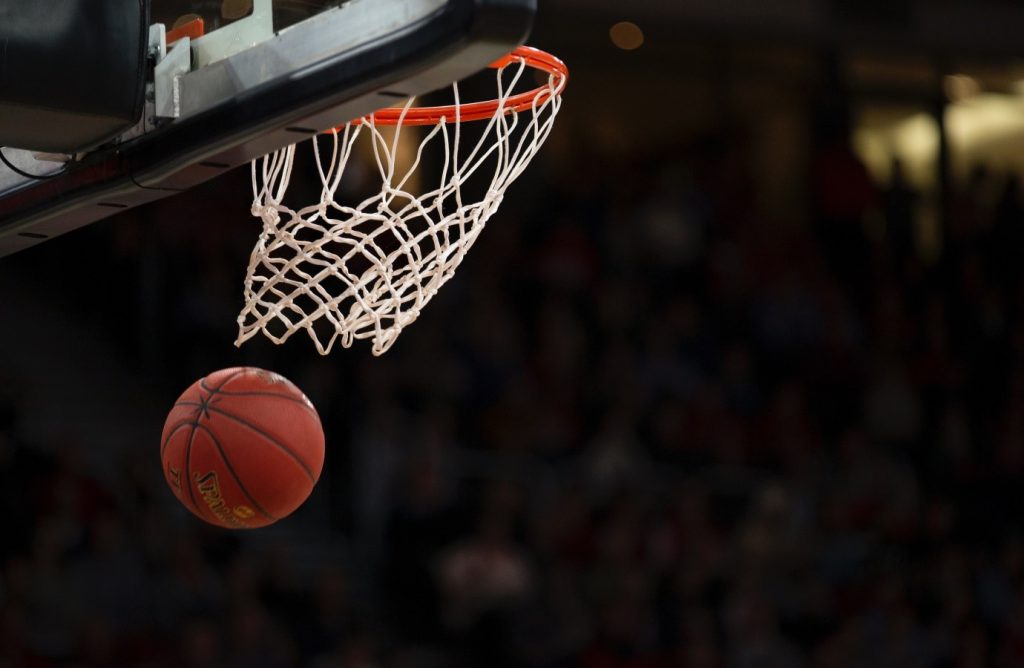 The Iconic Cameo Appearance In Airplane
During the comedic movie 'Airplane,' you see the classic exchange between Roger Murdock and a young 11-year-old boy named Joey who visits the cockpit while waiting for a flight.
Joey approached Murdock, asking him if he was Kareem Abdul-Jabbar. The 7 foot 2 inch Abdul-Jabbar tried to stay in his character until Joey struck a nerve, to finally feel the wrath of the NBA legend.
Here's a transcription of the scene:
Joey: Wait a minute. I know you. You're Kareem Abdul-Jabbar. You play basketball for the Los Angeles Lakers.
Roger Murdock: I'm sorry, son, but you must have me confused with someone else. My name is Roger Murdock. I'm the co-pilot.
Joey: You are Kareem! I've seen you play. My dad's got season tickets.
Roger Murdock: I think you should go back to your seat now, Joey. Right, Clarence?
Captain Oveur: Nahhhhhh, he's not bothering anyone. Let him stay here.
Roger Murdock: But just remember, my name is… (and shows his name tag). ROGER MURDOCK. I'm an airline pilot.
Joey: I think you're the greatest, but my dad says you don't work hard enough on defense.
Abdul-Jabbar started getting angry. Then Joey pushed his hot button.
Joey: And he says that lots of times, you don't even run down court. And that you don't really try… except during the playoffs.
Roger Murdock then breaks his character and puts Joey back in his place.
"The hell I don't! LISTEN, KID! I've been hearing that crap ever since I was at UCLA. I'm out there busting my buns every night! Tell your old man to drag (Bill) Walton and (Bob) Lanier up and down the court for 48 minutes!," said Murdock.
Later in the movie, you will find Murdock losing consciousness and collapsing at the controls wearing Abdul-Jabbar's goggles and yellow Laker's shorts.
Kareem Abdul-Jabbar's Achievements
Abdul-Jabbar is an achiever. He won three titles from 1967-69 with the Bruins and led the Milwaukee Bucks to the NBA title two years later. He then ended back on the west coast, bagging five more titles being a part of the Los Angeles Lakers.
While Kareem Abdul-Jabbar has given a lot of speeches throughout his career, here is one key message that stuck with the audience, "you can't win unless you learn how to lose."