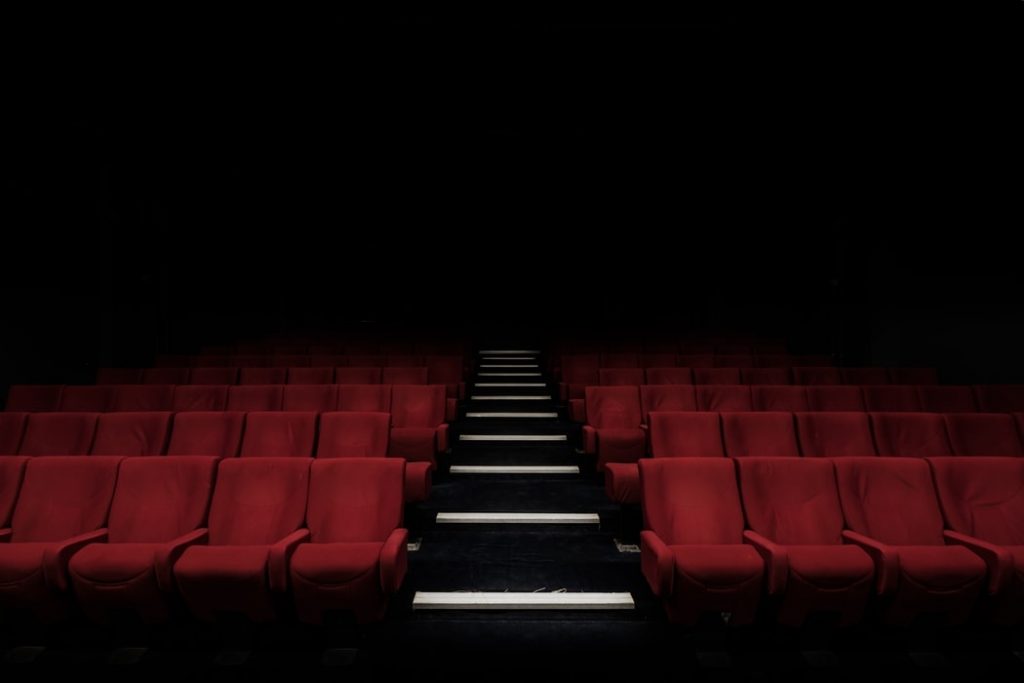 There's a film genre out the for everyone and if you enjoy suspense, mystery, and rapid heartbeat then thrillers are the genre for you. Team all of this with something that's weird and wonderful, or perhaps just a little unusual, and you've arrived at the slightly narrower genre of experimental thrillers. These combine all of our favorite attributes of the classical thriller and give it that arty edge. Not afraid to take a risk, these flicks more than deserve a spot on your must-watch list.
Run, Lola, Run, 1998
Run, Lola, Run is a movie consisting of three distinct parts, all heading towards one hopeful outcome. Lola is given twenty minutes in which to amass an enormous amount of money in order to save her boyfriend's life. The final chapter of the movie sees Lola in an exciting roulette scene in which the final chance to save her boyfriend rests on one outcome. Any casino fan will know that whether it's an online live roulette game or just a quick spin at the table, roulette is a game that can't help but build tension and excitement. This film is no exception, and it's a classic seat-rest-gripper, from start to finish. If you're after a true 90's film that's a white knuckle ride through and through, then Run, Lola, Run should be added to your queue immediately.
Spellbound, 1945
It wouldn't be a countdown without something by the great Alfred Hitchcock. Spellbound is his incredible 1945 dark thriller. The film sees psychoanalyst Bergman fall in love with her new boss, discover some less than ideal aspects of his personality, and go to work trying to change them. The film is very of its time, with Freudian ideas absolutely all over the place. So frequent and simplistic are the nods to psychoanalytic psychology that the film could feel stunted, but in fact, Hitchcock's twists give this film more than enough edge to keep you at the edge of your seat. Also, look out for the beautiful and otherworldly dream sequences designed by no other than Salvador Dali.
Dogville, 2003
Lars Von Trier is a director who is never afraid of going all-out psycho and Dogville is perhaps his most experimental film. Set entirely on a stripped backstage set, Dogville follows the story of Grace Mulligan, played brilliantly by Nicole Kidman. Grace arrives in a small town, Dogville, and asks to be kept safe from mobsters. The townspeople agree to offer her refuge in exchange for labor. The physical work takes a dark turn and the viewer is left wondering if safety from the mobsters is actually worth the trade. A dangerously simple soundtrack of just stage door noises and the occasional beautiful interjection by Vivaldi provide for an unforgettable film score. If you're in the mood something seriously experimental, then Dogville is one to watch.
The Belko Experiment, 2016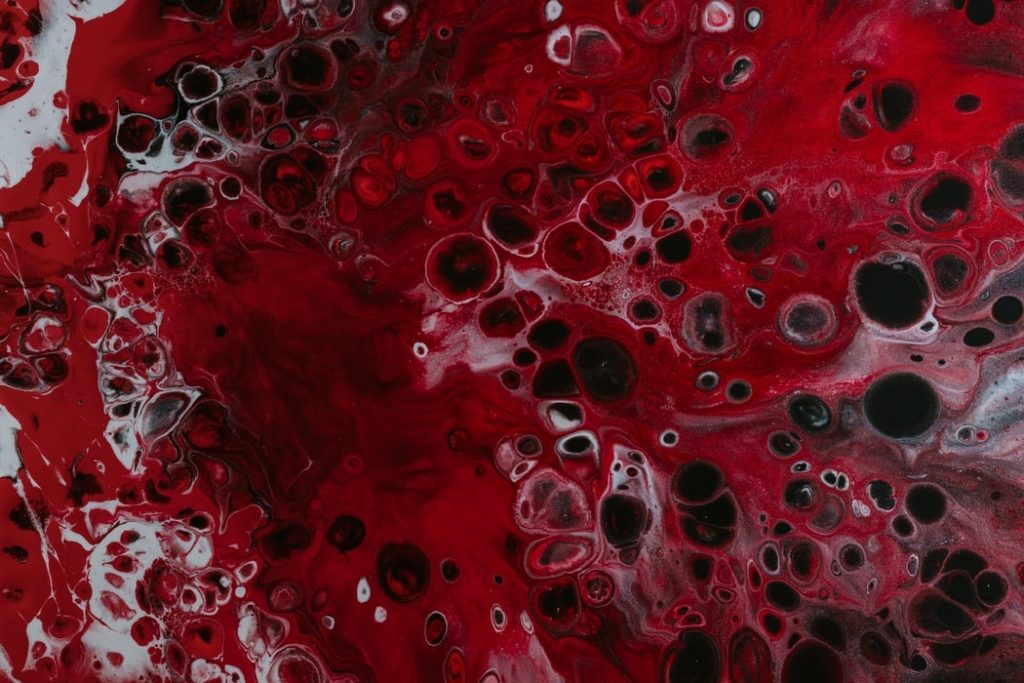 If you're after a no holds barred gruesome thriller then The Belko Experiment is worth viewing. Directed by Greg Mclean, the film has received mixed reviews, with some saying that its plot isn't twisted enough, but others enjoyed the strange simplicity of the idea. The plot of the film centers around Belko Industries in Bogota. This fictional company one day instructs its employees to kill one another. Initially, the employees believe this to be a slightly tasteless, prank. However, once the steel shutters come down and the heads of two employees explode, it becomes clear that this is not a drill. Now ensues plenty of horror movie blood and gore, unusual deaths, and a constant feeling of rising panic. If the edge of your seat is where you like to sit, then The Belko Experiment is the film for you.
So that brings us neatly to the end of our experimental thrillers. Whether its a brain workout, unapologetic gore, a bit of time travel, or some moral exploration, experimental thrillers can fulfill every need. Chalk up the list, pray for a rainy afternoon and make your way through eight hours of film heaven.