Well, here's an incredibly welcome piece of news for fans of the erstwhile PM Entertainment, that glorious independent movie studio that produced a great many action and exploitation flicks throughout the 1990's, starring the likes of Don "The Dragon" Wilson, Lorenzo Lamas, Michael Worth, Traci Lords, Jack Scalia, Joe Lara, Wings Hauser, and tons of other "B" movie stars who made going to the video store all throughout the '90s worthwhile. Turns out that BSX Records, a smaller soundtrack label, has just released six (!) soundtracks for films PM Entertainment produced, all by composer Louis Febre, who was one of their busiest and most prolific in-house composers during their heyday.
First up is the 1995 Michael Worth / Matthias Hues action flick from 1995 Fists of Iron. A fun film in the vein of Best of the Best, Febre's music is low key, but action-centric, with inspiring themes and motifs.
Next, there's the Jeff Wincott-starring vehicle Last Man Standing, which ranked amongst Wincott's best movies, as well as the Gary Daniels-starring mini blockbuster Rage, both from 1995. Rage was one of Daniels' best pictures, and Febre's two scores for these films are high energy thrill-fests, reminiscent of the best material newer composers of the era like Mark Mancina were composing and producing for the big screen.
The Secretary (starring Shelia Kelly) and A Time to Die (a Traci Lords picture) are more low-key thrillers, and Febre's dark side as a composer comes out, with creepy electronic motifs and lyrical and beautiful themes used for the opening and closing titles.
T-Force (with Jack Scalia) is more of a back-to-basics action, high intensity score, and showcased Febre's skill with a genre he was best at working within.
BSX Records has each of these soundtracks available digitally for less than $10 each, which is a great deal for fans of PM Entertainment and of a bygone era of action and exploitation flicks done right.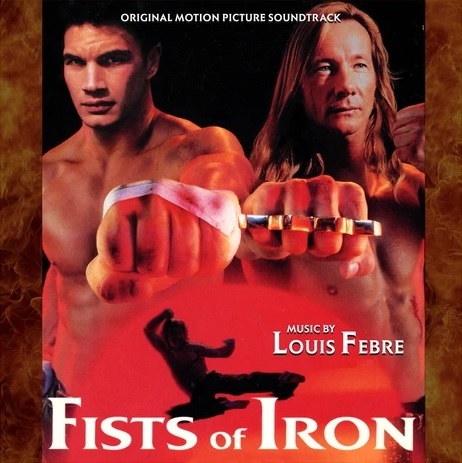 Fists of Iron (1995) https://buysoundtrax.myshopify.com/products/fists-of-iron-original-soundtrack-by-louis-febre-digital-download-24-bit-wav-mp3-digital-pdf?_pos=1&_sid=2edf6c8dc&_ss=r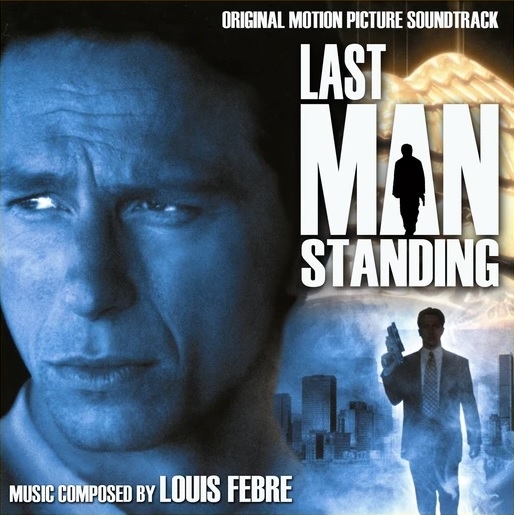 Last Man Standing (1995) https://buysoundtrax.myshopify.com/products/last-man-standing-original-soundtrack-recording?_pos=3&_sid=7cef81d5c&_ss=r
Rage (1995) https://buysoundtrax.myshopify.com/products/rage-original-soundtrack-recording?_pos=4&_sid=0d5478207&_ss=r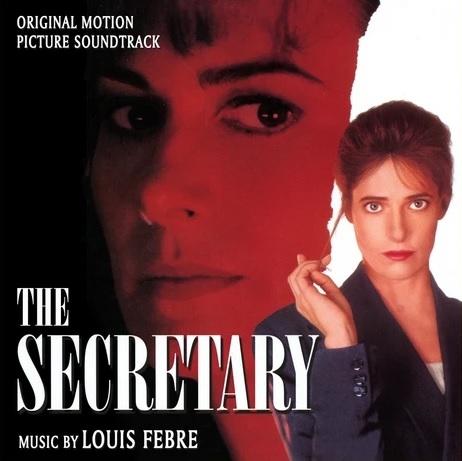 The Secretary (1995) https://buysoundtrax.myshopify.com/products/the-secretary-original-soundtrack-by-louis-febre-digital-download-24-bit-wav-mp3-digital-pdf?_pos=1&_sid=1e5aa6d7a&_ss=r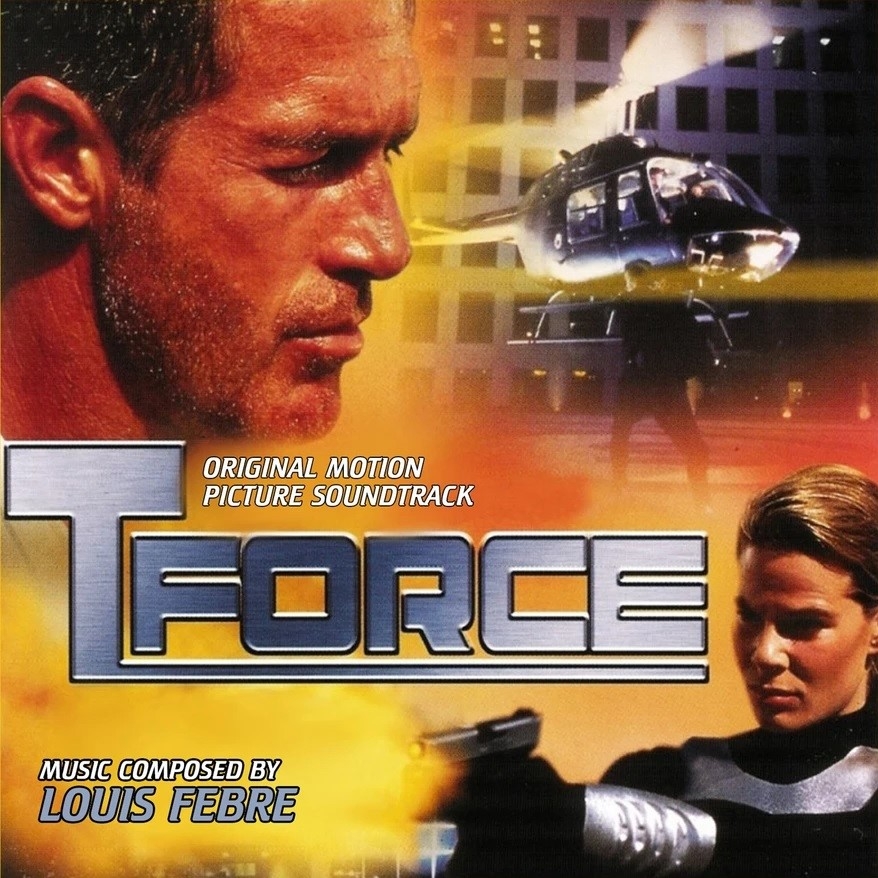 T-Force (1994) https://buysoundtrax.myshopify.com/products/t-force-original-soundtrack-by-louis-febre-digital-download-24-bit-wav-mp3-digital-pdf?_pos=1&_sid=3ac1920da&_ss=r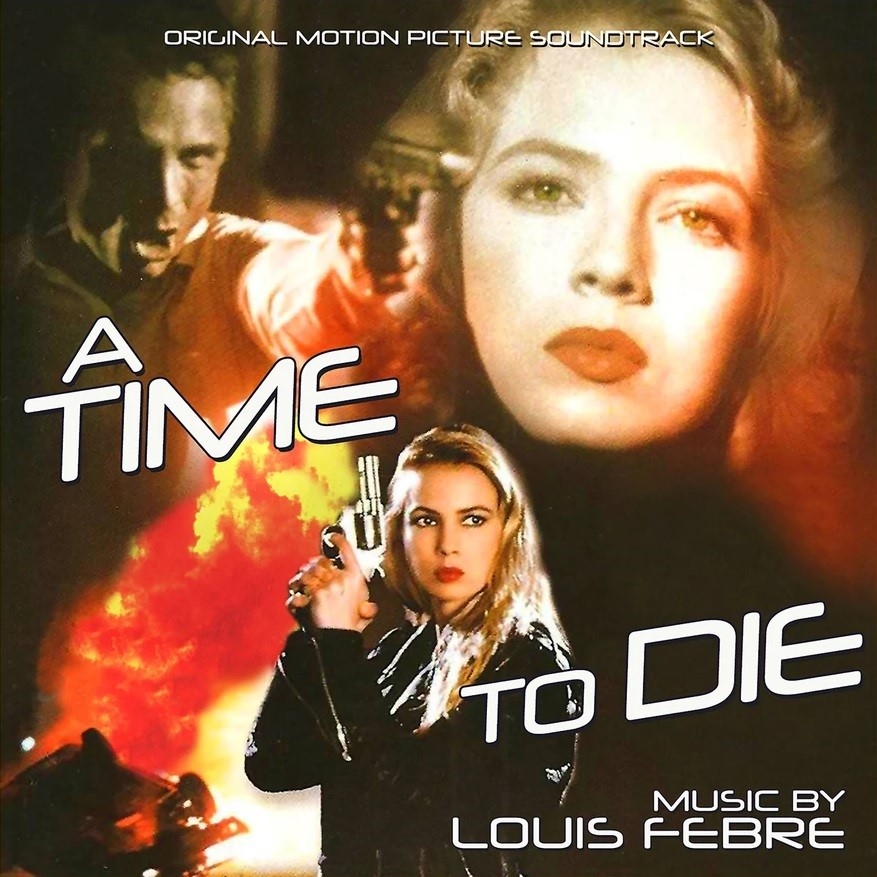 A Time to Die (1991) https://buysoundtrax.myshopify.com/products/a-time-to-die-original-soundtrack-by-louis-febre-digital-download-24-bit-wav-mp3-digital-pdf?_pos=3&_sid=3c518a034&_ss=r