For the longest time I had been wondering whatever happened to the Italian film star Mark Gregory whose real name was Marco De Gregorio; he was in movies like the Thunder Warrior Trilogy, 1990: Bronx Warriors, Delta Force Commando, Escape 2000, Adam and Eve vs Cannibals, Ten Zan – Ultimate Mission, Just a Damned Soldier, Afghanistan – The Last War Bus and a TV movie called Rainbow.
His most iconic role is arguably Trash in 1990: The Bronx Warriors but my personal favourites were the Thunder Warrior movies (or just Thunder as they were also known); they were basically cheap knock-offs of Rambo but they were a lot of fun and there was something about Gregory that made him appealing on screen.
After 1989 he disappeared and left the movie world behind leaving fans wondering what became of him; well, now we have the answers and sadly Marco De Gregorio's life is a sad tale.
On the website Cinema Italiano Database from Roberto Zanni and Massimo Bianchi they discovered that the actor had become disillusioned with movies and wanted to get away from the limelight; Marco was a painter and that became his passion until he lost his house and most of his possessions due to a scam.
He would end up leaving Rome and living the rest of his days in Castel Madama where he would keep to himself and generally avoid the public eye.
You can get the full story in English over at Tapatalk to see further details however, they state "For unknown reasons De Gregorio came to the attention of the authorities and was subjected to intense scrutiny, including daily surveillance of his day-to-day activities. This regular invasion of privacy would have caused unfathomable stress for the already profoundly depressed De Gregorio, who clearly craved anonymity. De Gregorio's increasingly despondent state of mind became apparent to people familiar with his paintings – over time the bright colours and serene faces on figures he would typically infuse his canvasses with would morph into darker shades as well as darker expressions. Unable to hold on any longer, De Gregorio tragically succumbed to the darkness on January 31, 2013, (aged 48) taking his own life by a drug overdose. Without any family coming forward to claim funeral expenses, De Gregorio's final resting place is in Castel Madama's cemetery, marked by a simple wooden cross inscribed with his name and dates of birth and death."
R.I.P. Marco De Gregorio. I hope you have found peace.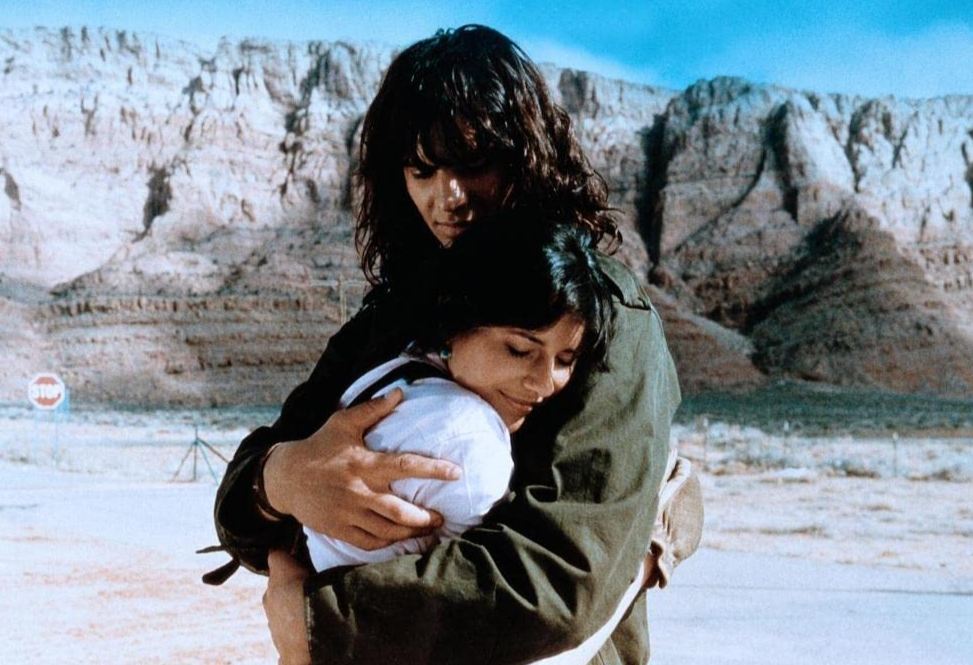 Sources: Tapatalk & Cinema Italiano Database