International action star and three-time Mr. Universe Alexander Nevsky ("Black Rose") will star in "Taken from Rio Bravo", an action packed Western to be directed by Joe Cornet ("Promise") and executive produced by Eric Brenner ("Erased").
Iconic martial artists Cynthia Rothrock ("Lady Dragon"), Don "The Dragon" Wilson ("Bloodfist") and Matthias Hues ("Dark Angel") will co-star alongside Nevsky, Joe Cornet and Kerry Goodwin ("Westworld"). Casting is underway in Los Angeles and production is going to start in June.
Written by Craig Hamann, "Taken from Rio Bravo" is a direct sequel to "Assault on Rio Bravo" which was shot by the same team last spring. New chapter will look more like "Expendables" on the Wild West and will tell the story of a dangerous rescue mission.
Composer Sean Murray ("Deep Blue Sea 2") will serve as a executive producer and will compose the musical score for the film. Nevsky will also produce through his Hollywood Storm production shingle. Cornet and San Rafael Productions will executive produce.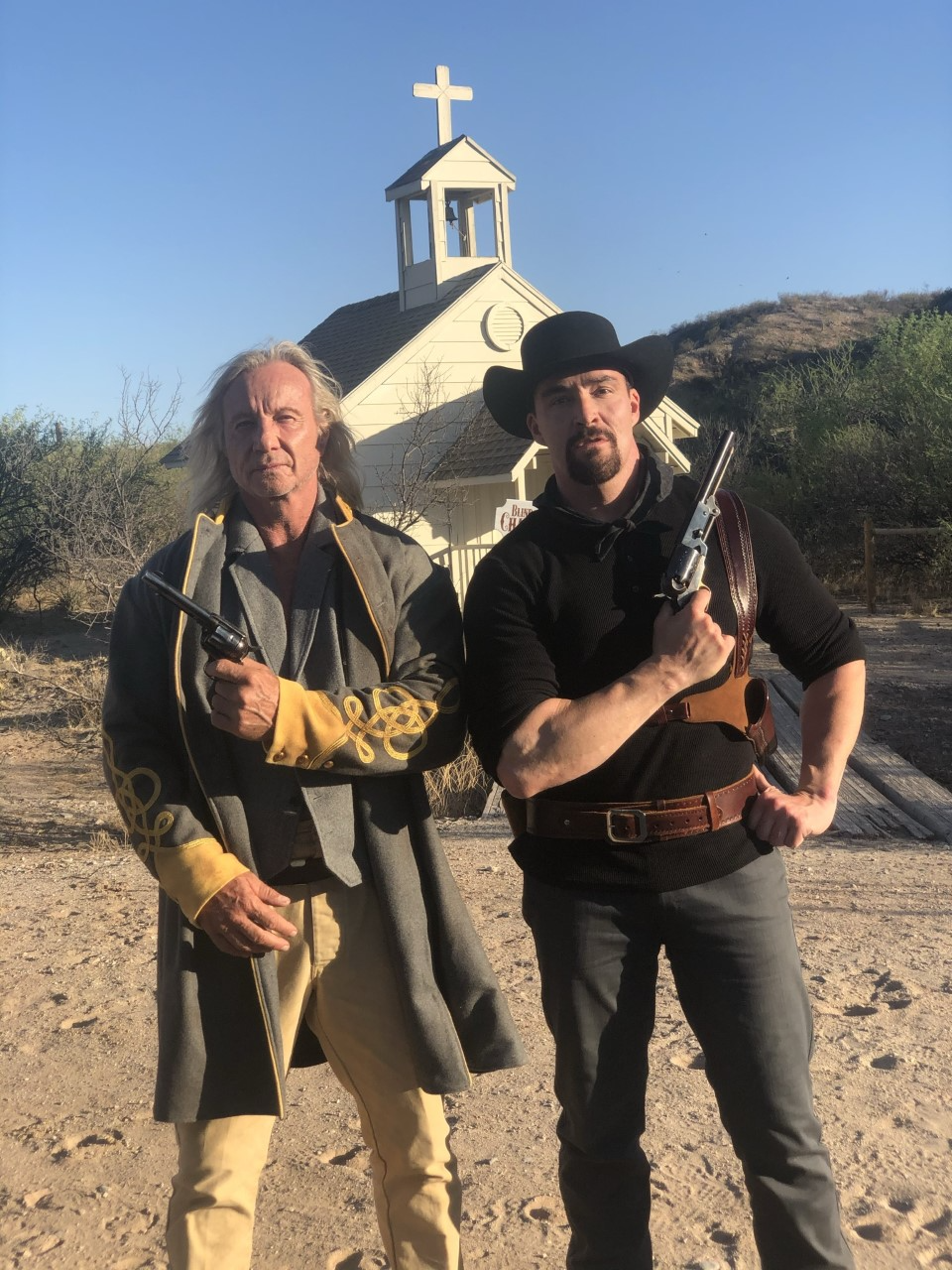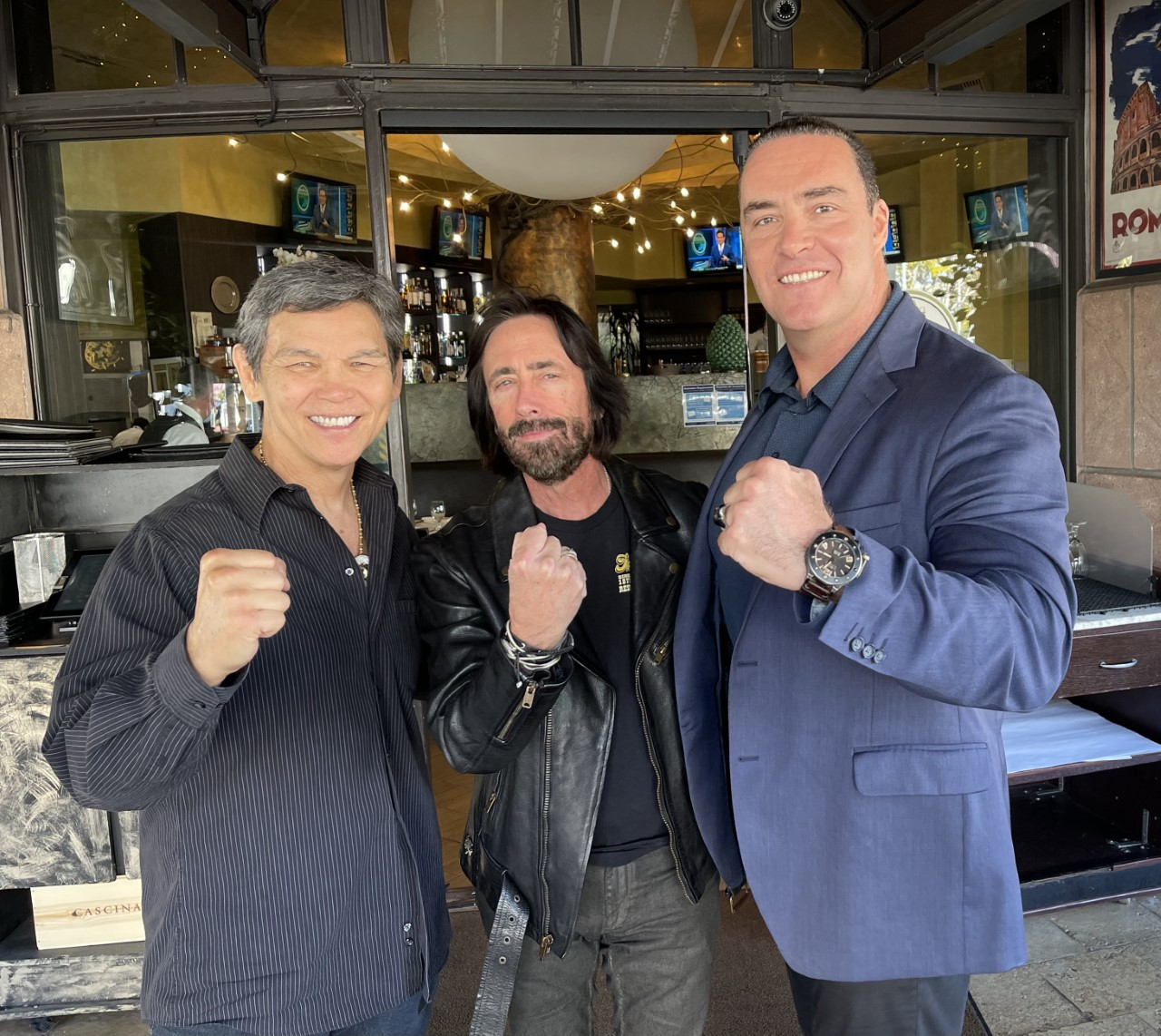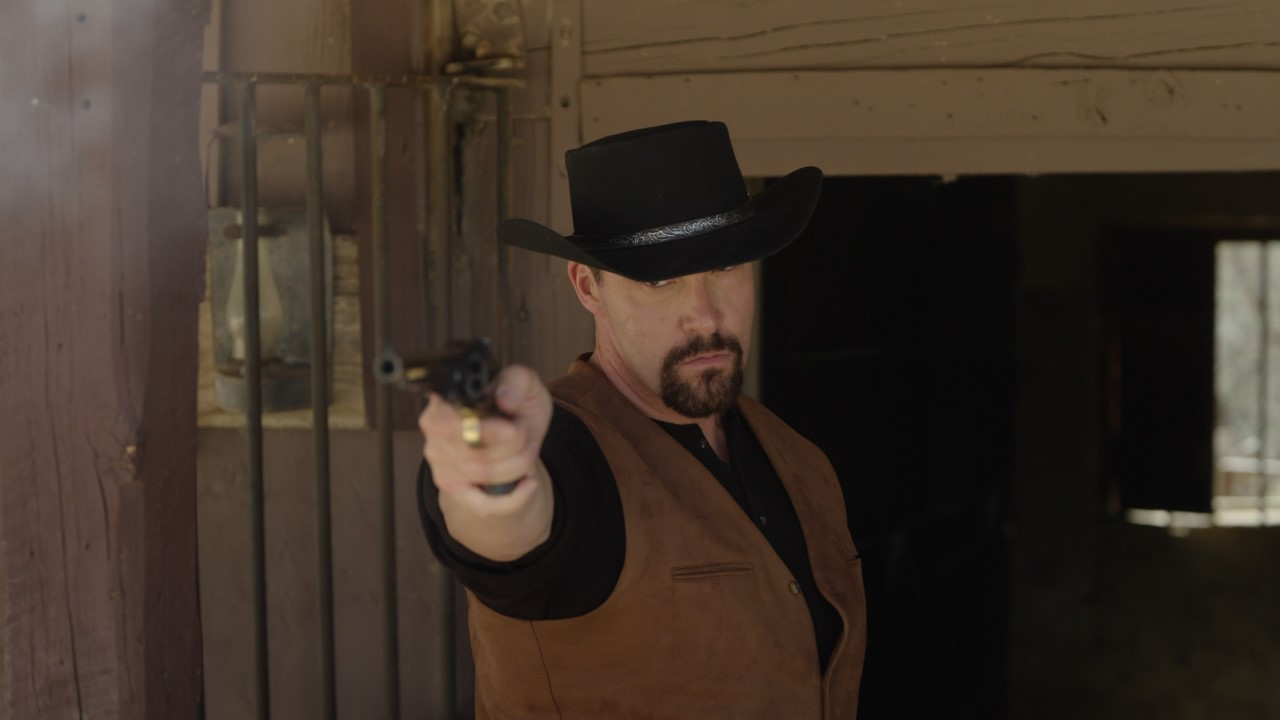 Below is the trailer to Alexander's most recent western Assault on Rio Bravo