We got to have a brief chat with Lou Ferrigno recently about his latest short film Perps as well as wanting to do a potential sequel to Instant Death and more.
---
You've recently worked on the short film Perps; how did you get involved with it and what appealed to you about the project?
I learned of the project by through my agent Tina Presley. She told me it was a very funny script and I loved the writing and the story; I thought the characters were very entertaining too.
When you get a script what do you like to jump off the page for you to be interested?
When I get a script and find the character to be interesting and pertaining to my style then I realize it would be a perfect fit to adapt my own talent to it.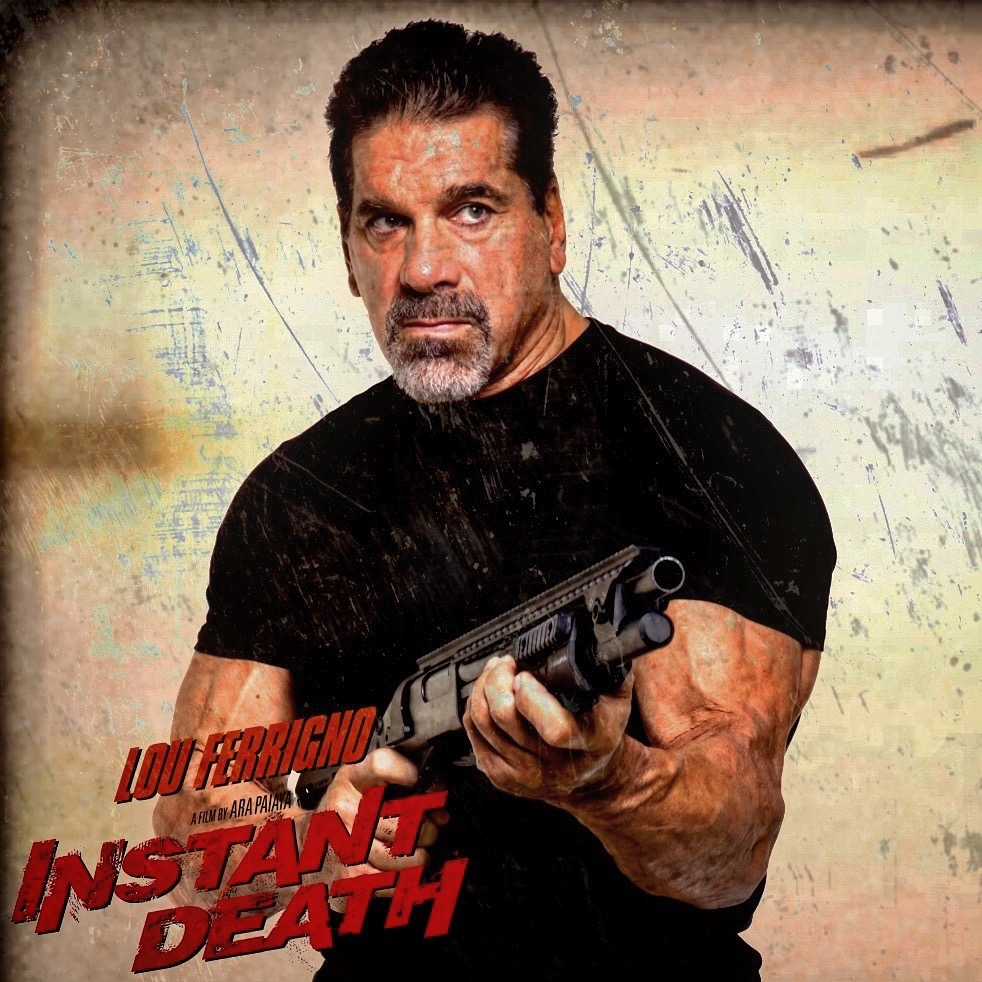 Instant Death was one of your most hardcore action roles to date; any plans to do anything similar?
I loved doing Instant Death and I would love to do a sequel at some point. I enjoyed playing a troubled character rejected by society and I would definitely love to continue playing these dark rejected types.
Following on from that can you tell us about some of your upcoming projects?
I have Guest House coming up which is a comedy with Billy Zane coming out soon. The other project is a horror drama which will be released soon with any luck.
You were recently sworn in as a sheriff's deputy in New Mexico; how has that changed your life?
I've been a Deputy Sheriff in L.A. for the last 16 years and I enjoyed being sworn in in New Mexico so I can help and give back to society there. There is so much negativity around, but these guys are the real heroes and the first responders.