A new documentary film called "Chinese Hercules -The Bolo Yeung Story" is in the works. Bolo Yeung began his acting career when he landed a small role in "Wandering Swordsman" (1970) and he was generally cast as villains in other films under the Shaw Brothers Film Studio. Bolo's last cinematic outing was "Diamond Cartel", made in Kazakhstan and released in 2017.
The tribute documentary will tell the compelling story of one of the greatest icons of martial arts cinema and it features the great Bob Wall ("Enter the Dragon"), Richard Norton ("Ironheart"), Bill Shaw ("Shootfighter 1 & 2"), Bobbie Phillips, Matthias Hues, both worked with Bolo on "TC 2000", Muay Thai champion Paulo Tocha and Bernard Mariano ("Bloodsport"). A few other actors have shown interest in the production including Kung Fu masters and actors Mo Chow and Ian Chow ("Tiger Claws" and "Tiger Claws 2"). The guys behind the project are Aziz Cem and Pavel Nyziak. Aziz is a very talented martial artist and filmmaker and Pavel has worked for Mr.Yeung as one of his seminar agents in 2010 and helped to bring him for Budo Gala.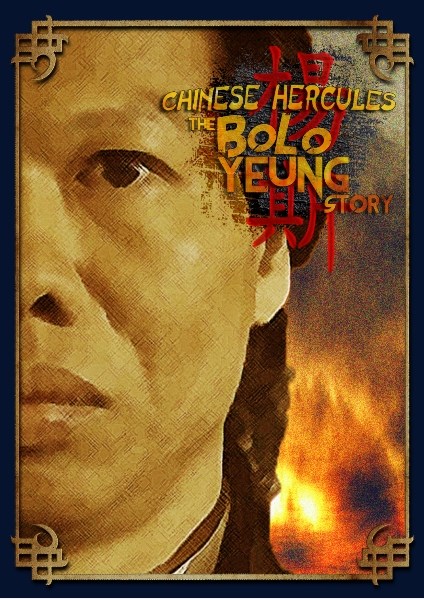 "Pavel and I are Bolo fans since childhood and we have decided to start the project because we think he deserves it so much and his story must be told on-screen since nobody has made it before.
We hope that fans should be satisfied with the tribute documentary" -Aziz said.
"We respect his privacy very much because he prefers to keep it to himself and we have to stay more focused on his acting career. However, we do think it will be interesting. I would like to say a big thank you to our friends that gave us their support and agreed to participate in the project. We couldn't have done it without them" – Pavel added.
No details yet when it will be released.