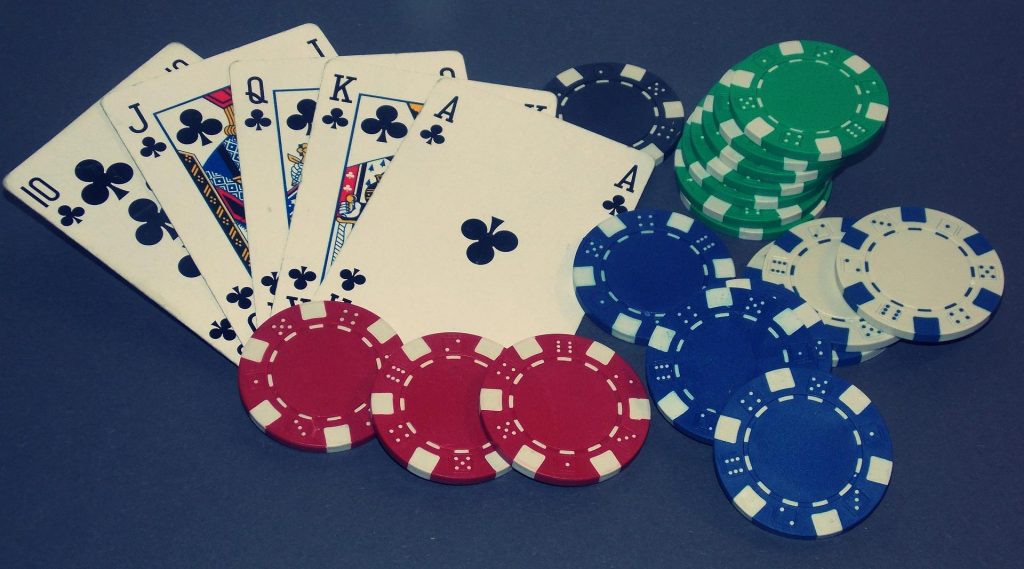 https://pixabay.com/en/poker-royal-flush-card-game-win-2198117/
Gambling is associated with risk, danger, adrenaline. This makes casino games a favorite topic for movie directors. It adds thrill and unpredictability to the plot, and makes the movie so much more interesting. Any genre – thriller, adventure, action and even comedy – can be spiced up by gambling scenes. If you want to gamble online, check out this site,
they reviewed the newest online casinos in the US
.
Top 5 Film Franchises Involving Casino Games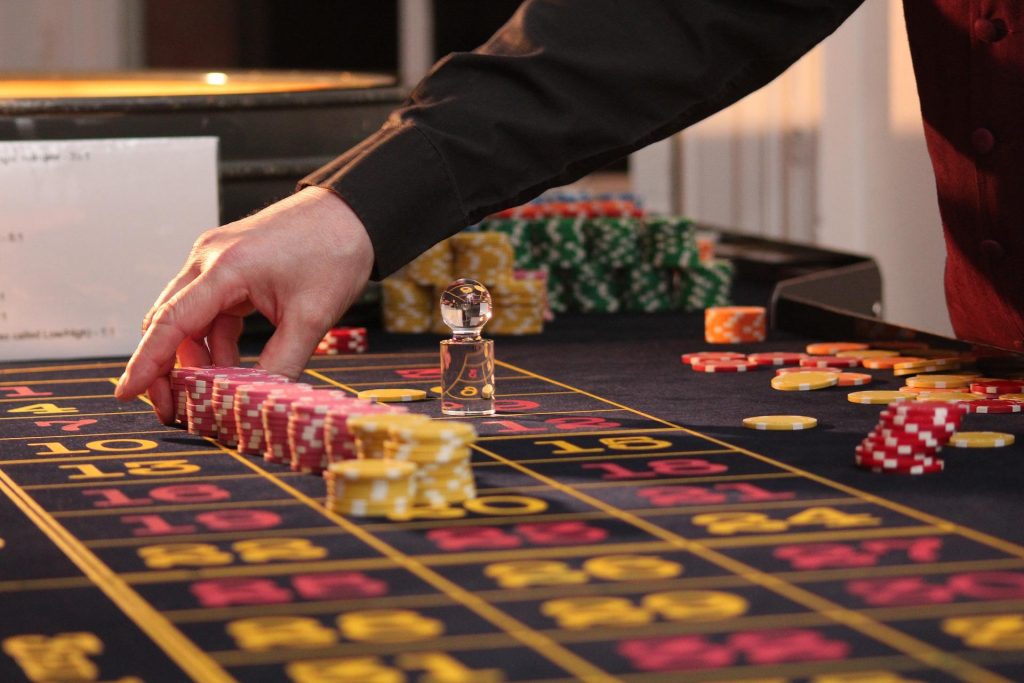 https://pixabay.com/en/roulette-table-chips-casino-game-2246562/
There are films built around casino games, while others touch upon the topics. These films are guaranteed to please your taste.
1. James Bond. James Bond franchise portraits the MI6 agent as a classy, yet extravagant gentleman who often indulges in excessive alcohol and gambling. He is an avid poker player, and this trait of his adds romanticism and riskiness to his personality, making him even more attractive. One of the franchise's movies, "Casino Royale", is built entirely on James Bond having to win a poker game to the best mathematician in Europe (also a dangerous terrorist). The film has received high reviews as one of the best Bond films ever made, and is definitely worth attention. If you'd also like to learn to play poker, get casino bonus with no deposit and play for free until you are a professional player.
2. Ocean's Eleven. Another hugely successful franchise revolving around the best bank robbers attempting to rob 3 Vegas casinos at the same time. Danny Ocean's love for fame and glory will get him and his friends into a lot of trouble, as the casino owner will not give up his wealth that easily. A trilogy with a lot of thrill and humor is one of the most popular casino-themed franchises.
3. Hangover. Everyone's favorite comedy about 4 friends travelling to Vegas to have a stag party. They ultimately end up at the top of Caesar's Palace with the groom out of sight. As the friends try to recall what happened last night, they have to deal with thugs and local gambling barons in order to save their friend. The gambling topic really spices things up in this hilarious comedy.
4. The Good Thief. A thrilling combination of drug addiction and gambling creates a controversial yet appealing character who is trying to win his last game before retirement, in order to stay alive. What he ultimately strives for, however, is what money can't really buy him. What a thrilling movie to watch.
5. The Cooler. A mixture of love and gambling, what can be more fun? The film tells a story of a very unlucky gambler who falls in love with a waitress. Suddenly, she starts bringing him luck. But is it going to be that easy for him? The casino owner does not think so. A popular 2003 film is an entertaining option that involves both games and romance.
These are the movies about gambling you are guaranteed to love. Enjoy your movie night with best gambling games and a thrilling watch!