Algerian artist Chemsou Belarbi has recently created a poster for the new war drama Bucks of America starring Rebecca Holden, Isaac C. Singleton Jr. and many more; it is to be directed by Aki Aleong (Pound of Flesh) and written by Robert Gatewood.
Bucks of America tells the true story of Black Soldiers who fought in the Revolutionary war from the Boston Massacre to the Battle of Bunker Hill.
Check out Chemsou's artwork below.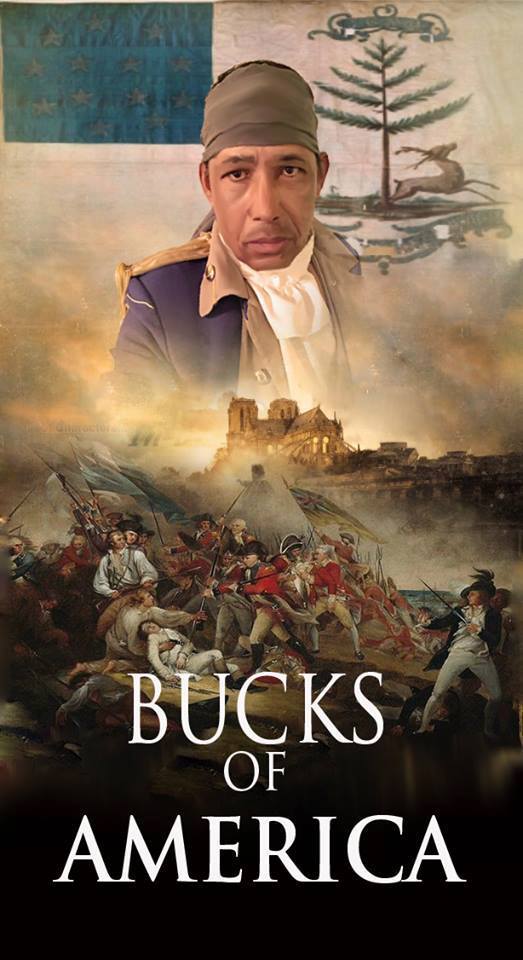 Chemsou has created some fantastic art over the years including a nice tribute to Sean Connery when he passed away in 2020 but also a great painting of Michael Jai White for his birthday and another piece featuring Jackie Chan.