Algerian artist Chemsou Belarbi is currently putting together a comic book featuring Jean-Claude Van Damme, Vincent Lyn and the Argentine actor Juan Manuel Olmedo… but that's not all. Yours truly also has an honorary role in the comic book and you can check it out below.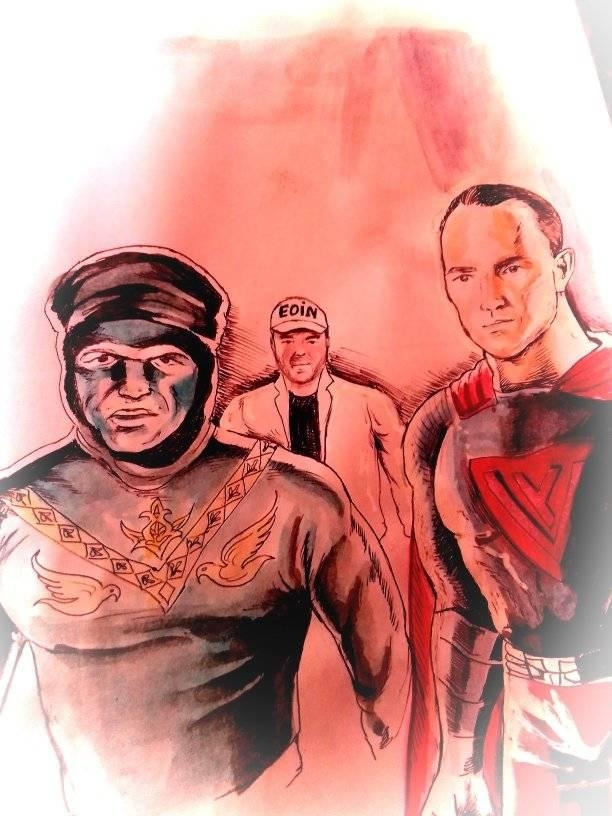 It's actually strange how much that looks like me (pre-beard) but I love it! Thanks for having me in your story Chemsou and I can't wait to see the finished product.
The story begins with the director (Marcus), who begins to shoot his film in the African desert when a big whirlwind blows into the scene. When the sandstorm finishes the film crew disappears and finds the main actor Jean-Claude and his unit in the desert. Jean-Claude discovers that he is in an unknown desert governed by an unjust prince named Mihnar and begins to establish his army to fight the army of Mihnar and the liberation of peoples from injustice.