A few months back Variety mentioned that a new action thriller was in production called Flight Risk (sadly not my sequel idea for Con Air 2) which was news that flew under my radar (pardon the pun). The writers of this movie are none other than Chad Law and Shane Dax Taylor who wrote the 2015 thriller Isolation and the upcoming Salvage due out next year.
Check out details on the movie below where Variety stated:
"Flight Risk" is taking off with Great Point, which has boarded sales on the U.S.-produced thriller. The film follows a group of strangers who wake up with amnesia on a bullet-ridden plane. Luis Prieto, who helmed the remake of Nicolas Winding Refn's "Pusher," is attached to direct.
The action thriller is being produced by L.A.-based Automatic Media's Ray Haboush ("The Last House on the Left") and Robert Aaronson ("Chocolate City"). Great Point co-founders Robert Halmi and Jim Reeve will exec produce.
The story follows the strangers as they wake up on the plane, which is running on autopilot. They have no idea who they are, how they got there or who they can trust. "I was immediately hooked by the brilliant concept at the heart of this project, and I'm excited by the possibilities for an amazing cinematic experience," Prieto said.
Producers Aaronson and Haboush added: "We were convinced from the very beginning that Luis would be the perfect director for this white-knuckle ride of a movie."
"Flight Risk" is added to a Great Point Cannes slate that includes John Scheinfeld's music documentary "Sergio Mendes in the Key of Joy."
Stay tuned for casting news which should be coming soon…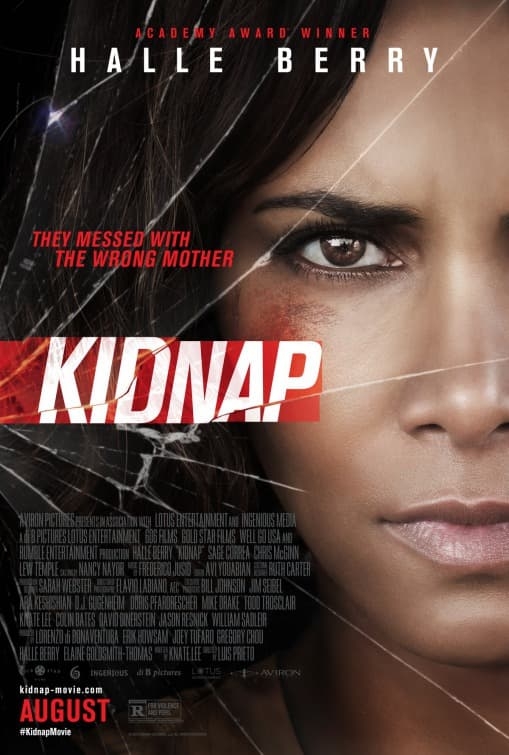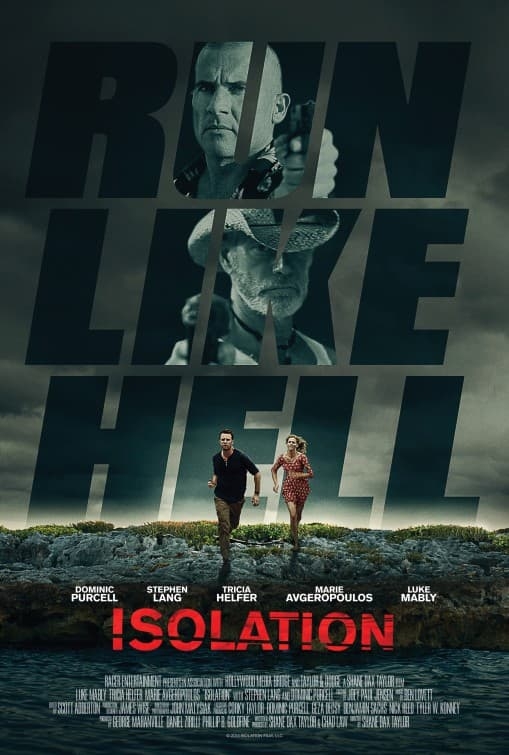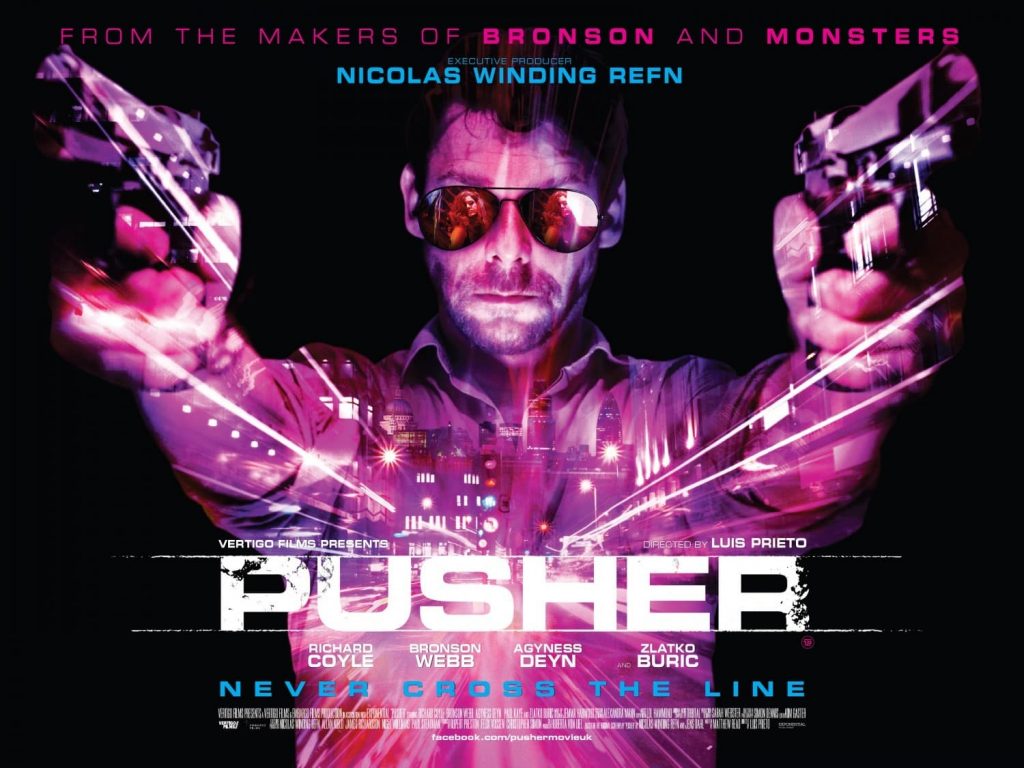 Source: Variety