Everyone loves to unwind after a hard day at work with some video games. And if your gamer partner is anything like you, he or she would love nothing more than to find an awesome gift for playing these games. There are many possibilities available when it comes to gifts for gamers, so here are some of them.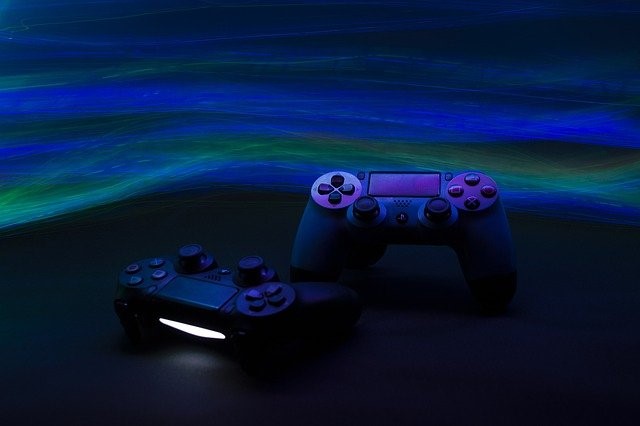 1. A custom play mat and controller
A custom playmat is a great gift for gamers. Some players have even shared personal messages or memories with their partners by creating their own custom play mats before presenting them as gifts. There are many options available on the Internet that will help you create your own custom playmat, from simple designs to more detailed ones. You can even add a personal touch by writing a message on it before presenting it to them. There are many ideas that YPM website provides, so you can check out some of them. This is a great gift because it will not be like any other playmat they come across, and it is certain to become a topic of conversation among their friends. If you have a lot of time to spare, then go ahead and create a fun controller. There are many gamers who have their own personalized controllers, which makes it even more enjoyable to play video games using them. You can make a fun controller by painting it in a certain style that you know your gamer partner will love, or it could be something else entirely.
2. A custom video game or a gift card
If you are an avid gamer yourself, then why not create your own special custom video game as a gift for your partner? It is true that this will require some time and effort, but it will also be an endearing gift that they can enjoy using. To create your own video game, you need to first draw up a design and get the idea into the program. Once you have completed this first stage, you will need to develop the code and create the sound effects for it. Whether it is a new game or an old game that you have reworked for your partner, this is guaranteed to be a gift that they will not forget. A gift card for games may not be the most creative gift, but it is one that your partner will enjoy using. When you buy them a gift certificate for their favourite video game store or online retailer, they can choose exactly what they want to play and then use this as an excuse to unwind after work. This is a resourceful option because there are many gaming companies out there, each with different games and opportunities available. So whether your gamer partner enjoys racing, shooting or role-playing, you can find something to suit his or her needs.
3. A great gaming chair and a streaming kit
If your gamer partner is playing games regularly, then it might be time to find them an excellent gaming chair to sit on. There are many available in the market, with some even coming with built-in speakers and vibration motors. Find one that they will like using, especially if it is something extra special. You can easily find these chairs online or at your local department store, and they are a great gift because a comfortable gamer is a happy gamer. If your gamer partner is into Twitch, or they enjoy recording their gameplay and uploading it online, then why not buy them a streaming kit? Gaming headsets designed for live streaming can be purchased easily at any department store. There are even certain ones that come with wireless microphones and built-in cameras if desired. This is an impressive gift because these kits have been specifically made to capture high-quality sound from games as well as the players' voices.
Why has gaming become so popular?
As with all things in life, when something becomes popular, it is common to see people make a fuss around it. This can be said for online gaming because there are many platforms out there where gamers from all over the world can compete against each other. It is also possible to chat with one another while they play and share their successful tactics if necessary. The popularity of this activity has increased considerably since the release of social media apps such as Twitter and Facebook, which have made it easier than ever before for players to connect with one another. Gaming is a great, fun activity that many people today enjoy. Everyone has their own streaming channels or social media accounts just for this purpose and what is amazing, some of them made millions playing them.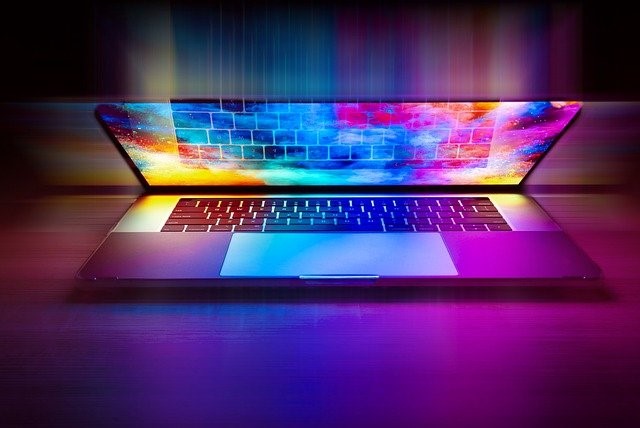 Gaming has become a huge part of our modern culture, and it is something that most people engage in on a regular basis. Because of this, the market for gamers is growing all the time, and they can enjoy having new products made available to them.