Well if anyone is wondering what to get me for Christmas we have your answer…
Yippee-ki-yay . . . Discover the explosive story behind the creation of the Die Hard saga in this visually stunning, behind-the-scenes look at the adventures of detective John McClane.
Thirty years after the release of the groundbreaking action film, Die Hard: The Ultimate Visual History takes an in-depth look at the entire Die Hard saga, from the original movie through to the hit sequels, comics, video games, and other extensions of hero John McClane's story.
Loosely based on Roderick Thorp's novel Nothing Lasts Forever, Die Hard, released in 1988, saw Moonlighting star Bruce Willis seamlessly make the transition from TV success to movie stardom in a film so taut, explosive, and full of suspense that it would come to define the action movie genre for decades to come. Directed by John McTiernan (Predator), Die Hard also starred revered British stage actor Alan Rickman, who turned lead villain Hans Gruber into a presence so deliciously malevolent, audiences didn't know whether to love him or hate him.
For the first time, Die Hard: The Ultimate Visual History tells the complete story of the making of Die Hard and its sequels, through exclusive interviews with the cast and crew of each film and a wealth of rare and unseen imagery, including set photography and concept art. Also exploring Die Hard comics, video games, and other merchandise, this book will tell the full story of the saga and its remarkable thirty-year legacy.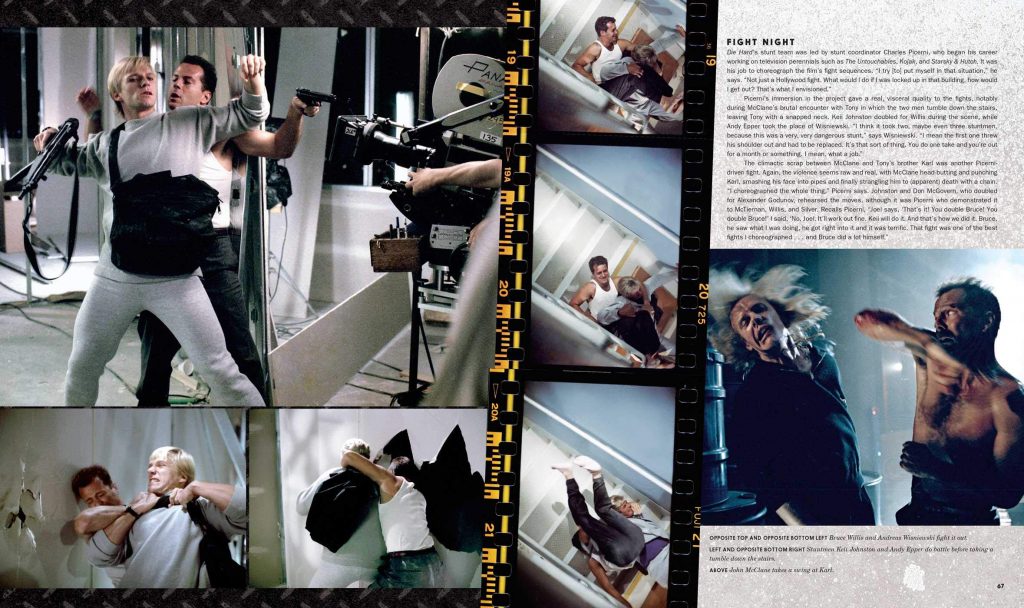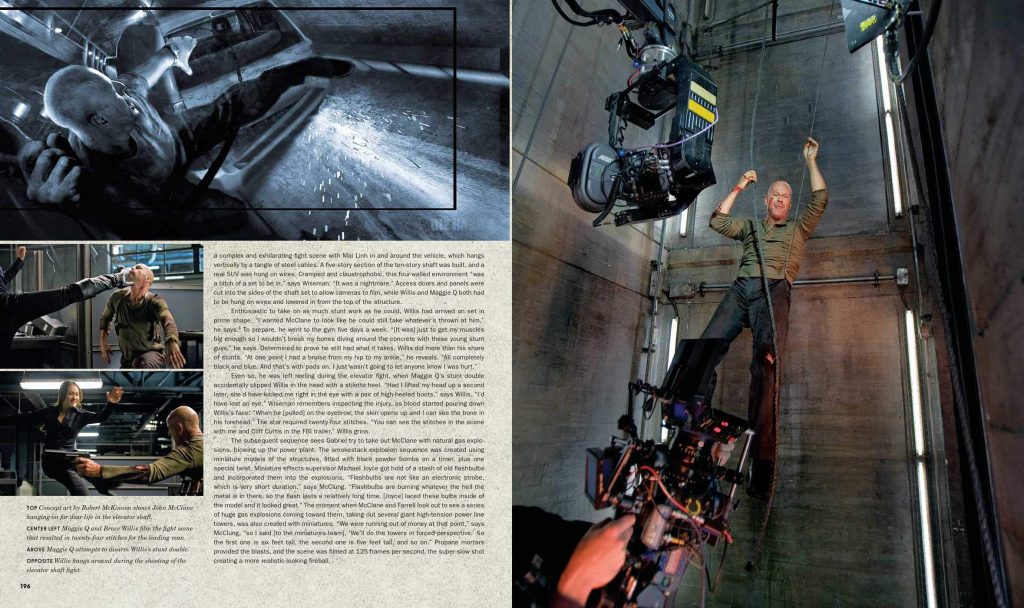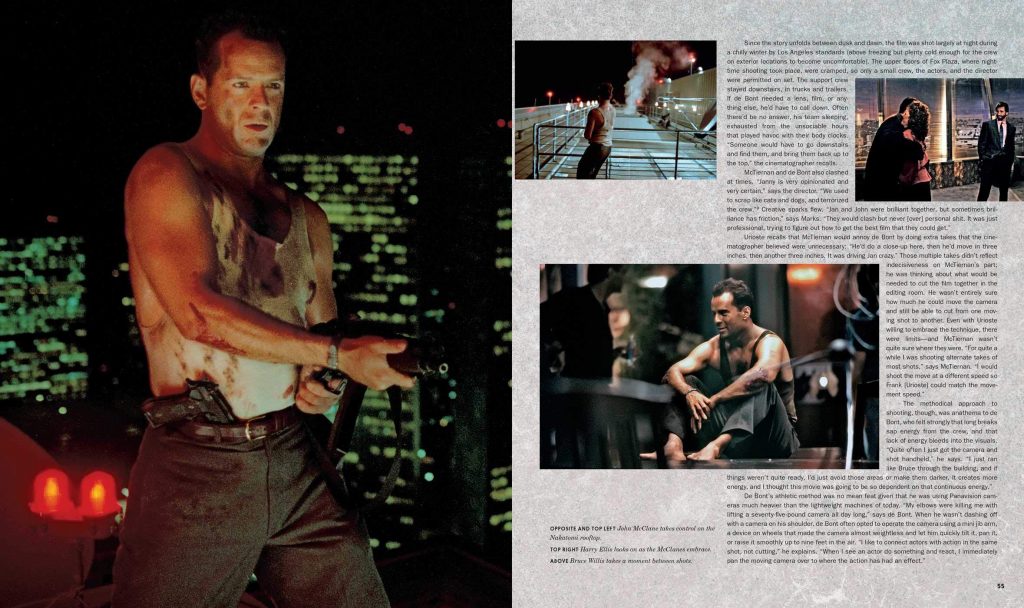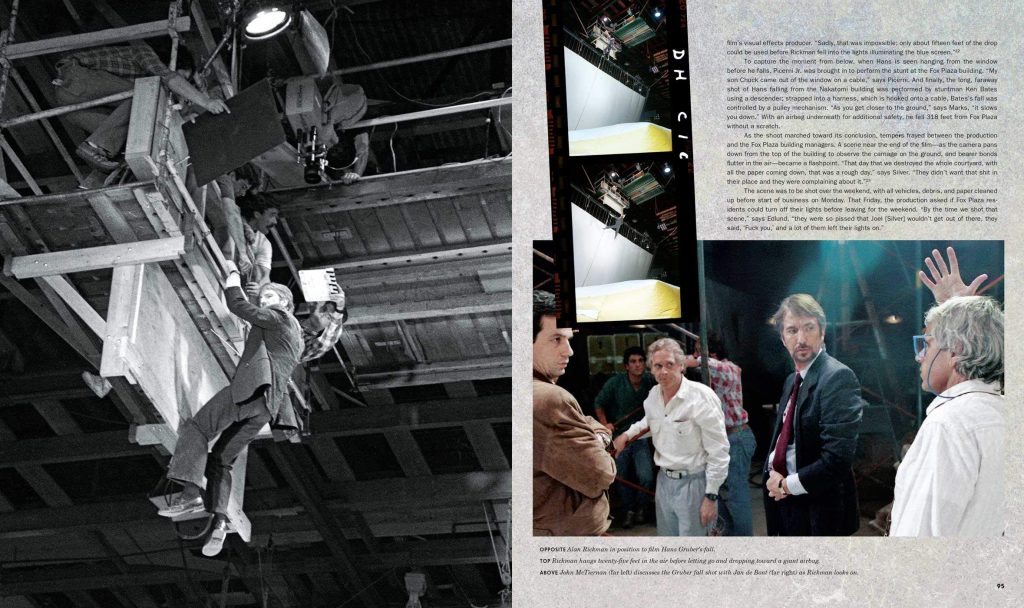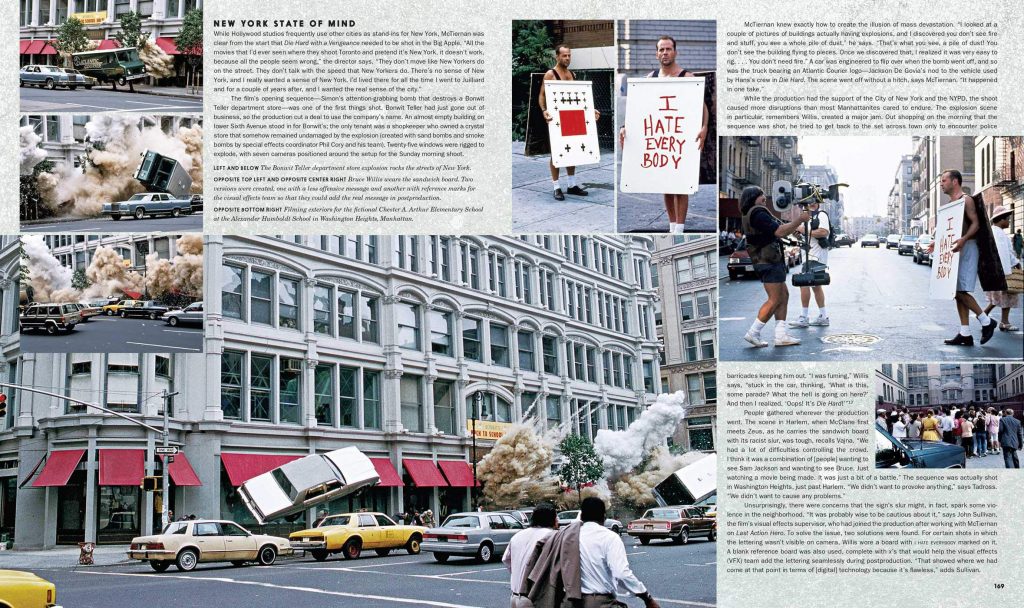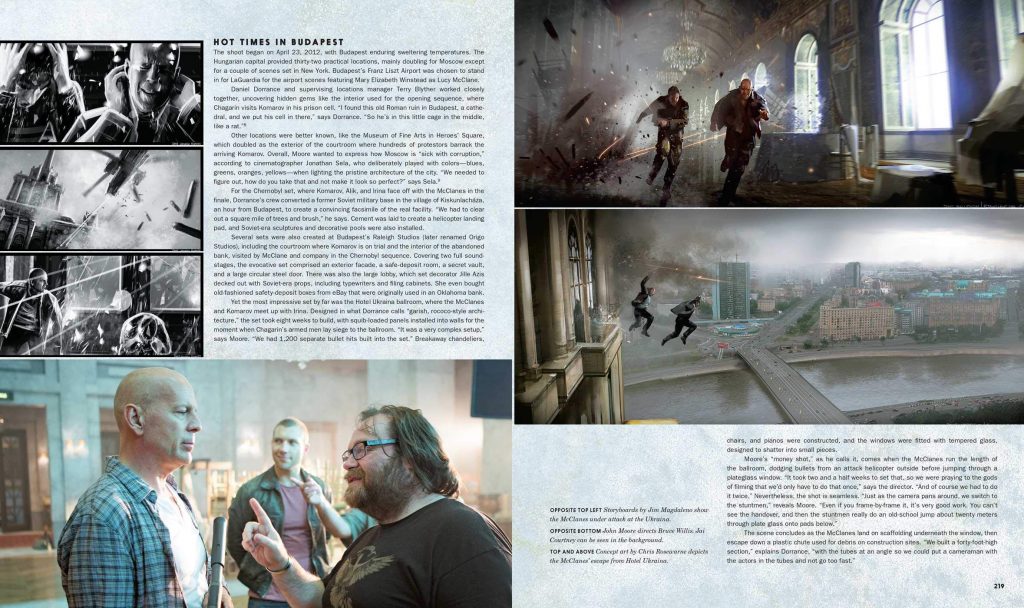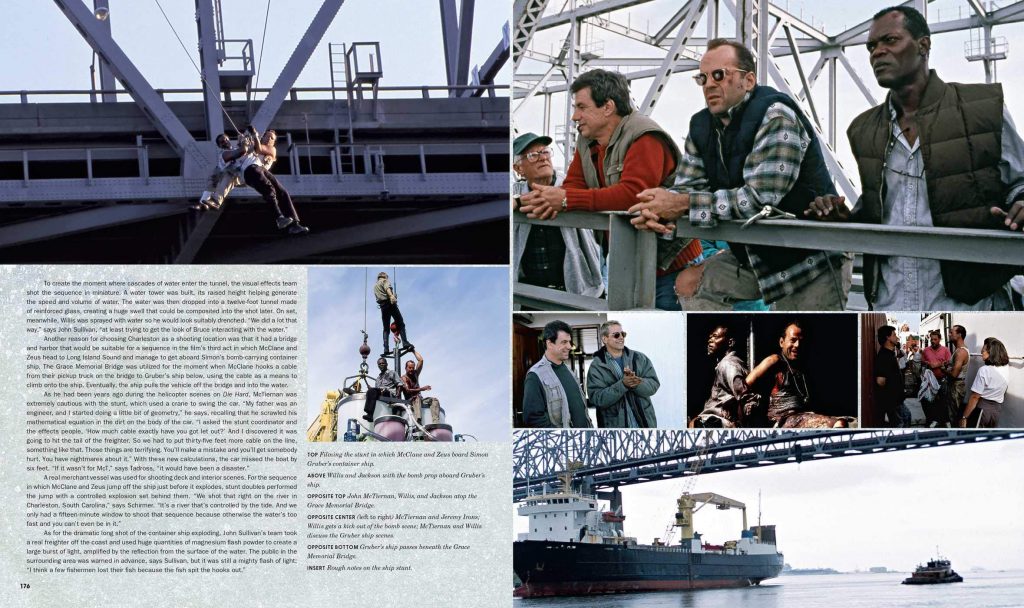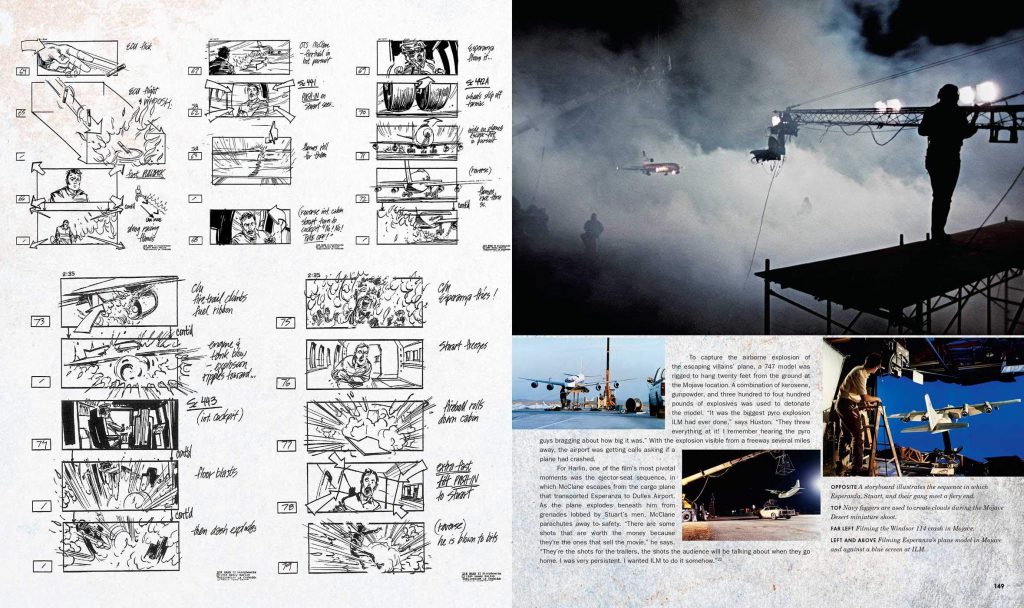 Die Hard: The Ultimate Visual History is available for pre-order on Amazon and is set to be released on November 13.