Daniel Zirilli was invited to screen Hollow Point as an "Official Selection" after winning "Best Director" in the No Identity Film Festival in Spain. The Jackie Chan International Action Film Week had hundreds of film submissions from 36 countries, and Hollow Point was one of 10 new films that screened.  JuJu Chan attended the festival as well, (Female Lead) pictured on the red carpet with Zirilli.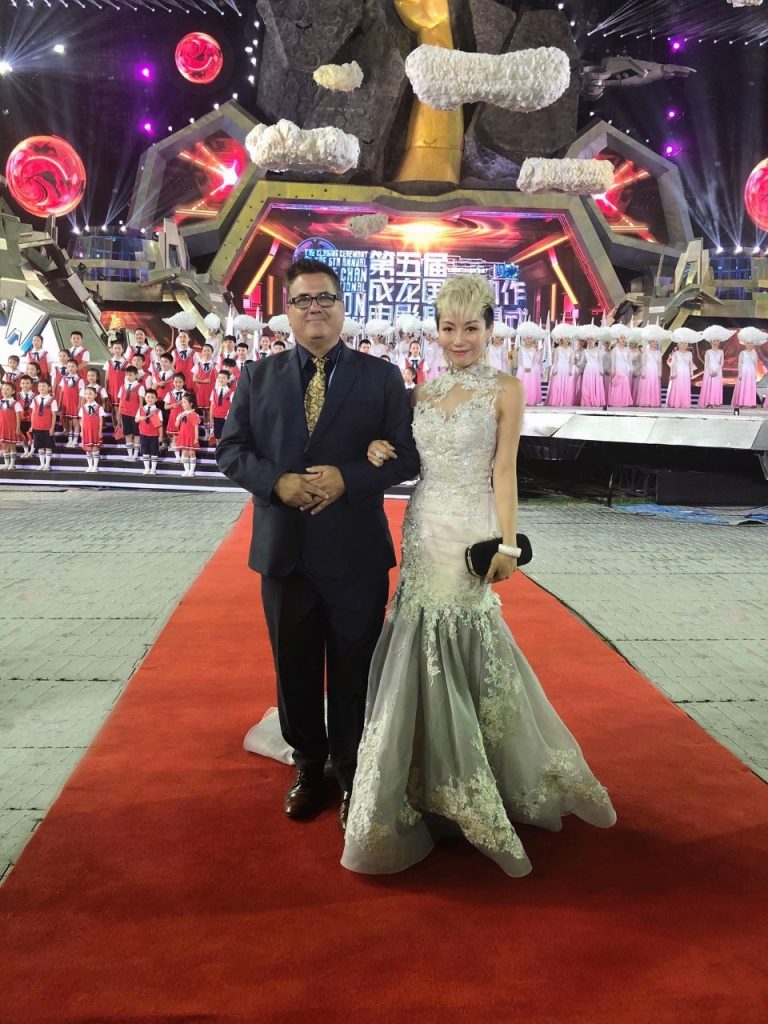 The closing ceremony has broadcast live to millions of viewers in China and online, from the sold out Datong Stadium with tens of thousands in attendance. Zirilli said, "After working hard for years, then being invited for this amazing week at the festival, then meeting Jackie Chan personally it was like meeting the Final Boss". Other directors in attendance included Martin Campbell (Casino Royale, Golden Eye) Paul Haggis (Million Dollar Baby, Oscar winner for Crash) Prachya Pinkaew (Ong-Bak), Sergie Bodrov (Mongol) and Woo Ping Yuen was given the Lifetime Achievement Award by Jackie Chan.
Hollow Point was Produced by Dilan Jay & Adel Nur, Directed by Daniel Zirilli, Written By Chad Law, Evan Law and Zirilli, staring Luke Goss, Dilan Jay, JuJu Chan, Jay Mohr, Michael Pare, Bill Duke, Roger Guenveur Smith, Natalie Burn & Kirk Fox. Also in attendance at the Festival were actors Chris Tucker (Rush Hour) Yifei Liu (Mulan) and Adrian Brody (Oscar winner for The Pianist), who also took the stage not long after Jackie Chan landed from a "space ship". Zirilli concluded "The closing ceremony was beautifully produced, with amazing stunts and performers from around the world, all there to further action filmmaking internationally, lead by true legend Jackie Chan".