Not only did we meet Billy Zane at the Toronto Fan Expo but we also got to meet Aqua Man himself Jason Momoa and I got to tell him what a big fan of Braven I was which is why he is smiling so much in the below photo. He said "right on, man! That's awesome!"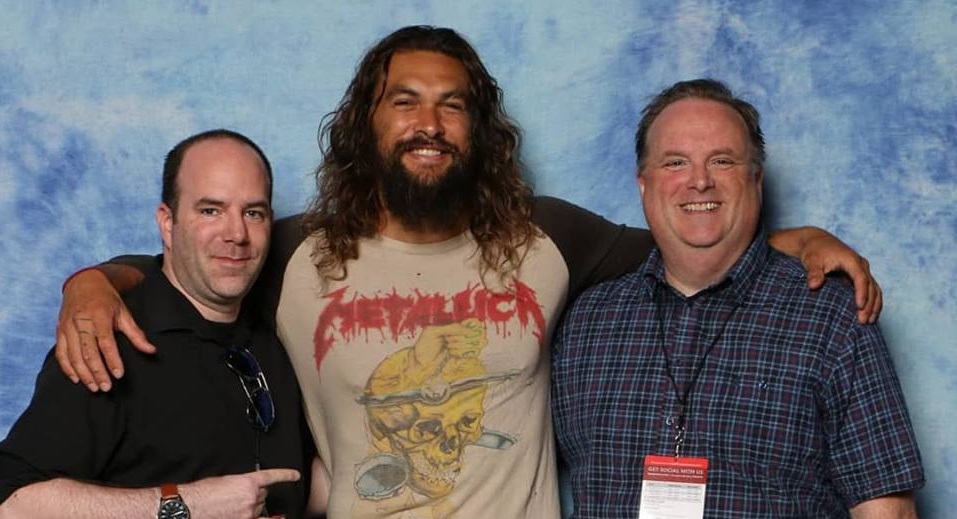 We also got to meet Captain Kirk himself William Shatner who was just an awesome guy; although you are always rushed through at these photo ops we did at least get to to say a quick hello to him which made my day.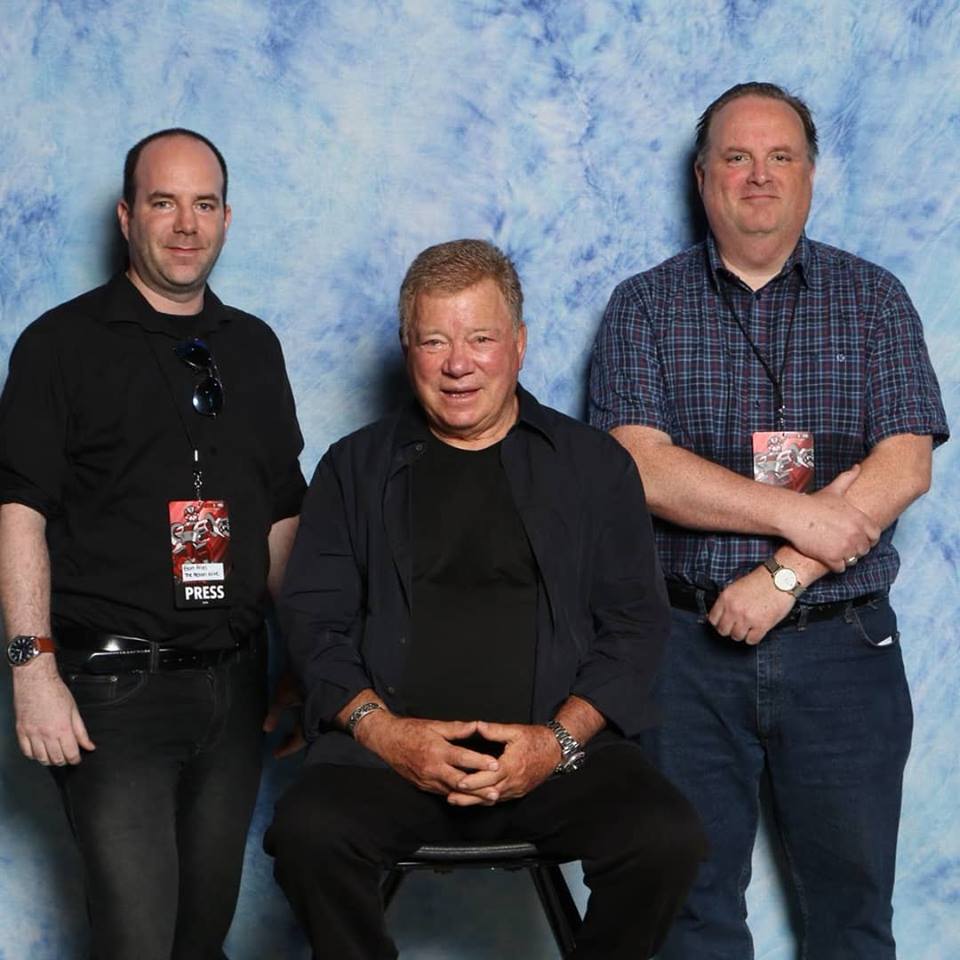 Finally I also got to meet Rob Schneider of Judge Dredd, Knock Off and Demolition Man fame. He was actually a super nice guy too although I wished I'd asked him about Knock off as it turns 20 this week. I suck. Oh well.