This year video games played arguably their biggest role to date at the Toronto Fan Expo with WB Games having a tournament of Injustice with battles between DC's biggest comicbook heroes. They also were showing off Hitman 2 which looks like it's going to be another winner.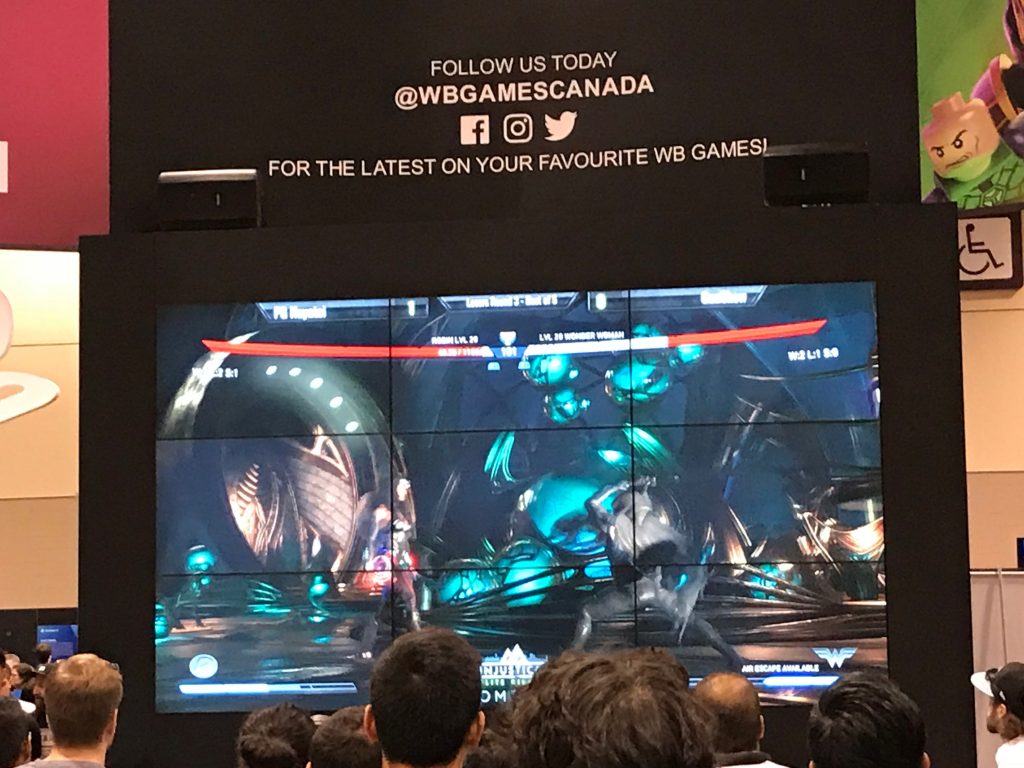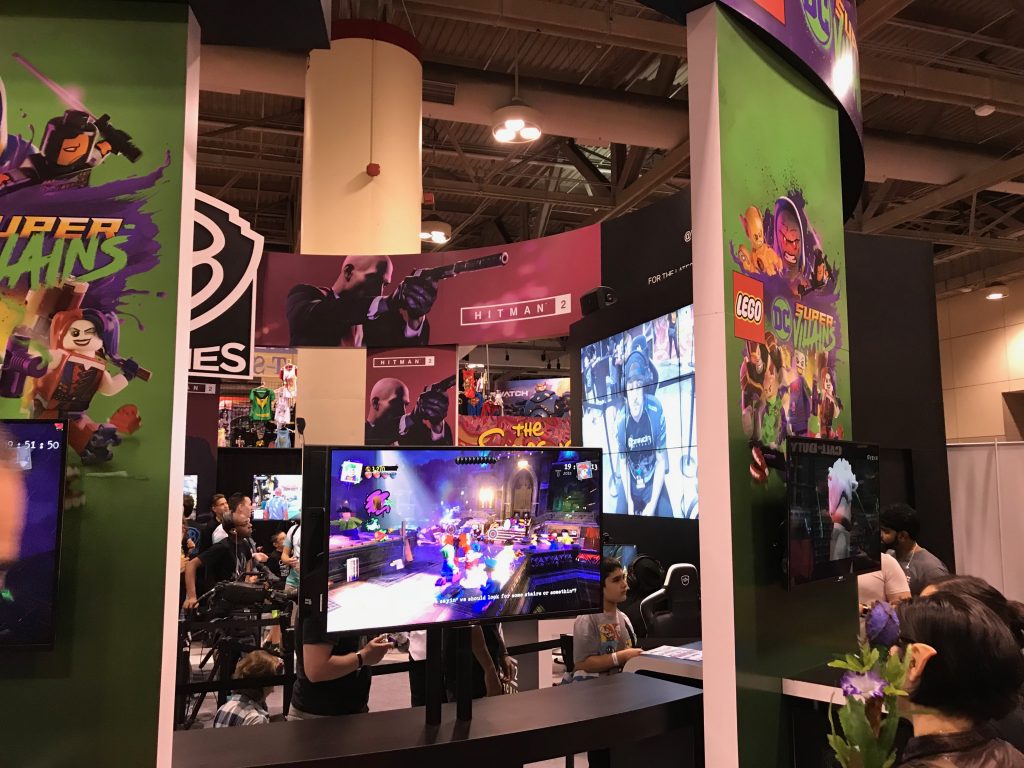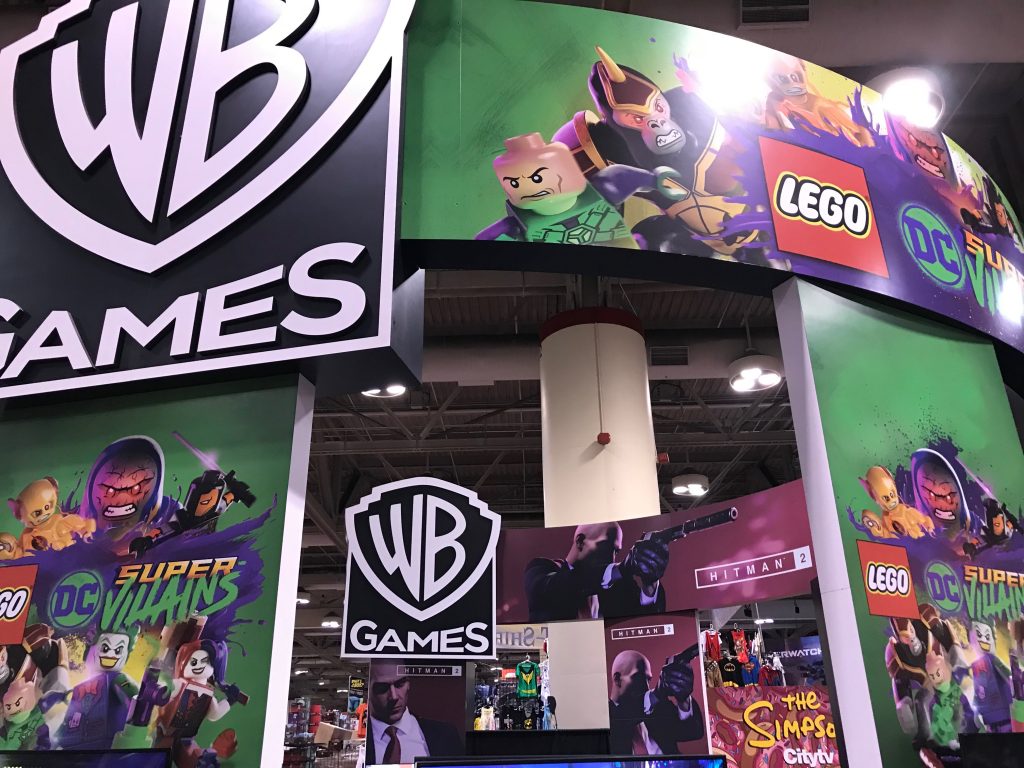 Call of Duty Black Ops 4 also got showcased with gamers seeming enthralled by the first person shooter action.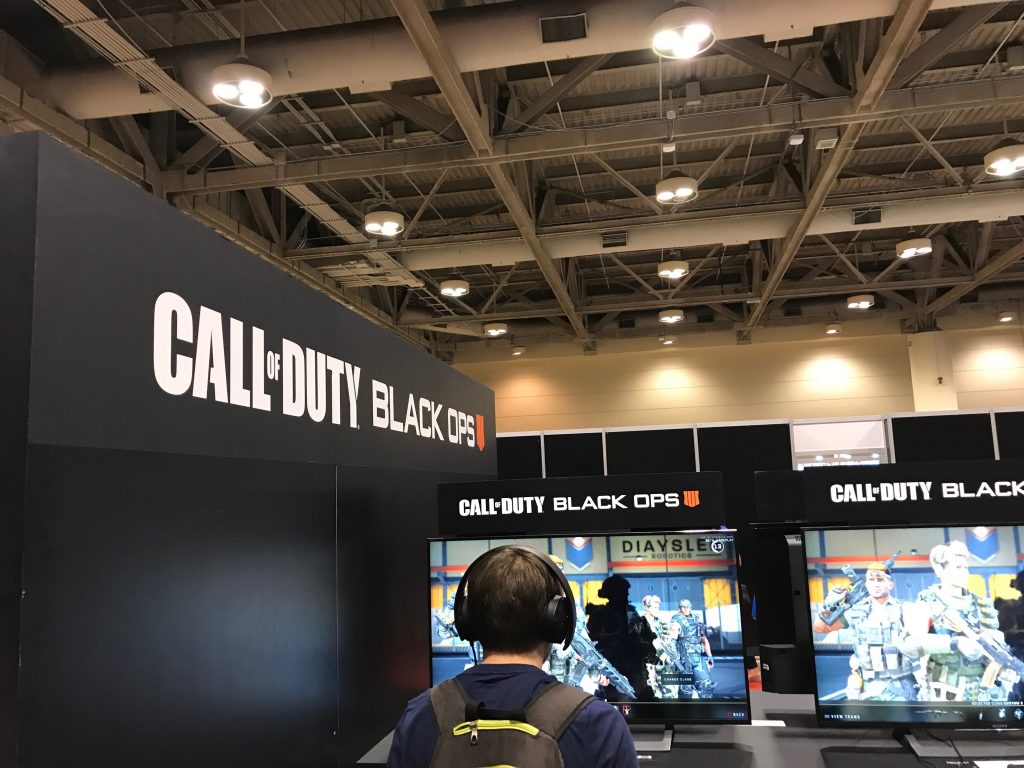 The new Spider-man game looks pretty awesome with plenty of free-roaming action where you can explore the entire city as the friendly neighborhood Spider-Man.
Nintendo were promoting the new Super Smash Brothers game too.