It's the end of August which means it's time for the Toronto Fan Expo and 2023 may well be the biggest and best one yet. There are almost too many celebrity guests to name but today I got to meet Vincent D'Onofrio, Hayden Christensen, Ralph Macchio and William Zabka. I'll be back tomorrow to meet a few more and pick up some merch too.
Cobra Kai is one of my favourite television shows of recent times and I never thought I would get to meet the two main stars Ralph Macchio (Daniel) and William Zabka (Johnny). I got to chat briefly with both of them. When I spoke to Ralph we talked about the show, and I said I love how it appeals to my generation so much with all the movie and music references.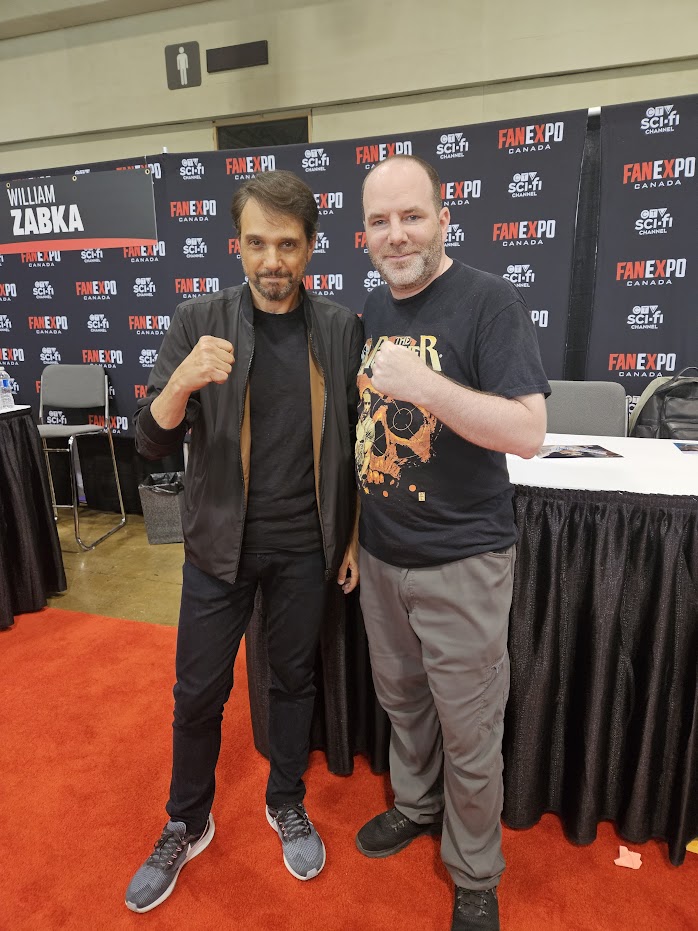 I said, "it feels like a warm hug" to which he responded "Yeah, I like consider it confort food like potato chips". It was so awesome to meet someone I have been a fan of since my childhood and he was even cooler in real life.
William Zabka was also fantastic, and I talked to him about Shootfighter from 1993; I asked him what it was like to work with Bolo Yeung and he said "it was a lot of fun; he is a quiet guy but he's one of the sweetest people you'll meet".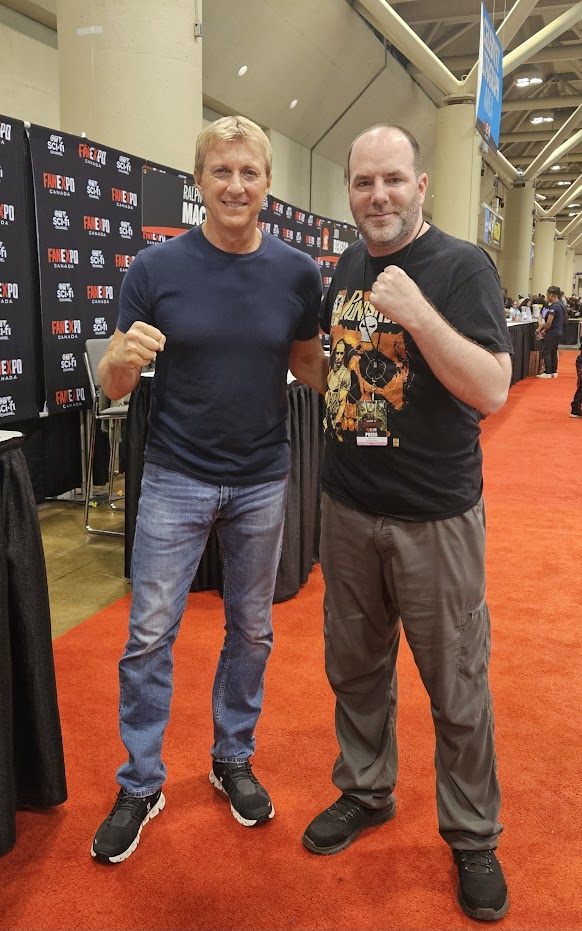 I love it when you are a fan of someone and they are even cooler in real life and both William and Ralph were great, so if you're in Toronto this weekend you should stop by and say "hi".