Having some form of storage is crucial, especially if you want to store the files you cherish the most, such as pictures, videos, music, and movies. Older folks know that things were way more complicated back in the day in terms of storing things.
Most of them were using VHS tapes, and DVDs to preserve the most wonderful memories. Those who wanted to save some of their fondest memories were typically utilizing slides or photo albums.
Fortunately, newer generations do not need to deal with any hassles nowadays. Those who are cinephiles have a variety of different options when it comes to storing their favorite movies and today we'll uncover some.
Top Ways To Store Your Movie Collection
Turn To B2 Cloud Storage
In case you've never heard of cloud storage before, then it's worth mentioning that storing data in the cloud is generally extremely convenient, and quick and you can easily access everything you need without experiencing any issues.
But what do we know about B2 cloud storage? It's safe to say that it is one of the easiest cloud storage services in the world. What separates it from the others is the fact that it's very distinctive and creative.
With it, you will no longer have to worry about the quality that's being delivered. To make things a bit clearer, we will define it as generic storage that you can utilize from literally any computer and cloud storage.
It's amazing because you can easily access your movies from any part of the world and get the support you've always wanted. If you want to store your movie collection somewhere safe, then you should definitely opt for this solution.
Desktop Storage
Now, here's a solution that seems a bit outdated, however, you would be surprised how many people still employ it. If you do not have too many films, then you can certainly consider this option.
On the other hand, if your collection is pretty huge, then maybe you should take something else into account. How come? Well, that's because one of the biggest issues with this alternative is the fact that your computer can easily become cluttered with thousands of flies which can negatively affect the speed of your device.
Generally speaking, this is a solid option if you want to store your file for a short period of time, however, if you want to store them permanently, then you should choose something else because this way your films become more susceptible to damage, viruses and theft. People who decide to use this method typically do not have a backup plan.
External Hard Drive
Another great option when it comes to storing your movies is precisely this one. Even though it seems like cloud storage has become the most popular solution, there are still a lot of people who turn to external hard drives when they wish to store any files.
What's great about it is the fact that it's pretty inexpensive, yet is capable of storing very large files. These days, you can stumble upon external hard drives from eighteen up to twenty-five $ per terabyte which is pretty cost-effective.
As previously mentioned, they can store lots of things. The only downside of this device is the fact that it has very delicate moving parts inside, meaning that you must be extra careful when employing it.
But on a more positive note, this device can last fifteen years, or even more. Just bear in mind that if you want it to be long-lasting, then you must power it up each year to get the parts moving. Of course, make sure to purchase an external hard drive that was made by reputable companies, such as Samsung, SanDisk, WD, and Seagate.
And Last, But Not Least – Flash Memory
Flash drives have become a large part of the storage device industry. They include standard hard drives, as well as SD memory cards. While both of these products are generally recommendable for these purposes (file storage), each is designed to meet specific storage requirements and comes with certain limitations.
But if you're considering a flash drive as an option to store your favorite films, then you should check out the benefits it offers:
Increased durability
Has a phenomenal storage capacity, up to 128 GB
Maximum portability
Compatibility with various devices
Quick transfer speeds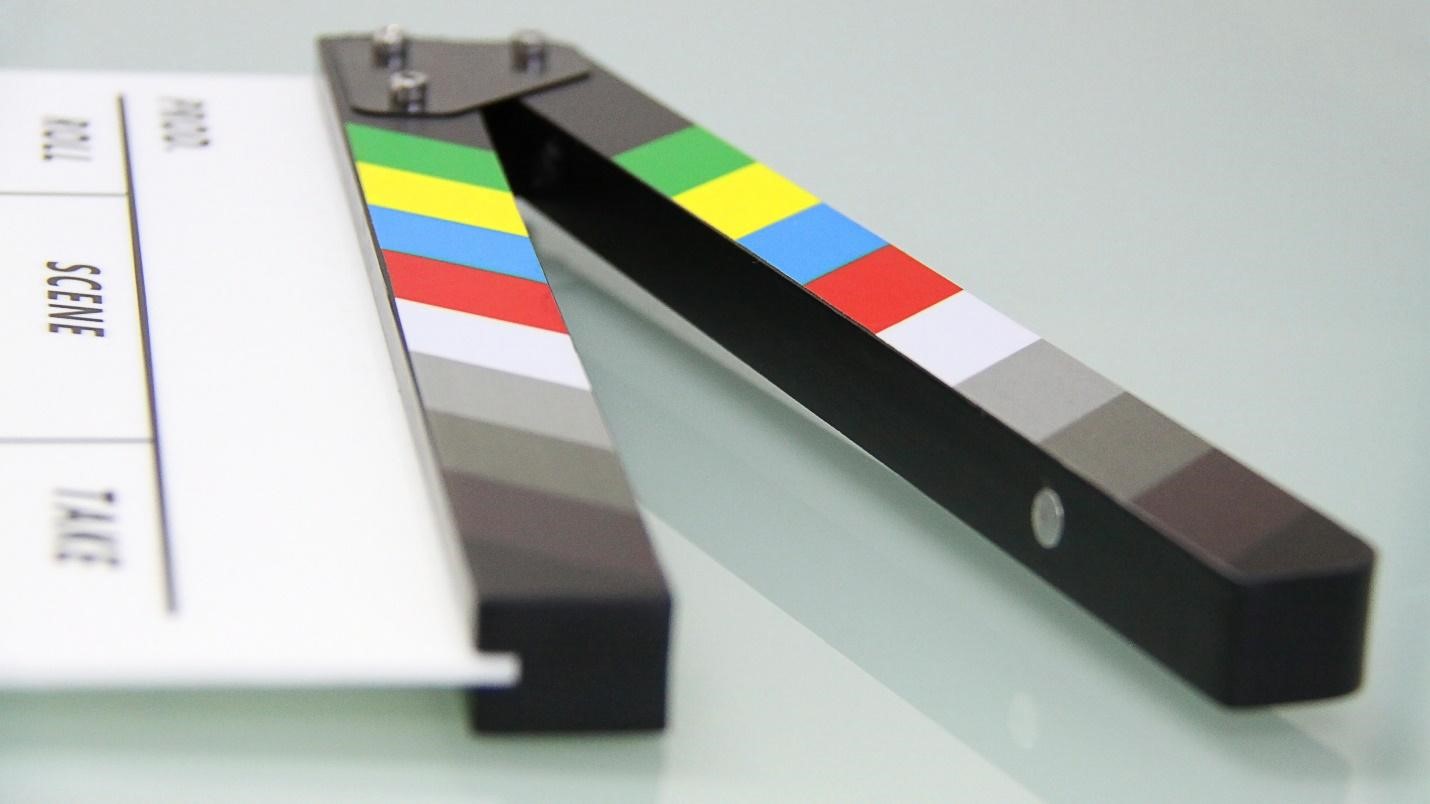 By virtue of various technological advances, people these days have numerous options when it comes to filing storage. So go through this article, see what we wrote and decide which of these solutions is most suitable for you.