Figure 1 A career in professional football is a short one
Some people spend their whole lives trying to break into the movies. There are countless stories of wannabe actors and writers working as waiters and waitresses in Hollywood. It is a tough business to get into – a little like professional sports. But some people manage to carve out successful careers in both.
Admittedly, most of the names on our list used their fame as football players to get their first acting roles. But it is still quite an achievement to excel in two of the most coveted professions. Not all of these would have featured in the online Super Bowl betting markets – or on a shortlist for an Academy Award. But we still think they should get some recognition.
Terry Bradshaw
This four-time Super Bowl winner was the leader of the Pittsburgh Steelers in the 1970s and later admitted that he could barely read when he left college for the NFL. But he has proved that he can overcome any difficulty and had already started to appear on TV and in movies before the end of his football career.
Bradshaw quite regularly plays himself in sitcoms but has won bigger roles in Burt Reynolds movies Hooper and The Cannonball Run. His laid back southern charm works well on the silver screen and he has shown a real talent for subtle comedy. His most famous role was probably in Failure to Launch.
Jim Brown
One of the dominant running backs in football in the 1960s, Jim Brown was an NFL champion before the Super Bowl era and a regular All-Pro and current Hall of Famer. But he retired relatively young and immediately made the move into film with a prestigious role in The Dirty Dozen in 1966.
After that, the parts just kept coming. For a while he was a regular star in Blaxploitation movies, earning him recognition from the NAACP for his portrayal of strong black characters. Now in his 80s, Brown is still making appearances in minor roles and continuing what has been an extraordinary career.
Dwayne Johnson
Probably the most recognized name on this list, Dwayne "The Rock" Johnson won a national championship with the University of Miami Hurricanes before a brief professional career in the Canadian Football League. But it was his popularity as a wrestler (following in the footsteps of his father) that boosted his profile.
Johnson has now used that popularity to become one of Hollywood's biggest stars and most bankable actors. He has played a surprisingly wide range of characters, considering his physique, and recently made the jump to comic book films with the starring role in Black Adam.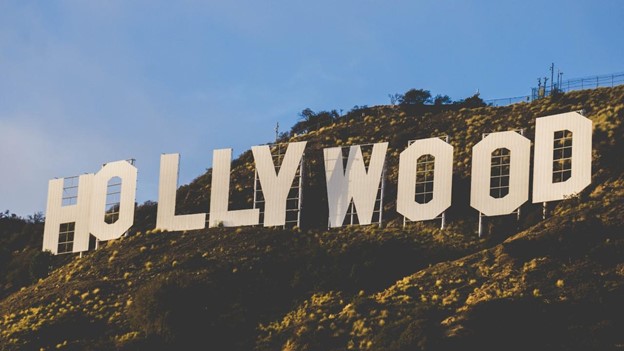 Figure 2 Many footballers have made the jump into movies
O.J. Simpson
O.J. may be the most notorious name on this list, but before his 1994 murder trial, he was one of the greatest running backs of his day – before making the jump into the movies. He broke all kinds of records after entering the NFL, including being the first player to rush for 2,000 in a single season.
Simpson actually started acting before his professional football career, appearing in TV show Dragnet while still at college. He then went on to star in some big films of the 1970s, including Capricorn One, before showing his comedic skills as a regular detective character in the Naked Gun franchise.
Nnamdi Asomugha
Known these days as an actor and producer, Asomugha was once a All-Pro NFL footballer that played in the league for ten years. Mostly known for his time as a cornerback at the Oakland Raiders, he also made appearances for San Francisco and Philadelphia.
But he is now regarded as a serious actor, having begun getting roles in 2008. His breakout moment was in 2017 when he was Independent Spirit Award for his part in Crown Heights. He has also appeared on the Broadway stage and is married to Hollywood A-lister Kerry Washington.