It's been a while since we've done a Versus and after having just watched the original Get Carter starring Michael Caine I thought I'd also revisit the much maligned Stallone starring remake and see which is the superior film ( as if it isn't glaringly obvious). So, let's take a look and see which is the ultimate Get Carter.
Get Carter (1971)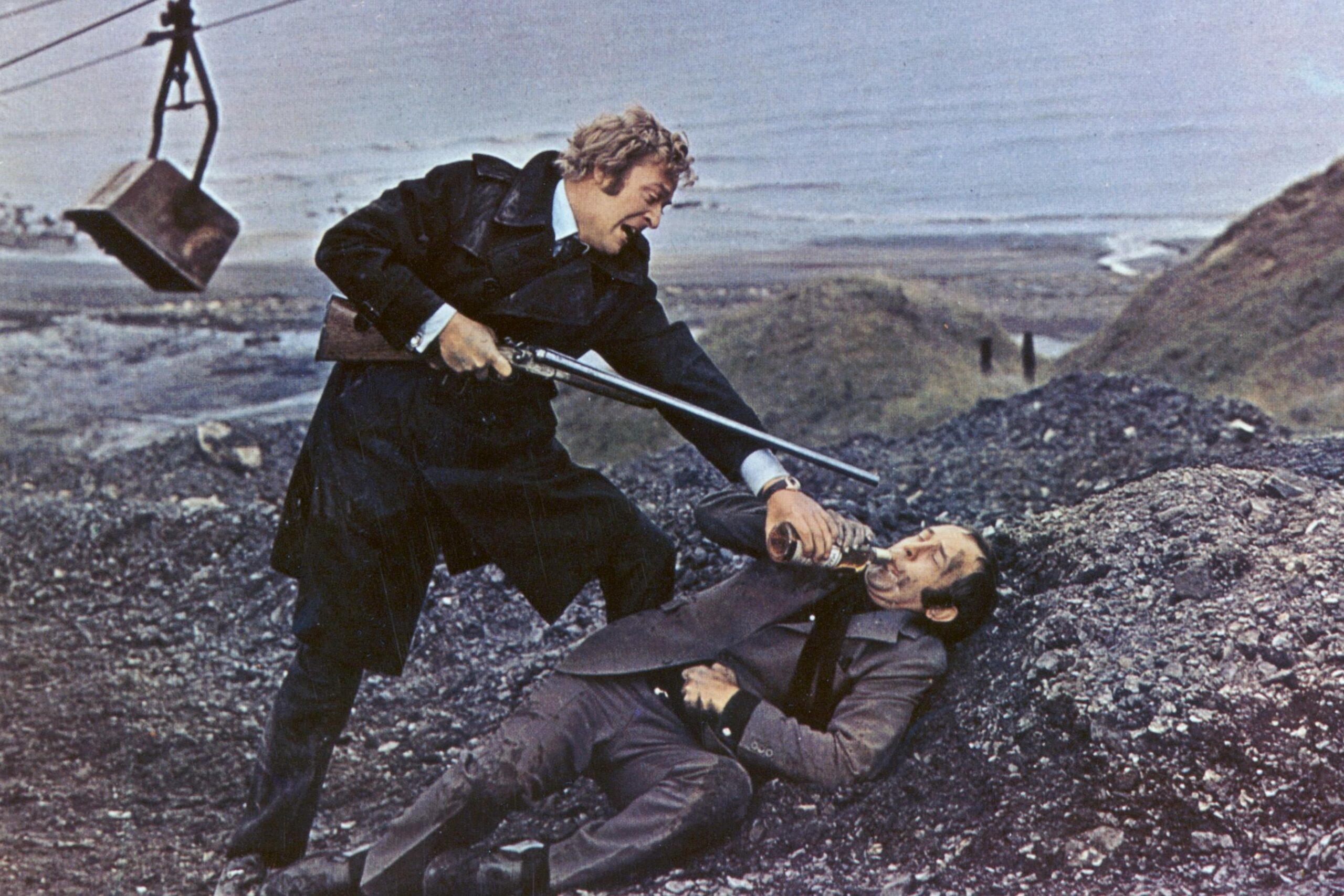 Plot: Jack Carter (Michael Caine) is a cold-blooded London gangster, and not the sort of man you want to cross. When Carter's brother winds up dead, he travels to Newcastle to arrange the funeral. Convinced that his brother was murdered, Carter questions local thug Eric (Ian Hendry), who eventually leads him to kingpin Kinnear. From there, Carter carves a bloody trail of revenge through the seedy underbelly of Newcastle in search of his brother's killer.
Michael Caine stars as Jack Carter, a gangster who goes on the warpath looking for the people who murdered his brother. The first 40 minutes are actually rather slow lacking in the action department but it makes up for it in the second half with Carter essentially becoming the Punisher and making all responsible pay the ultimate price.
Get Carter doesn't glorify the violence however, and it captures the reality of the period with Carter not being especially sympathetic but we root for him anyway purely due to Michael Caine's sheer magnetism. He is so good at acting with his eyes and when he is angry you do not want to be on the receiving end of it.
The film has that gritty nihilistic tone that leaves you with nothing by the end but Carter never really deserved a happy ending for the life he has lead. Roy Budd provides the music and you'll know his name if you're a fan of Who Dares Wins as he provided that iconic theme too.
In terms if action we get a few chases, shoot-outs and killings but this is more of a low-key gangster picture rather than all-out action.
Overall, Get Carter may be a little too slowburn for some modern tastes but Michael Caine is electrifying and the second half has enough nudity and violence to keep you entertained.
Get Carter (2000)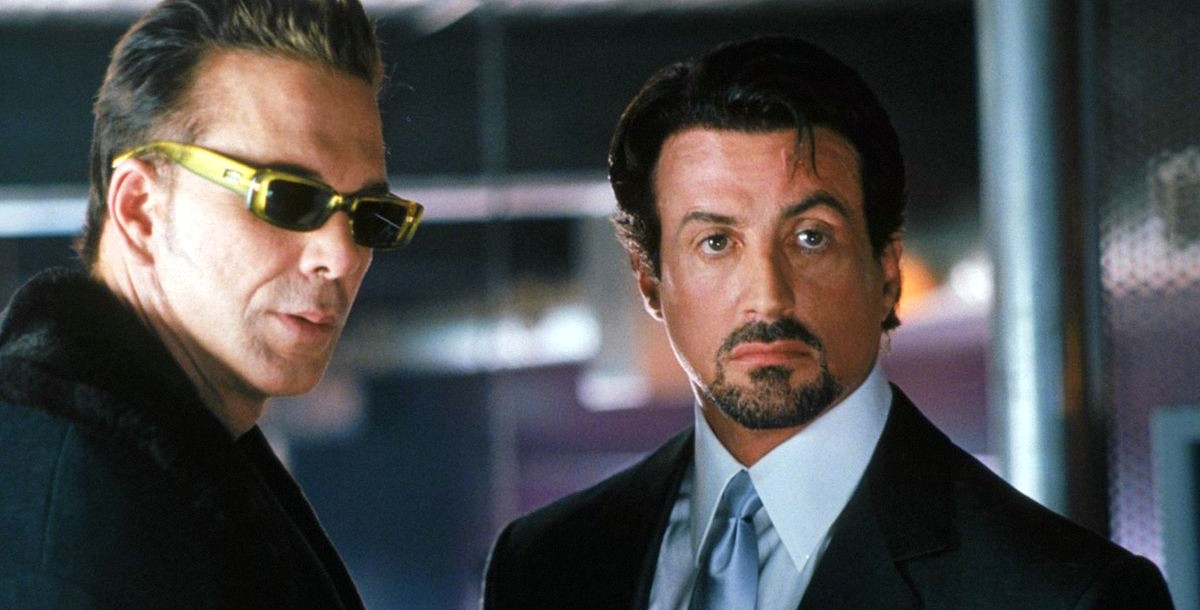 Plot: Sylvester Stallone plays Jack Carter, a Vegas mobster who comes home to Seattle to bury his brother after an apparent car accident. Once home he begins to believe that it may not have been an accident. His two-day journey through the underbelly of the city leads Jack through revenge, reconnection with a family he left behind many year earlier, and, ultimately, redemption.
I actually saw the 2000 remake starring Sylvester Stallone before the original so I've never hated it as many have; it is more of a standard revenge movie but in all honesty this has more action and is better paced than the 1971 picture. On the flip side of that it doesn't take any risks and has a more upbeat ending so it feels a bit more "Hollywood" than the original film.
It has a great cast including Sly Stallone, Mickey Rourke, Alan Cumming, Rachel Leigh Cook, Johnny Strong and even Michael Caine who plays a villain which is a nice twist. In terms of action we get some car chases and fight scenes with a highlight being Stallone vs. Rourke.
Stallone does seem to be more on autopilot here and it's strange hearing him say some of the iconic dialogue that Caine said in the original. Caine's interpretation of the character is more interesting and nuanced where we aren't sure whether we should be rooting for him or not. In this movie we are 100% on Stallone's side as he is far more relatable.
Tyler Bates takes over scoring duties and does a slick update of the original theme and it works well with the film's sense of style.
The only gripe I have which dates the film already is some of the flashy over editing which does get annoying at times but it was a product of the period as nearly every movie was doing this in the early 2000s.
Overall, the remake of Get Carter is nowhere near as awful as some would have you believe as it has enough action to keep things moving and a fantastic cast so it's far better than I remember.
---
Verdict
This is probably the most pointless Versus you'll ever read as everyone knows the original is an iconic classic however, in terms of action pictures I do have a soft spot for the remake. It's arguably better paced with more action but as pure cinema then I'll go with the original as it's far more daring with a lead who we aren't sure we should be rooting for and it really captures the realism of the era's criminal underworld whereas the remake just feels like a standard revenge picture.