Welcome to the open world of Hogwarts! There's plenty for you to explore; mystery doors, thrilling stories, fantastic classes, you name it! However, PlayStation users are about to make the most of expansive and exclusive content. If you're a PC or Xbox user, it's best to put your mind at ease. While it may be unfair for different users to get ex[erience the same game in different ways, you are about to get the best and make the most of it.
Firstly, this game will be available on all PlayStation avenues including PS4, PS5, Xbox series, and Switch. So no matter your pick, you're bound to enjoy it. While the exclusive content users get is not hugely significant so as to be made available to everyone else, it does make the game more exciting.
What Exclusive Content Does PlayStation Get In Hogwarts Legacy?
Hogwarts Legacy will provide five different aspects of exclusive content for all PlayStation console players who pre-order the game on EIP Gaming. These include dungeons, quests, a potion recipe, and shops. This is the exclusive content that PlayStation users will receive courtesy of the game. Let's break it down!
Haunted Hogsmeade Shop Quest
If you buy Hogwarts Legacy on Playstation, you get access to the Hogsmeade Shop Quest. You'll see this as a dungeon crawling beneath a shop owned by the mysterious Madam Cassandra Mason. There are many scary monsters around the shop and you'll need to get rid of them. Luckily, you'll understand how to maneuver through the quest because the developers offer a trailer for the spooky shop and it will be easy to employ what you learn.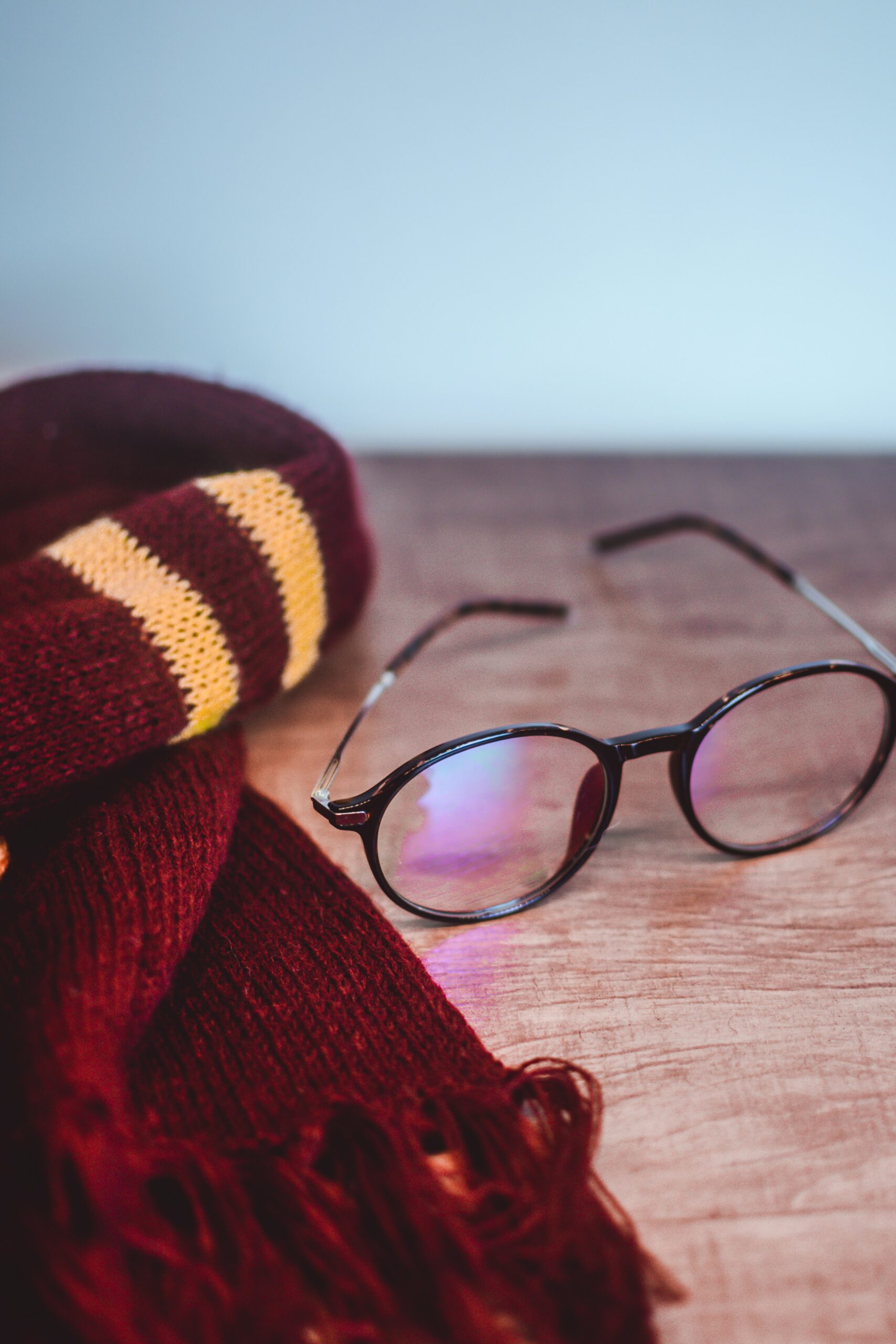 The shopkeepers Cosmetic Set
Completing this quest will earn you a Hogsmeade shop of your own where you can sell your gear at the best rates. You'll also be rewarded with a shopkeeper's cosmetic set, allowing you to dress the part of a new shopkeeper.
Hogwarts Legacy has a diverse array of dungeons but imagine getting an additional dungeon that will give you an ace against the scary monsters. Remember, to explore this game fully, you'll have to go through the dungeons so as to attend classes
The Felix Felicis Potion Recipe
This will be another exciting element of Hogwarts Legacy. Brewing a batch of Felix Felic or "liquid luck", means that witches and wizards won't get their hands on a lacewing fly, which can be found in glowing bushes. Working this recipe reveals the location of every large chest on the mini-map for one day. As the name, suggests, the potion will bring success to your endeavors.
Play Away!
Hogwarts Legacy is an enjoyable game that comes with great visuals. These exclusives are yours to enjoy for a year from your pre-order date. Your enjoyment will largely come from fulfilling Harry Potter's fantasy of being a Hogwarts student.