New Jersey filmmaker/actor and martial artist Franklin Correa (Flashdrive, Mistaken) has joined the horror genre with his new film LYCO. Shami Media Group has acquired the worldwide rights and will premiere the film at The Cannes Film Festival for other distributors to take interest in May 2018.
In November 2017 LYCO made it's debut at the Urban Action Showcase and Expo winning all three categories in the "Blood, Sweat and Bones" section of the festival which were "Best Action Sequence", "Best Feature Film" , and finally "Best Actor". A tentative release date has not been given as of yet but will keep everyone posted.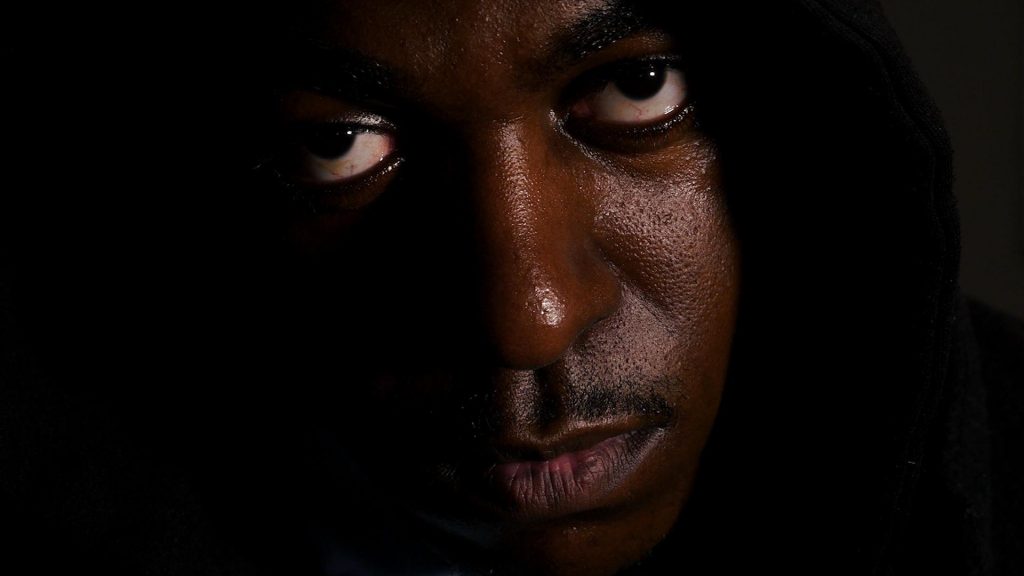 The film is about an illegal courier service that's hired to deliver an ancient relic believed to have supernatural powers. Lethal couriers Bobby (Franklin Correa) and Darius (Terrance Epps) along with their boss Chucho (Jorge Valentin) find themselves hunted by assassins, a serial killer voodoo priest (Macquell James) and terrifying supernatural forces.
LYCO entangles horror, action and a little comedy, paying homage to Correa's favorite director John Carpenter. Correa hired Horror director Marc Fratto (Hellfire) to compose the films score giving the feel of a eighties soundtrack. Fratto of Insane-o-rama productions also served as the films director of photography and editor.