Lee Majors is a living legend having starred in classic television shows like The Six Million Dollar Man and The Fall Guy to name just a few. His latest project is Daniel Zirilli's Renegades and he stopped by to chat with me about the film.

---
Thanks for taking the time to chat about your new film Renegades; what was it that drew you to the project?
What drew me to this particular film started with Jonathan Sothcott. I had met him a few years back and we became friends over those years. I found him to be a very good person and that's hard to find in the industry; most of them are all talk and no action. He has followed through on every thing that he has stated to me.
What do you look for in a script that makes you interested in a movie or TV show?
Scripts that interest me now are more because of the character. Having done seven or eight series over the years that's probably only seven or eight characters. Mostly the leading man well, that gets a little tiring after a while.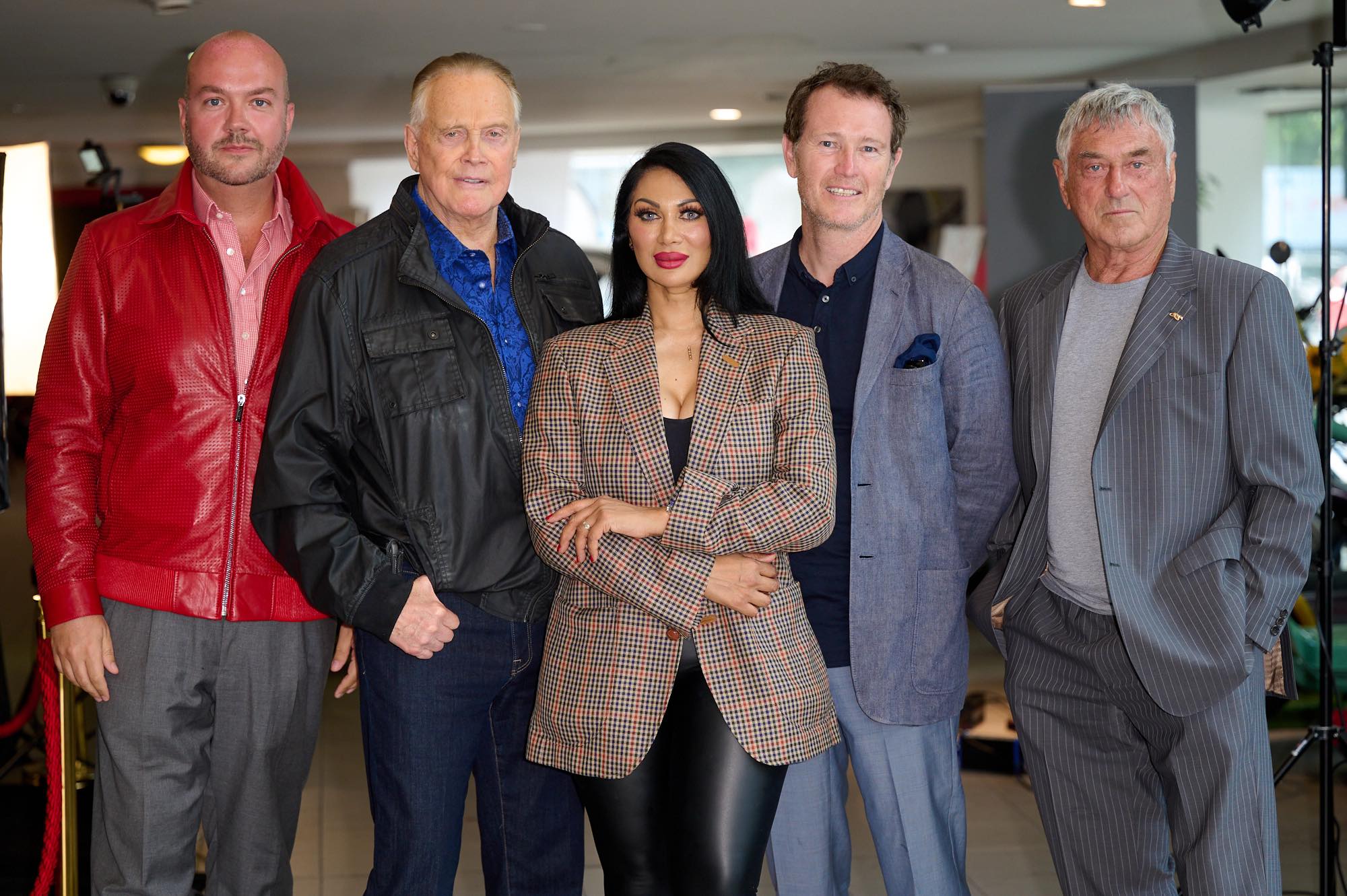 What's the biggest challenge about taking on this role?
Even though the role in Renegades was fairly short it was an important role and a nice character. The biggest challenge taking on this role was actually the lockdown in London, being locked in a hotel room for five days before you can step outside was kind of soul-searching in a way. But then again it gave me a chance to get over the Jetlag! LOL
What is your process for preparing for this role?
It's funny when people ask how do you prepare for a role, well first of all let's say 80% of it is just me and the other 20% is tips of acting that I've stolen from many wonderful actors before me. Not much has changed over the years because I took my roles to perfection. I think wardrobe, different makeup, a limp here and there, a certain voice for each different character and then you have it!
You start being that character the moment you put on the wardrobe and the make-up and whatever else that goes into the preparation. When you walk in front of that camera you are ready. Barbara Stanwyck told me many many years ago!
How did you find working with Daniel Zirilli?
I loved working with Daniel Zirilli. He knows action and knows how to film it I would love to work with him again!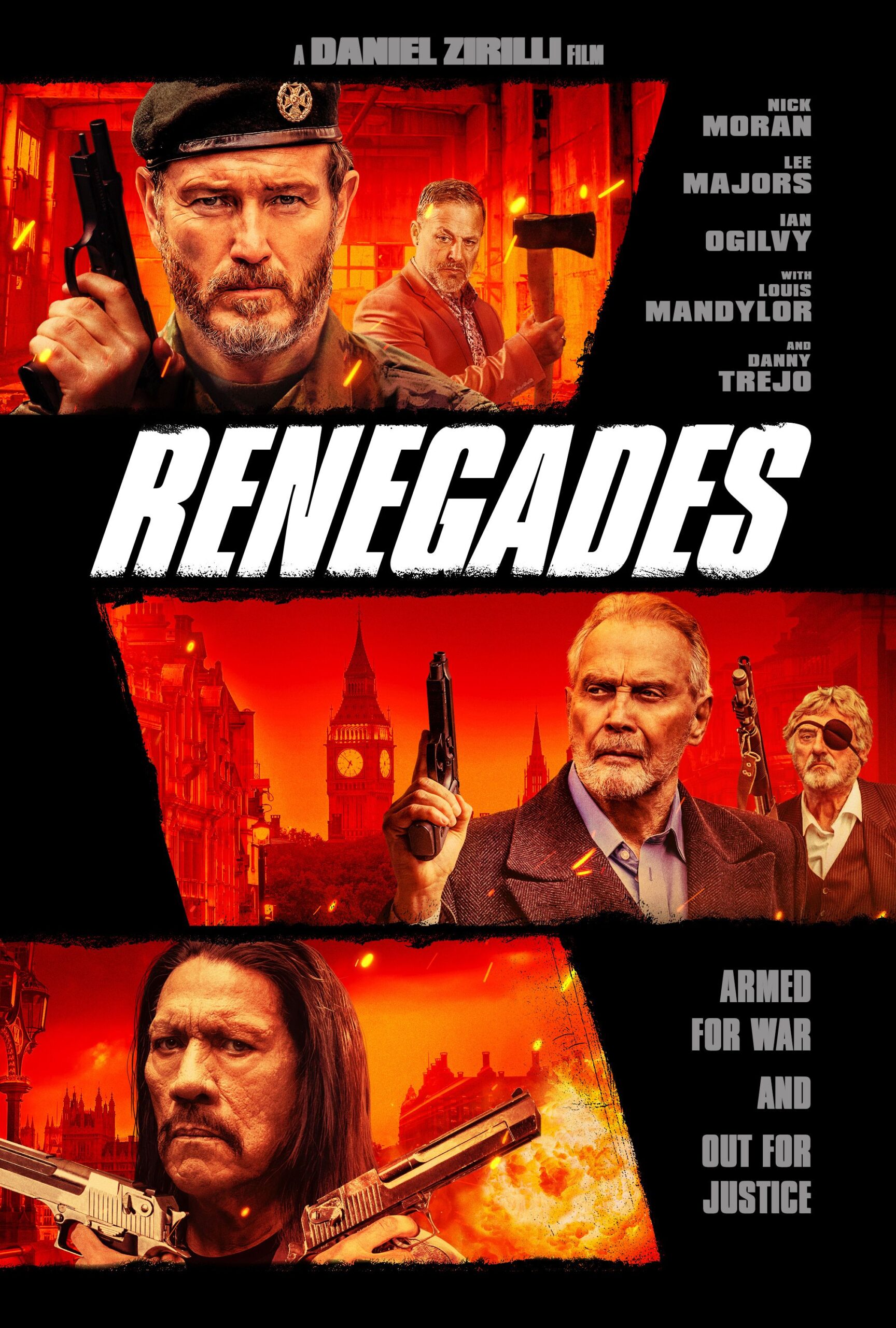 What would you like audiences to take away from Renegades?
I hope the audiences find that this is a really good old fashioned action movie, the type that Shogun Films will be know for! I sense a little Quentin Tarantino and Guy Ritchie in the film. I have to give credit to a wonderful cast. I wish I had more time to work with those guys.  I truly think they gave great performances!
Thanks again and all the best with the film.
Thank you for having me and for your time.