Director John Herzfeld has been friends with Sylvester Stallone for over 25 years and has helmed movies like 2 Days in the Valley, 15 Minutes and many more. He recently directed The Extractors: Escape Plan 3 and chatted with us about it.
Escape Plan: The Extractors has an amazing cast; how was it to work with such a great list of international talent?
JOHN: It was a tremendous privilege working with an international cast  of many talented actors – who also possessed amazing athletic and physical skills. This was a movie on the run.
Sly Stallone is a larger than life personality and you've been friends with him for many years; how would you describe your working relationship?
JOHN: Sly and I have known each other since  we were kids, so we have an incredible short-hand.  We are in synch very quickly, and on the same creative rhythm.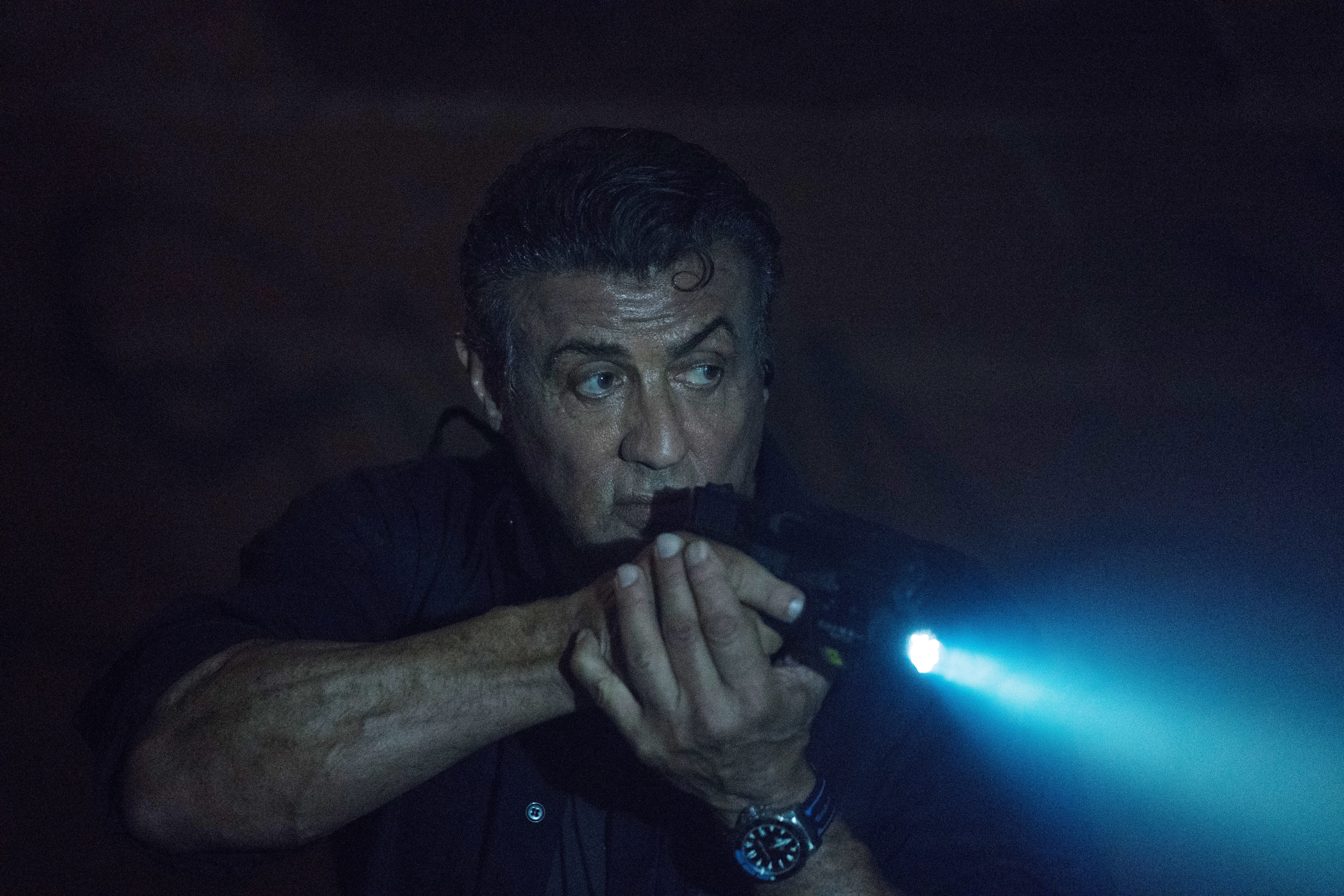 Any great behind the scenes stories for Extractors or about working with Stallone in general?
JOHN: Sly is a great force of unbridled, creative, hyper – energy.  Ideas come at him at hurricane force. He is always on his toes – and of course,  has always been that way.
How did you get involved with the project and what appealed?
JOHN: Sly asked me to  come on board and I leaped at the opportunity. I was thrilled to be working with my lifelong friend, who I've known since I was 18. We had a blast making this movie together.
I was hoping we would get to see Max Zhang vs. Daniel Bernhardt as they are two of my favorite action stars and it didn't disappoint; what was that fight scene like to put together?
JOHN: The Max Zhang versus Daniel Bernhardt fight scene was carefully worked out beforehand with: myself, the very talented stunt and fight coordinators; Clayton Barber and Justin Wiu, and of course  Max and Daniel.
We had worked out a very intricate, brutal and fast moving  fight, making adjustments along the way during rehearsals and employing many fighting styles including kick boxing, Tae Kwon Do, Muay Thai, Grappling, and Dirty Boxing.
Ten minutes into shooting the fight, Daniel threw a head-kick, pulled a hamstring, and it was a wrap.
Daniel went home to ice his leg. He assured me he would be fine.  Our best laid plans had gone out the window for our climatic fight scene.
The next morning Daniel appeared with a steely glint  in his eye and said, "I'm ready to go Sir." We made the fight more stand up.
I wouldn't change a thing…
How challenging is it to come up with innovative action scenes?
JOHN: I am a devoted fan of mixed martial arts, and have been following MMA even before it was on cable TV.   As a matter of fact, I saw Oleg Taktarov become UFC # 6 champion in 1995… and later cast him as one of the villains in my film, 15 Minutes,  starring Robert DeNiro and Ed Burns.
In this film, I suggested very specific moves; a spinning back-fist here, a front guillotine choke there. We tried to make every fight completely different stylistically, shaping them for our stars.
Dave Bautista's climactic fight was with Rob de Groot, his close friend and stunt double. They're both such powerful formidable men it was a fantastic clash of brute strength.
Do you prefer doing action practically rather than using lots of CG/special effects?
JOHN: On The Extractors, I preferred practical. We wanted the audience to really feel the fights and as I was working with amazing athletes  I wanted to display their talents at full effect. We shot many of the fights in wide shots, using as few cuts as possible. You see the actors really doing it – what you see iswhat you get.
There is no green screen. No slow motion. No sped up shots. We did it all in the camera.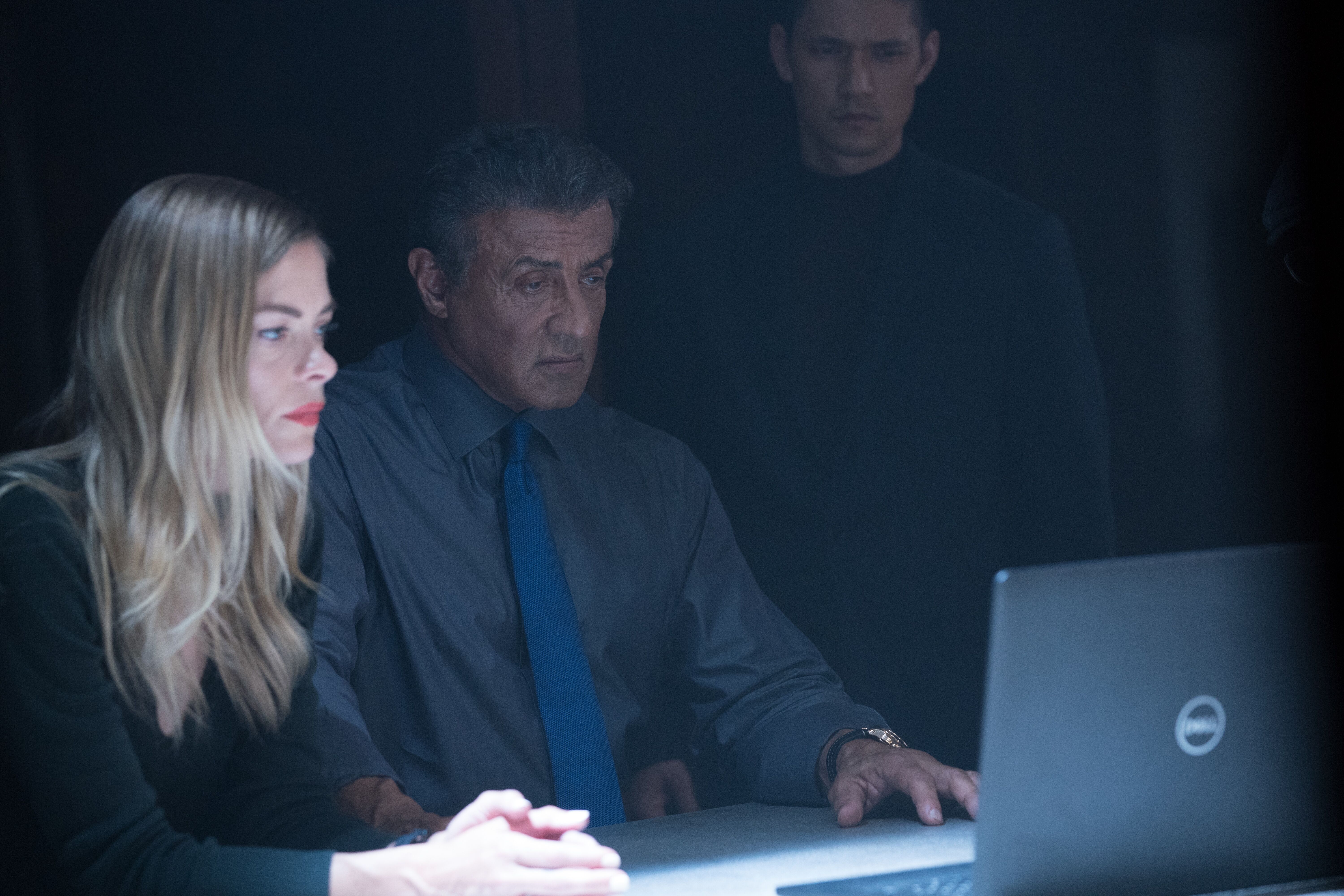 How would you describe your directorial style? Do you encourage improvisation?
JOHN: I love to improvise, however, I prefer to do as much preparation as humanly possible with my DP, Assistant Director,  Production Designer, Stunt Coordinator, and Script Supervisor, and then go through the scenes on the locations where we are going to shoot.  I tech scout with them, and quickly act out the scenes – mapping out my shots. Determining how many and how long it will take. I ask the AD to give me his time estimation and  I check with the DP on how long it will take us to move set-ups, make a list, and then on the final tech scout go over the list again in front of the entire crew: Grips, Gaffers, everyone.  This is my process. Even if I end up throwing out everything from my imagined rehearsal, I've got a vision in my head of the scene. In the case of Escape Plan, The Extractors, I worked with a phenomenal TEAM. We shot at a very brisk pace and didn't break for lunch. We went from sundown to sun up. Shot for 17 nights. My DP was Jacques Jouffret, who was nothing short of brilliant and as he is a Cinefile and has seen every movie ever made…we  had a quick, instant rapport.
Did the story change at all through development and if so was there anything cut that you particularly regret?
JOHN: When Sly asked me and I came on board, Sly said he wanted to make a grittier, tougher, more action-driven movie,  which would be like the second- half of the first Escape Plan,  but with a change of tone…
I loved that direction. Sly and I talked out a story, I brought him pages, he would go over them. Make changes and suggestions – I'd  do another pass, and our process continued until the end of the movie.
Sly's been involved in every aspect.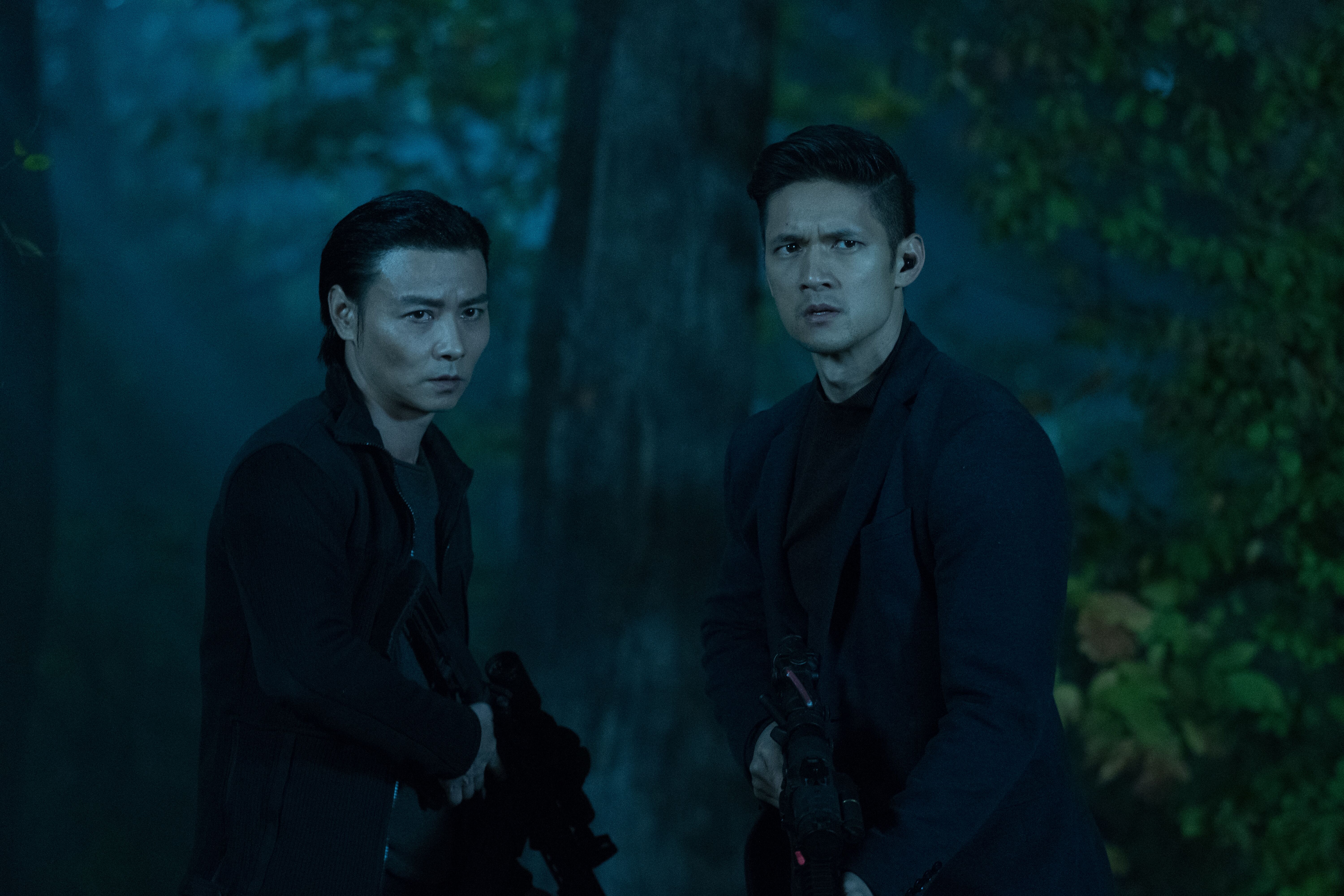 What do you want audiences to take away from the film?
JOHN: Enjoyment.
Thanks for taking the time to chat and good luck with the movie.