Canadian horror anthology THE FINAL RIDE, from writer/director Mike McMurran, will be released on digital this July.
An Anthology with three tales including the ghost of an 80's fitness guru, a Tattoo that won't stop spreading, and an Uber Driver that picks up her final customer for the night, not knowing that she's in for the ride of her life, THE FINAL RIDE stars Keegan Chambers (AGE OF THE LIVING DEAD), Annette Wozniak (SAFE HOUSE) and Matthew Chisholm (SECRET SANTA).
The Final Ride will be released on digital July 14 from Wild Eye Releasing.
---
What part of the country do you call home?
I am from Ontario, Canada. Born and raised in a little town called: Cambridge.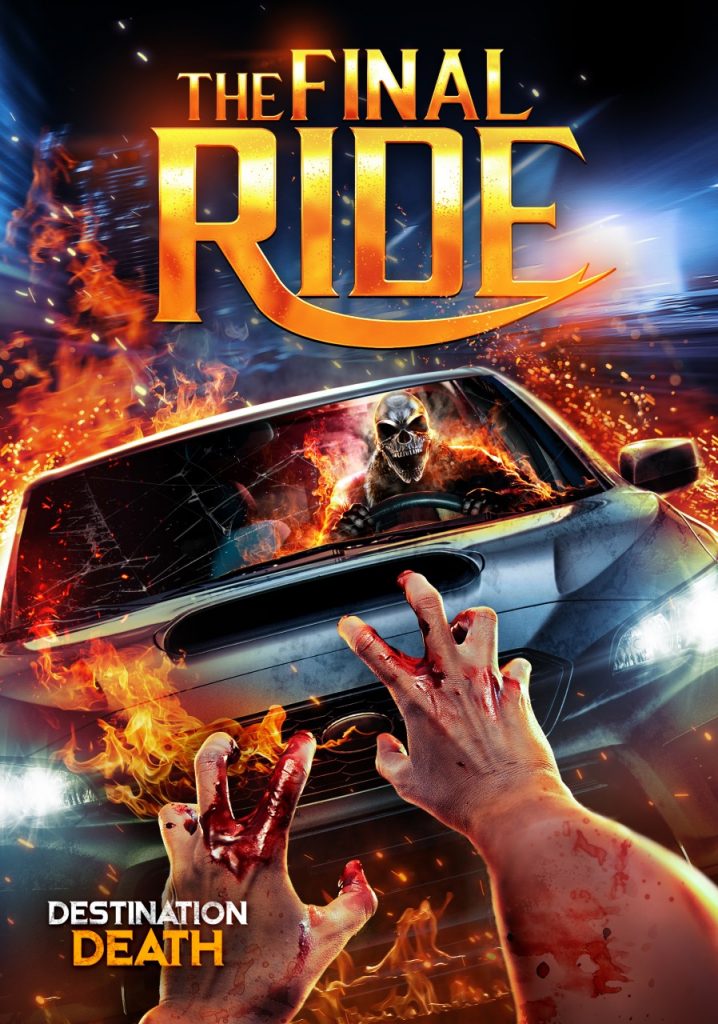 And is that where you try and work, for the most part?
Absolutely. I try to find all of my locations in my hometown or as close as possible. In some cases like The Tattoo, we had to drive a couple hours away because the location for the parlour at the beginning was just too great to not film in and we had a connection that would allow us to film there for free.
Cambridge has turned into a big film production town. Productions like The Handmaid's Tale are filming here all the time. I highly recommend Cambridge to any filmmaker because the architecture is beautiful.
Did you shoot this one during the pandemic?
We were fortunate enough to just skim by before the pandemic hit. We picture locked and had our world premiere of the film in the spring of 2019 and had a full festival run throughout North America and parts of Europe right up until early 2020.
It's a fun watch! horror fans will really dig the use of practical effects too. Was that important to you?
Thanks so much! I'm so glad you enjoyed it! I LOVE practical SFX. I have nothing against CGI. I just feel it's overused and really believe that practical is the way to go in most situations. My SFX artist; Carlos Henriques and his team at The Butcher Shop are incredible. I've had the joy of working with Carlos multiple times now and he always overdelivers with his work.
As a filmmaker, and for the actors, it's so much better to direct and react to something that is on set with you instead of a green screen with a tennis ball. I guess you could call me old school, but I really do think, especially on micro-budget productions, that practical is better.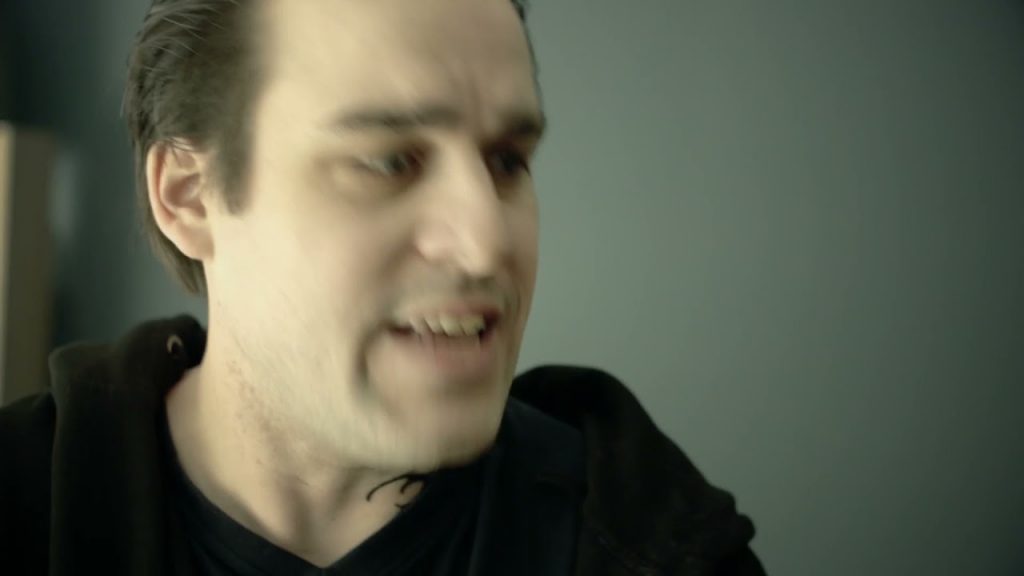 Where did you find your cast?
I have been very lucky to find an incredibly talented group of actors throughout the years of my filmmaking career. Some of the actors like Keegan Chambers, Geoff Almond, and Annette Wozniak, I have worked with multiple times before filming The Final Ride. Other actors like Nicole Kawalez, and Brent Baird worked on my first feature: Secret Santa. It was a joy working with all of them and knew they would knock their roles out of the park! I also had the pleasure of working with actors I hadn't worked with before. Steve Kasan, Joseph Dubois, Ry Barrett, and Ali Chappell were all new to the Reel Phobia Productions gang and once again, I lucked out in finding very talented, professional artists and would work with them again in a heartbeat.
How long had you been working on the film?
It was a much longer process than I have had on any other project. Unlike Secret Santa, which was filmed in 13 days in a very small period of time, The Final Ride was split up into 3 filming segments from the Spring of 2017, to the summer of 2018. I was in the editing room for a good chunk of 2019 before we had our festival tour. In some ways it was less stressful to space the filming out and in other ways it was more stressful because I felt like it was never-ending.
Any sequel ideas?
I don't have any temptation to make a sequel to The Final Ride, but never say never! I'm working on a new, exciting project at the moment that I hope to get off the ground soon, but Final Ride will always have a special place in my heart.