Following on from my chat with Jonathan Sothcott yesterday, today I chat with Jeanine Sothcott about her role in the new action thriller Renegades.
---
You play police officer Moore in Daniel Zirilli's latest action thriller Renegades; how would you describe her?
Moore is a tough, no nonsense Scotland yard detective who is incredibly frustrated by her nemesis Goram's (Louis Mandylor) ability to remain above the law while running half of the organized crime in London. This frustration ultimately leads her to tacitly backing the Renegades' vigilante onslaught on Goram's empire. Initially she dismisses them as being too old to be capable of such violence but, under pressure from her boss (Stephanie Beacham) she reaches out to old flame, CIA operative Donovan (Michael Paré) who fills her in on exactly who these guys are and the pieces of the puzzle come together for her.
What appealed about the script?
Ever since I was young it's been one of my dreams to play a cop – I grew up on Cagney & Lacey and CHIPS and The Bill and so Annie Moore was a dream role – cops in these films usually just fill in exposition in the plot and there's a bit of that but I also get to chase people and even shoot them. In terms of the script itself, I absolutely loved the whole 80s/90s action movie homage vibe – Blockbuster video was my mecca in my 20s and this is exactly the kind of movie I'd have rented… and more than once!
It was also an opportunity to work with some truly legendary actors – Stephanie Beacham was an icon in Dynasty when I was growing up, so the fact that the first day of filming on the movie was my scenes with her was beyond exciting. And she was absolutely lovely. I also had a great time working with Louis Mandylor, he was the ultimate professional and a really kind, giving actor. I loved that scene where I confront him, I wish we'd had more together, I'd love to do something else with him. And as to the Renegades, they were just a joy – Nick (Moran) and Billy (Murray) are both really good friends – they were at our wedding, and Lee Majors too. It was a shame I didn't have any scenes with him but hopefully next time. I also became really good friends with Patsy Kensit, she's so much fun and we've really kept in touch, it would be lovely to find something else to do together, there's a TV project maybe for next year.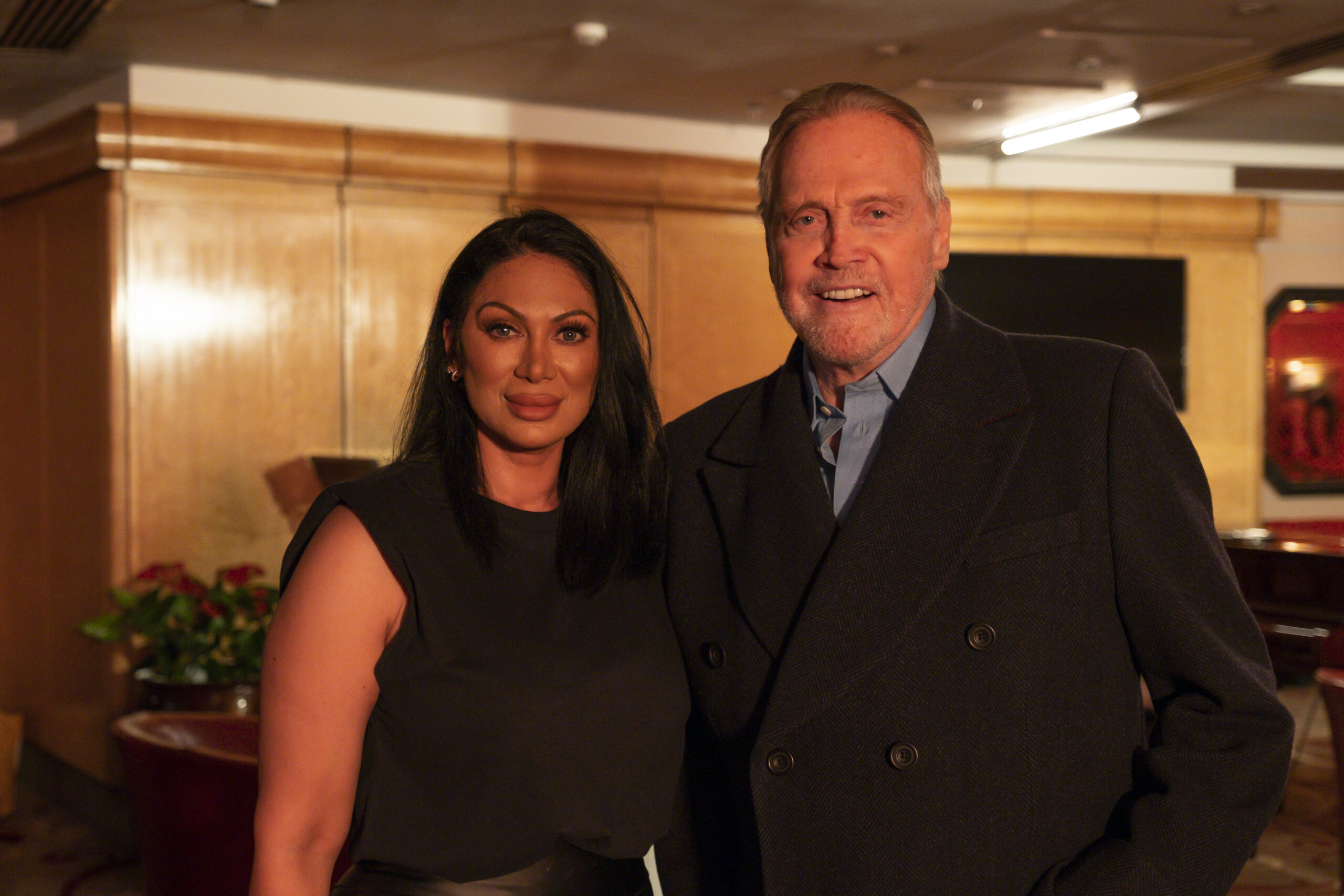 Did you have to do any physical training for the role?
I did some firearms training with Jamie Clarke, an ex police firearms officer who was very helpful and supportive. I've shot before but he showed me some very cool techniques and movements which I hope helped make it feel authentic.
Is there any of your own personality in Moore?
I'm very strong willed and can be stubborn and I think I also have quite a strong moral compass. These vigilante films always ask the audience to cross a certain line in the name of entertainment that they might not in real life and my character certainly goes on that journey. And with the world going the way it is, with crime spiraling out of control, it is easy to see why these films are so popular.
How as working with director Daniel Zirilli?
Daniel was a real breath of fresh air, he's an old school Hollywood director who knows what he wants and how he wants it but he lets the actors get on with it when they know what they're doing. He is without a doubt the best director I've worked with.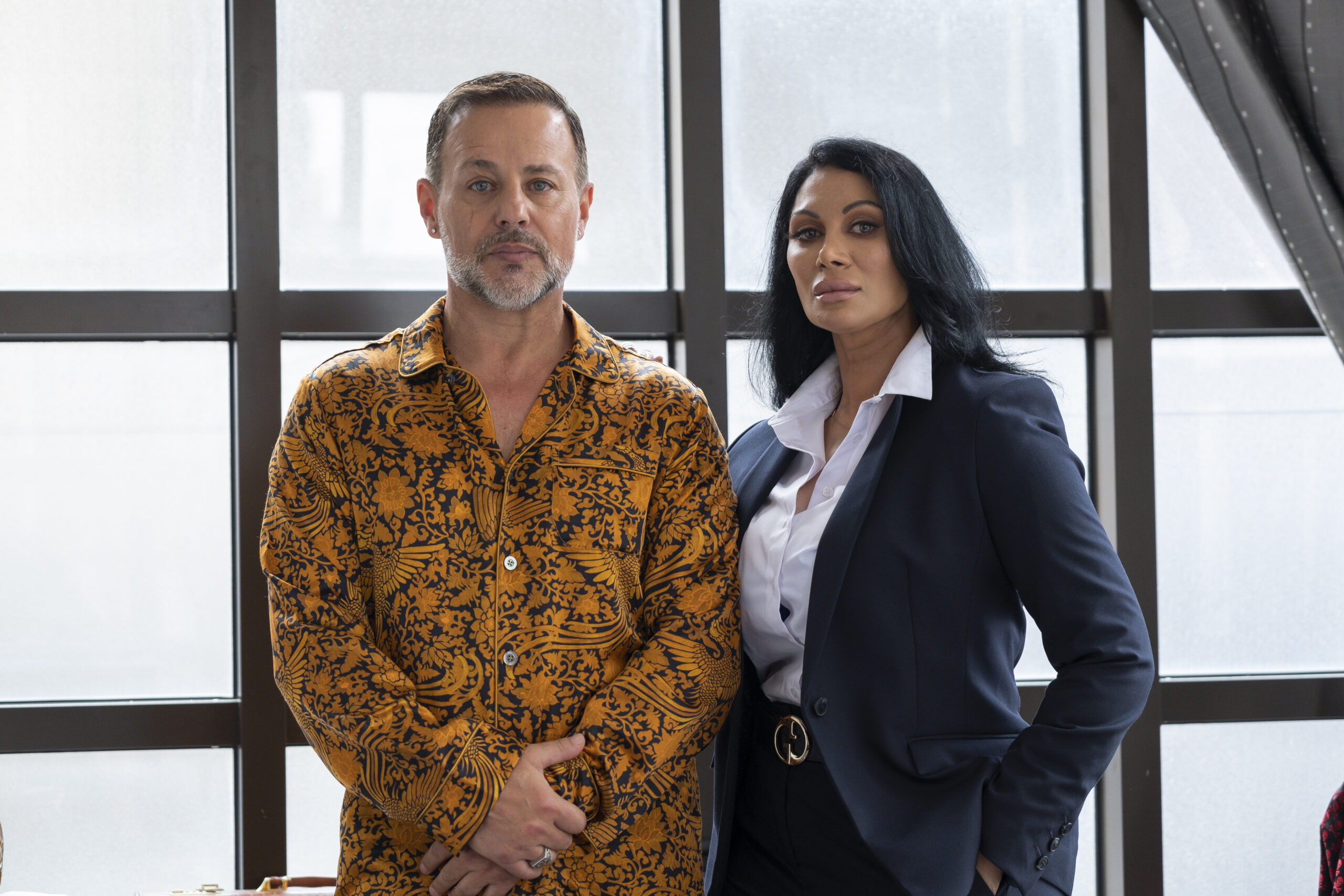 What did you take away from working on Renegades?
That the Shogun Films operation is going to be really special – we had such a great time making it and I think the film speaks for itself – a fun, elevated love letter to the great action movies of yesteryear with a cast of legendary stars. If this is the blueprint for what comes next – and it is – then I think it is going to be very exciting.
What's next for you?
I'm doing a western next year called Reckoning Day, which is casting and being packaged at the moment. Adam Stephen Kelly at Shogun Films said it is one of the best scripts he's read in years and he's right, it is absolutely fantastic. So I'm looking forward to that, a real bad ass female role I can really get my teeth into. Then I'm doing a horror called Chase, a very twisted dark thriller in the style of The Wicker Man and Spellbinder. That's based on a novel by Shaun Hutson and he's written the screenplay himself. Those are two projects I'm so passionate about and can't wait to get started on.
Thanks very much for taking the time to chat and all the best with the film.
Thank you. And thank you for supporting these movies. It isn't easy spreading the word on low budget indie films but sites like yours make it possible.