Jordan Cann could well be the next name in action with his training in martial arts, dancing and gymnastics; he stopped by The Action Elite to talk about his career and his plan to become a new action hero. 
---
Tell us about some of your martial arts background for those who don't know…
Ok, my name is Jordan Cann and I actually started out in Tae Kwon Do and then from there I broke into dancing; dancing brought me a lot of rhythm and precision and technique. Then I went back to the martial arts and from there I studied Tae Kwon Do, Capoeira, a little bit of kung fu, some karate and of course martial arts tricking. I also did some boxing.
How are you keeping active and sane during this lockdown period?
It's weird; I know most people in quarantine have been inside but I've actually been outside but I usually go to an open field away from everybody and I'm training like every other day. I don't want to put on weight so when those doors do finally open again, I believe in staying ready so you don't have to get ready.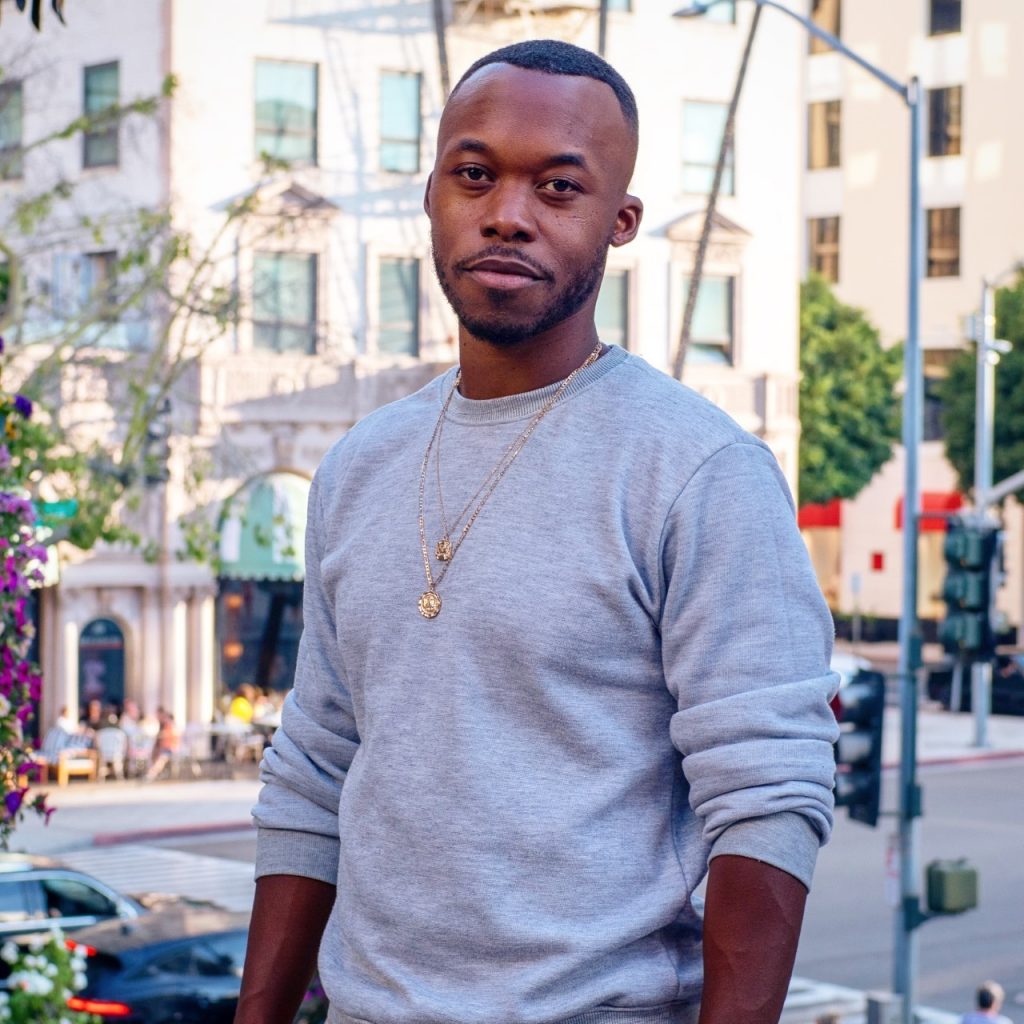 What are you currently working on?
Currently I just shot a music video – a new concept video inspired by the Black Lives Matter movement and I'm working on a web series right now with one of the leads from Monkey King 3 which is about to come out. So I'm doing a film with her and a couple of other actors but I'm also working on a sequel to one of my first features. We're in pre-production on that so we're supposed to be shooting that by the end of this year or beginning of next year.
I really enjoyed your short film Pizza Fight; was that inspired by true events?
(laughs) No that was just a random comedy fight that we came up with and we were like "hey let's just shoot it!"
Anyone you would love to work with in the action genre?       
Oh man; Wesley Snipes has always been one of my inspirations. I'm going to drop a bomb but there's a very strong possibility that I'm going to be working with him next year in my sequel for this film here. Also Tony Jaa man; he has reshaped the game. Who doesn't want to work with Jackie Chan? Donnie Yen would be great, Scott Adkins and Michael Jai White. The A-leagues of the martial arts film world basically.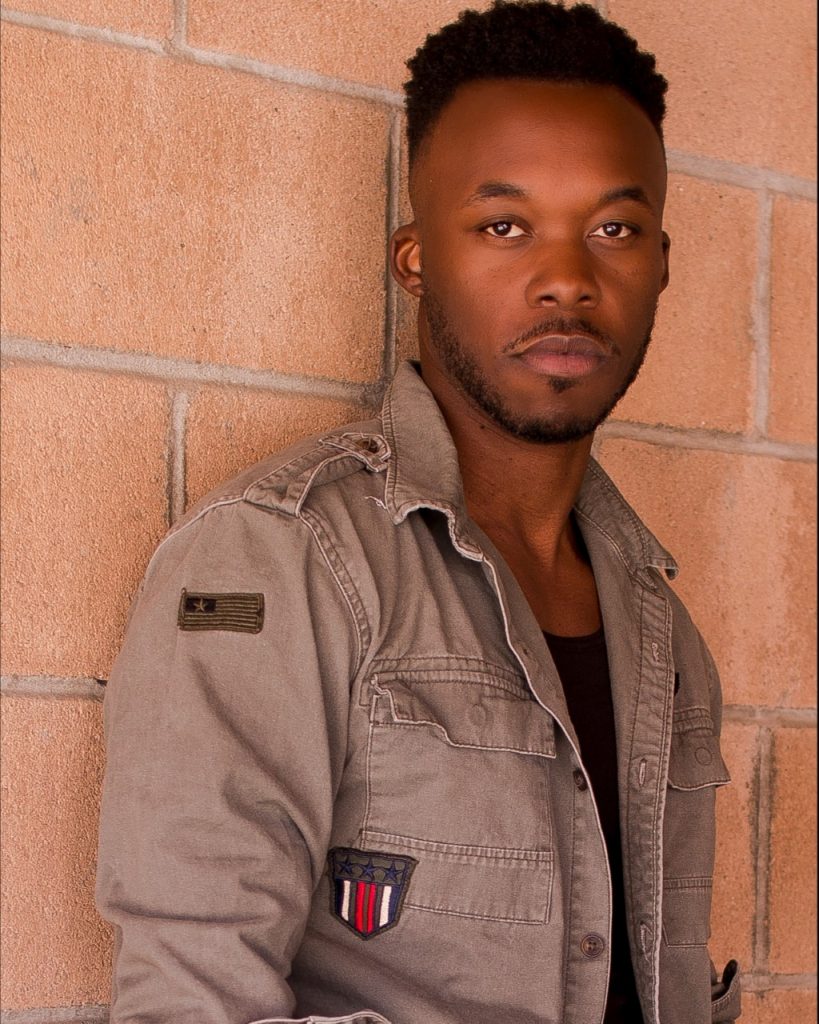 Tony Jaa took me our for dinner a few years ago…
Oh wow what was that like?
He was awesome; just a naturally good-hearted guy. He was here in Toronto shooting XXX: The Return of Xander Cage so that was something special and a night I'll never forget.
So he was down to Earth?
Oh very much so; just a lovely individual and a genuine talent. Anyway, you're trained in acting editing, writing, and directing. Any preference or do you enjoy them all?
At this point in my career I'd rather just focus on the acting, the writing and directing for my own films but I wouldn't mind directing other people's films. As far as editing I've done that professionally for the last 5 years. It's been a rollercoaster and definitely showed me that I love editing but I don't love doing it for other people. I've worked for companies like NBC on some major TV shows; it's great! The pay is great. The opportunity is great but if I had to choose I would just strictly edit for myself then write and direct for others while also focusing on the acting. I spent two years at film school to take my editing and directing to the next level and that right there opened up other doors for me in the production world as far as the TV shows that I've worked on behind the scenes.
What is your process for writing?
It depends; I've written some stories off the top of my head right to the script; if I'm working with a partner or a team we usually come up with a treatment first. My writing process is "what is the purpose of the story? Who is the main character? What does he/she want? Once we get the body of it everything else in-between kind of comes a little easy – the supporting characters, the antagonist, the allies and everybody else starts coming together. Then we just go back and nitpick and clean up certain things. When it comes to writing you get to know if it's a natural gift because it flows, you know? Of course I get writer's block every now and then but if I have a good solid story then I'm good to go.
What kind of characters do you like to play and look for?
Right now, at this stage of my career and also being realistic because of my look and my age I am limited to certain roles but right now I'm thinking the Cop, the FBI Agent, the young assassin but I also wouldn't mind playing some evil goon. Something sophisticated and smart with purpose and of course hopefully something that allows me to use my martial arts skills.
Something like a Bourne-style movie would be perfect!
Yeah!
What are your goals and next steps? That sounds like a job interview question (laughs).
(laughs) It does sound like that; within the next five years I would definitely like to increase my presence within the film world as a martial arts action star actor. I would love to get that established and then after 5-10 years I would love to get more into producing, directing and opening up an editing house where I could hire a team where we could take it to the next level. I want to go back to my hometown and open up a performing arts school but not just for people in front of the camera but agents, directors, managers, editors and producers because when I came into the game I was a background dancer. That was my introduction to Hollywood and when I started to migrate, I could see the real string pullers and big players are behind the scenes. So many people focus on "I wanna be an actor or a rapper or dancer, etc" but not everyone will get to fulfill those roles. There are so many opportunities behind the scenes and not only that but these guys make really good money – sometimes more than the performers. I really want to equip people to do that because everybody is not going to be able to be in front of the camera.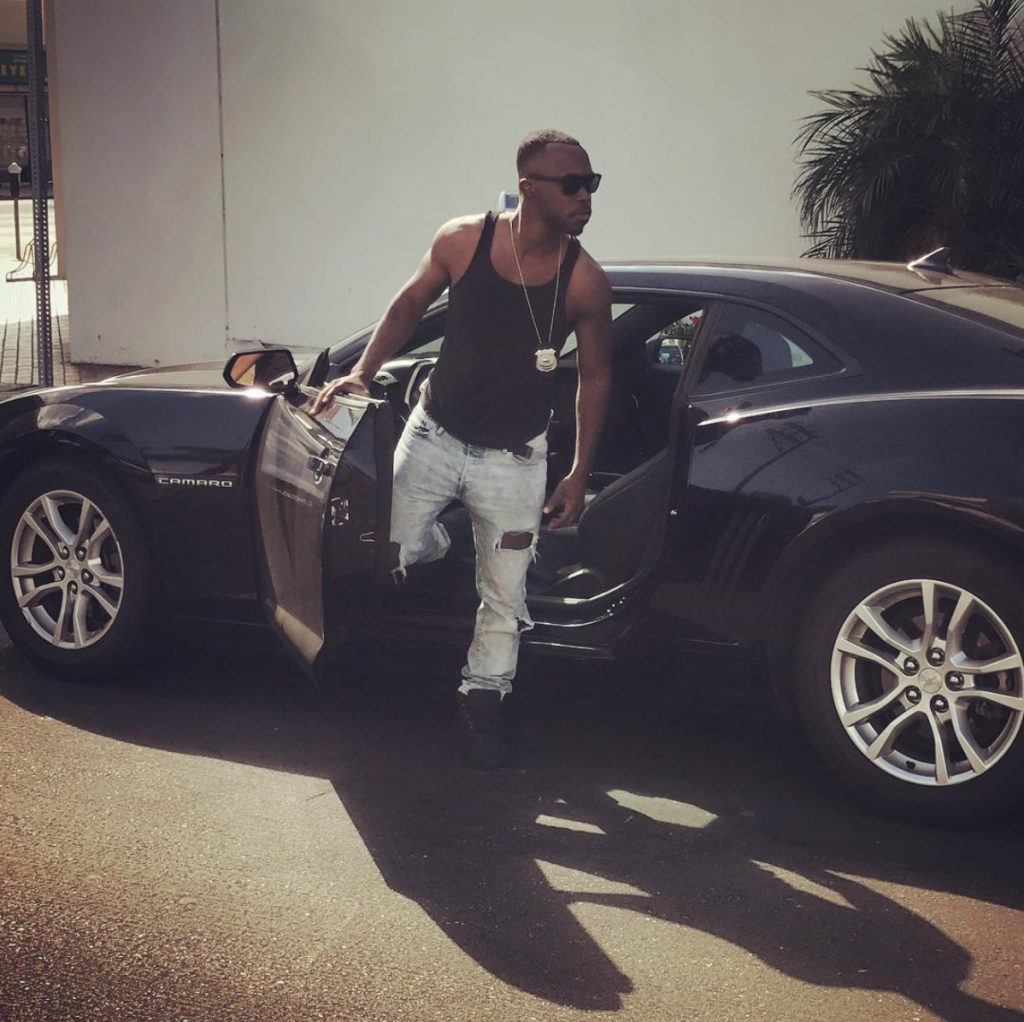 Any dream projects or franchises you'd like to work on in the coming years?
Yes, have you seen Takers?
Yeah! I remember Takers.
I would love to write a sequel to that! RIP to Paul Walker but I know in the film he and Idris Elba were the only two to survive. I would love to do a new one where Idris is leading a new generation of Takers. We could get a new generation of young pretty boys and stick to the movie's theme of uprising new actors. Maybe throw some female characters in there too.
My dream project would be to do a prequel to Blade exploring his beginnings when he was younger. I would love to see how he meets Whistler and things like that.
I would love to see that too as it's not realty been explored before.
Yeah man! So I have some ideas there…
Finally, what else do you have coming up?
I do have several projects in development but I'm also working on an espionage/militant type film. I'm been talking to Walter Jones (the original black Power Ranger) and he's ready to do the project. I'm bringing on one more guy, but I haven't decided who he's going to be yet. That was actually scheduled for July but due to COVID that got pushed back. As soon as that's greenlit that's going to go. We're really gonna push that out there as it's more of a pilot to launch a brand-new series. Other than that, I also have a sci-fi short film that I have coming out which I did with a couple of buddies; it's called The Elementals and is sort of a mixture of Hunger Games and Dragon Ball Z. It's a really cool story about a tournament style of fighting but with superpowers and it's an X-Men kind of thing.
That sounds awesome; well thanks for taking time to chat and all the best with your upcoming projects.