In a piece of sad news writer/director Xavier Kantz AKA Kantz passed away recently and one of his best known movies was the action comedy Love and a Bullet which he co-wrote and directed with Ben Ramsey (Blood & Bone).
My friend Franklin thought it would be a nice tribute to Xavier if we did a retrospective on the movie and to the man himself.
Love and a Bullet stars Anthony 'Treach' Criss as a tough-as-nails gangster kid turned elite hit man. While staking out his next assignment – the innocent girlfriend of his notorious boss – Malik reflects on the dark path he's chosen but cannot escape. Torn between his sense of duty and his newfound sense of humanity, he finds that the only way out is a perilous showdown with men who are every bit as cold-blooded as he is.
This is a movie that doesn't take itself too seriously with some nice touches of humour as well as a high bodycount, especially the finale which is satisfyingly violent and has some impressive kills.
Treach brings his icy cool persona to the character of Malik who rarely gets fazed by all the violence and death around him and likes to see himself as a professional. When he falls in love it brings out humanity which he long since thought he had lost and begins to question his life.
It's generally a fast-paced hour and 25 minutes long and although it isn't wall to wall action there is enough to keep viewers engaged with some character moments too.
The score from Tyler Bates and Wolfgang Matthes has some hip-hop beats and works well with the story never being overly intrusive.
It feels influenced by The Matrix in terms of style where everyone wears shades and there are trenchcoats everywhere making it feel of the time but it's still a run ride.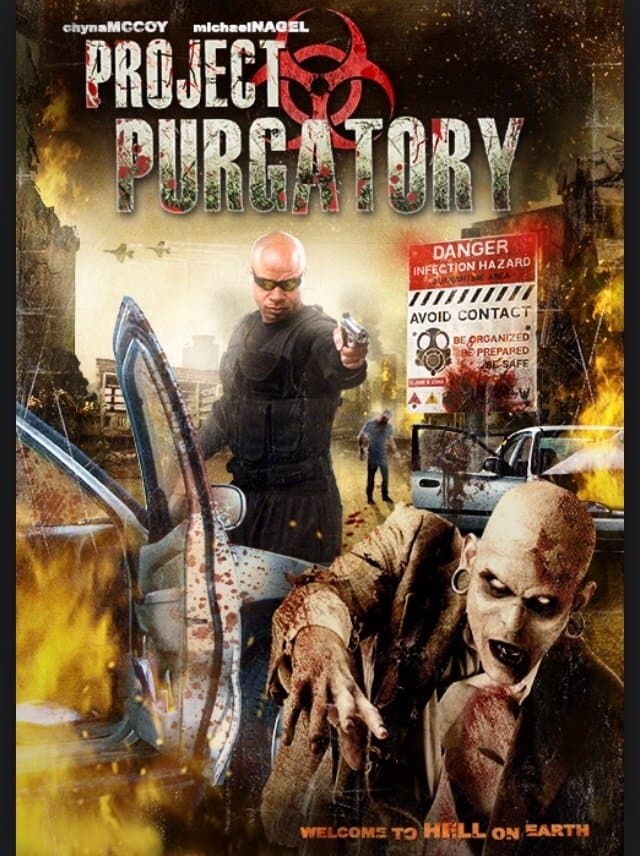 Xavier Kantz would go on to direct Señorita Justice, Anna's Eve, Urgency, the Star Wars Short Film Contract of Evil, The Intermediate, Wasteland, Project Purgatory and Project Purgatory Beijing.
He had written screenplays for Scott Free Productions, Touchstone Pictures, Sony Pictures, Universal Pictures and Lion's Gate Films. His latest feature Dark Harvest was in pre-production but we have no word at what stage it was at.
If you would like to make a contribution to his funeral to help out his family you can visit his wife's VENMO account below.