It looks like Marvel is announcing all the Phase 4 MCU films at Comic Con today and the most important announcement is that we are finally getting a new Blade film with Mahershala Ali playing the daywalking vampire hunter. No word on whether Wesley Snipes will be making an appearance and no story details are known as yet. Isn't Ali Cottonmouth though from Luke Cage which is set in the MCU? Ah who cares…
In other announcements Thor 4 is coming November 21 entitled Thor: Love and Thunder with Chris Hemsworth and Natalie Portman set to return.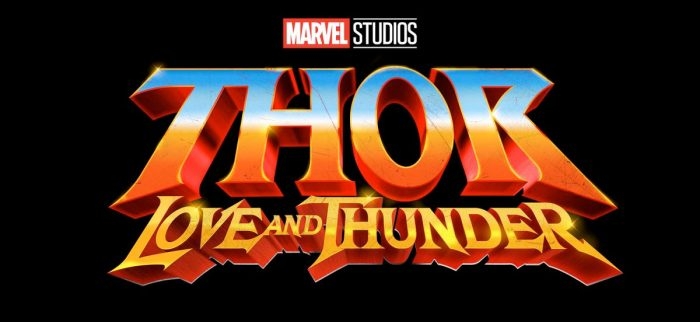 Simu Liu is set to lead Marvel's 'Shang-Chi And The Legend Of The Ten Rings' with Tony Leung And Awkwafina also set to star.
There is also going to be Captain Marvel 2, Black Panther 2, Guardians of the Galaxy 3 and Mutants is on its way, after 2021.
Black Widow is the next MCU film opening on May 1, 2020.
The Falcon and the Winter Solider is debuting on Disney+ with Anthony Mackie and Sebastian Stan. Daniel Bruhl is returning as villain Zemo.
Wanda Vision is happening on Disney+ in Spring 2021 with Olsen and Bettany.
Loki is also happening in Spring 2021 in Disney+.
Doctor Strange and the Multiverse of Madness is opening May 7, 2021.
Source: Deadline