Action on Film has announced that Alexander Nevsky wins big at Action on Film 2018's MEGAFest Breakout Action Star of the Year and Action Film of the year for his new, star studded production, MAXIMUM IMPACT.
Nevsky stated: '"Maximum Impact" is the biggest film in my career and I'm so glad it was recognized in such a great way! I'm also happy to receive the "Breakout Action Star Award" and would like to thank "Action on Film International Film Festival" and Mr. Del Weston for this honor! But I couldn't be here without my idols Arnold Schwarzenegger, Ralf Moeller and Matthias Hues so I would like to thank them too for all the inspiration and support over the years!"
Matthias Hues also won the "Icon" Award.
Congratulations to all the winners.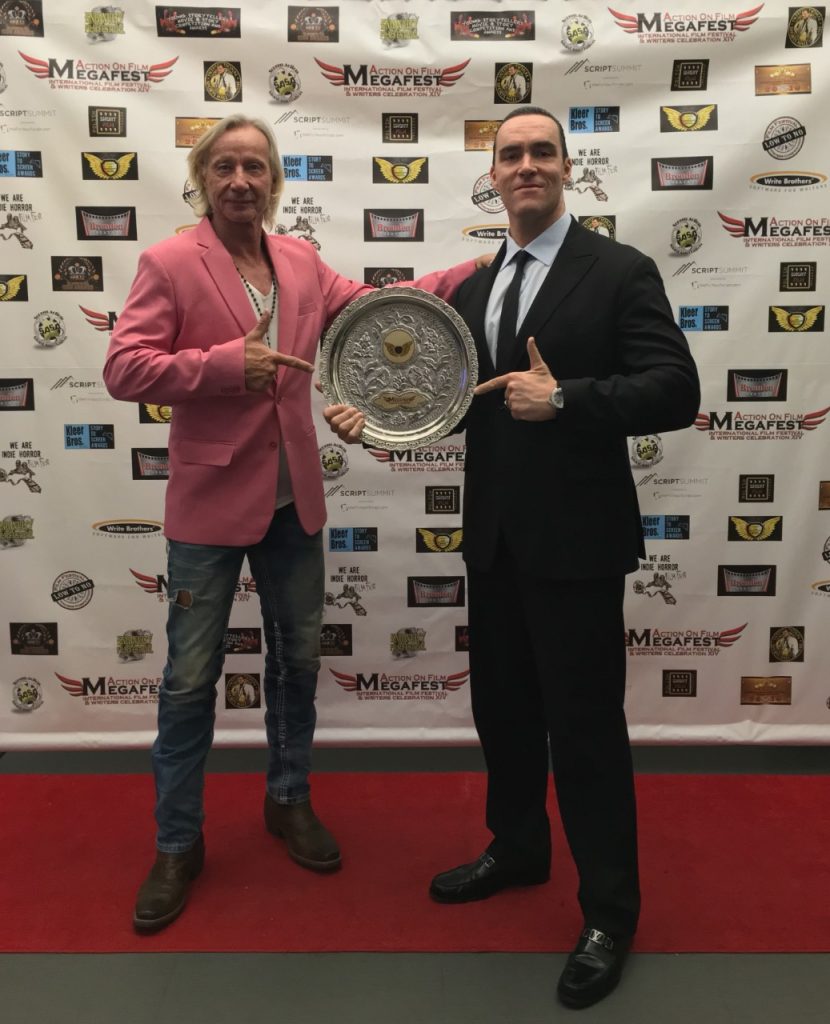 Source: AOF