International action stars Michael Pare (Streets of Fire), Olivier Gruner (Nemesis) and Matthias Hues (Dark Angel) will join Alexander Nevsky in ASSAULT ON RIO BRAVO. Olivier is a world kickboxing champion and ex-Foreign Legion. Assault on Rio Bravo is an action packed Western with strong Horror elements to be directed by Joe Cornet (A Prayer for the Damned) and executive produced by Eric Brenner (Crazy Heart). Production will start this spring.
The film is inspired by true events and the life story of Ivan Turchaninov (who Nevsky will play) – the colonel in the Russian Imperial Guards who immigrated to America in 1856 and later became a Union army brigade general and the only Russian hero of the American Civil War. He was better known in North America by his Anglicized name John Basil Turchin.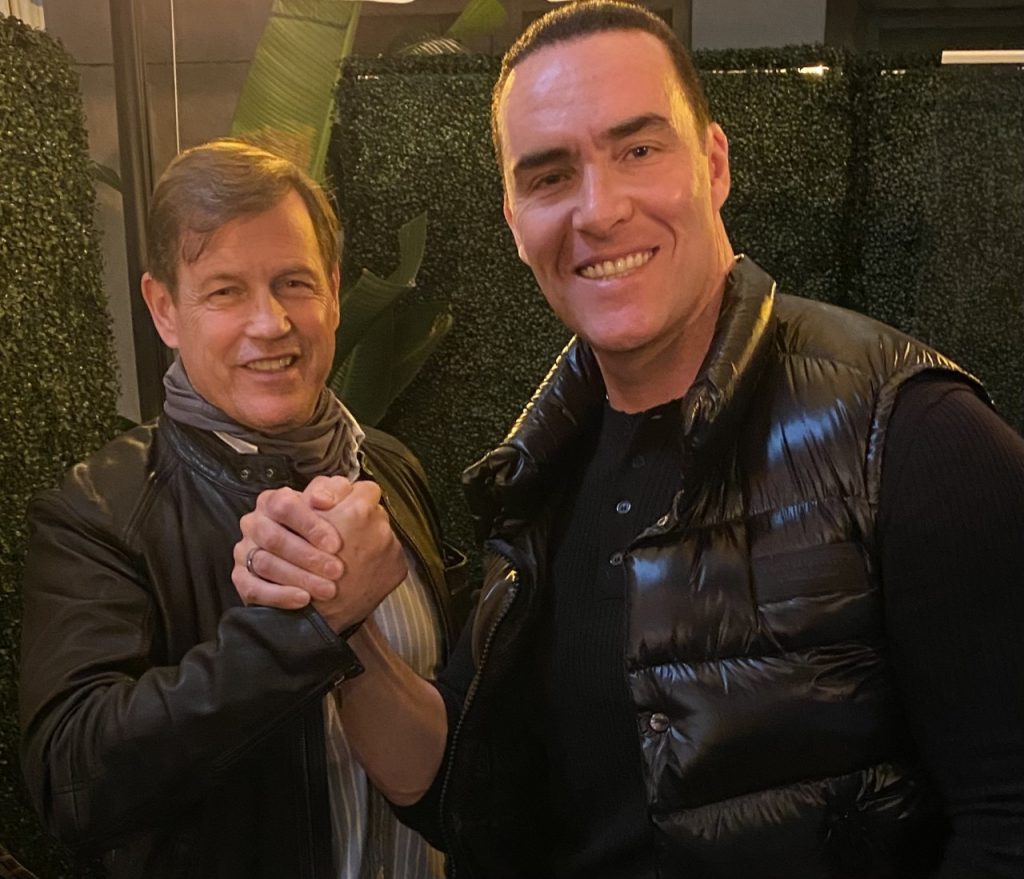 Written by Craig Hamann (Showdown in Manila), Assault on Rio Bravo is about: 
A bloodthirsty gang of outlaws is on the eve of attacking a border town to free their leader from prison. They're an army of ruthless killers known as the most dangerous gang in the West. Their plan is to burn the entire town to the ground with everyone who in it. But a handle of warriors led by a mysterious foreigner will stand in their way…

Fight choreographer and stunt coordinator Art Camacho (Half Past Dead) will be responsible for non-stop action. Composer Sean Murray (Deep Blue Sea 2) will serve as a co-producer and will compose the musical score for the ASSAULT ON RIO BRAVO. Alexander Nevsky will also produce through his Hollywood Storm production shingle.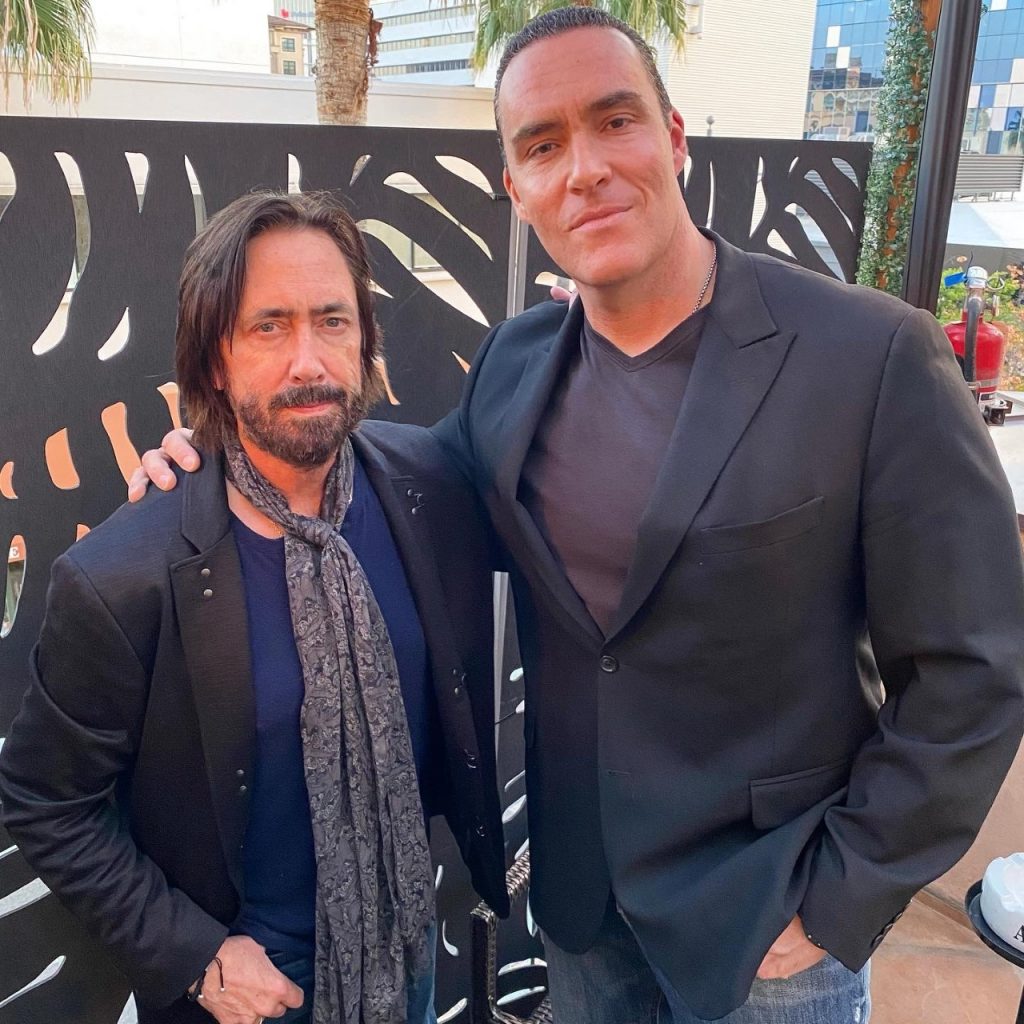 Joe Cornet's new Western PROMISE will be released on Amazon Prime Video on April 6th 2021.
Nevsky stated "I'm looking forward to work with Joe and all our great team (and training hard with the classic Winchester)!"