This looks like Jean-Claude Van Damme does Reservoir Dogs; I love how JCVD isn't afraid to do something different and Swelter is on my radar for 2014.
SYNOPSIS: SWELTER is the story of the most notorious robbery in Las Vegas history. Five men, nicknamed the Rat Pack, hit the Luxor Casino for over one hundred million dollars. Four of the men are soon captured, while one barely escapes. Ten years later, after blasting their way out of a maximum-security prison, the four jailed members of the Rat Pack are hot on the trail of their former accomplice and the remaining ten million in stolen cash. The trail leads them to a dying desert town less than a hundred miles from the scene of the crime where they find their former partner is not the man he once was…he's become a law-abiding sheriff without any memory of his past. The sheriff must now remember his violent history in order to protect all that he holds dear.
Check out a few new pictures from Swelter below.
Source: Desde Holl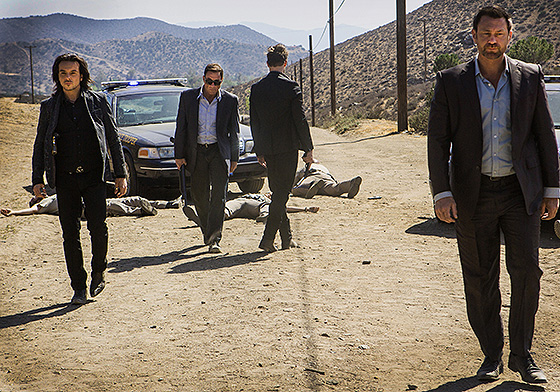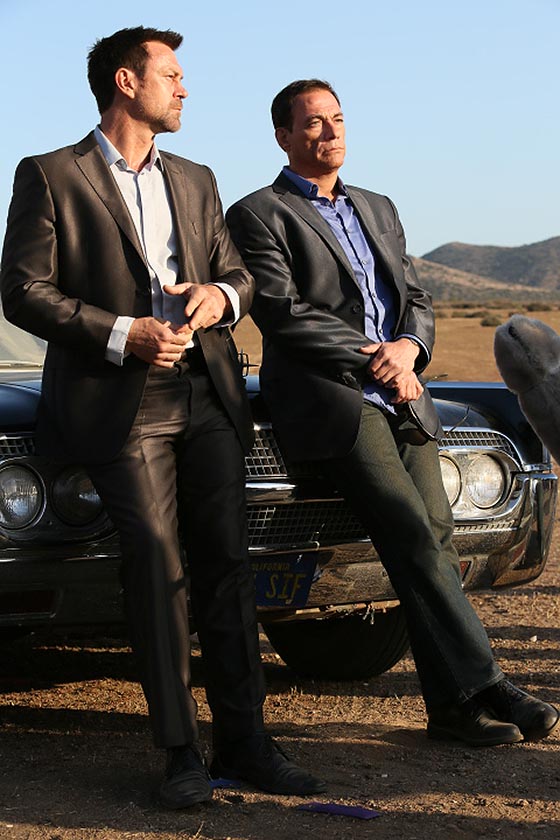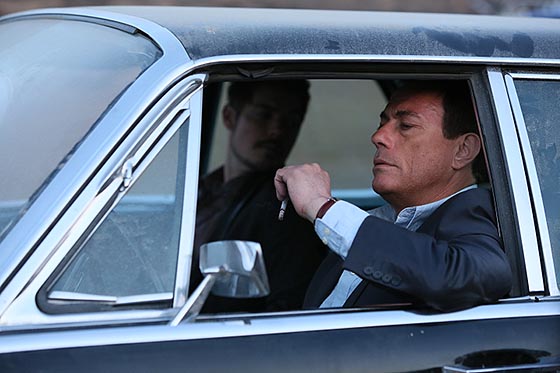 ywood