NEWARK STUDIOS LLC in association with PHASTLANE STUDIOS & FU-YAH LEGACY have joined forces to bring action fanatics from around the world the release of the upcoming action/thriller BONEBREAKER. The film will star rising martial arts action sensation FRANKLIN CORREA (MANHUNT,  EXTRACTION POINT) & WILLIE "THE BAM" JOHNSON (90's Television Series WMAC MASTERS, ONE OUT OF 100).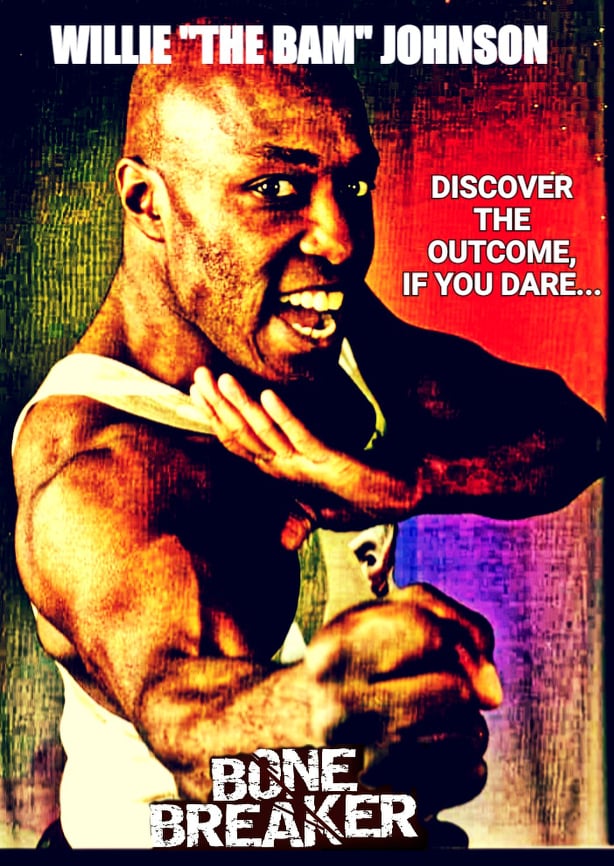 The film will be shot entirely on the Z-CAM ES-S6 in Super 35mm ALSO filmed in the DMV area but mainly focusing on Washington, DC also known as Chocolate City. The film is being directed by Washington DC well-known music video film director KRIS RYAN in his directorial debut. CORREA & RYAN will be executive producing the film, along with JOHNSON & award-winning filmmaker and martial arts actor ROBERT PARHAM serving as producers. The film's brief synopsis is listed below to allow people to understand the film's title and meaning.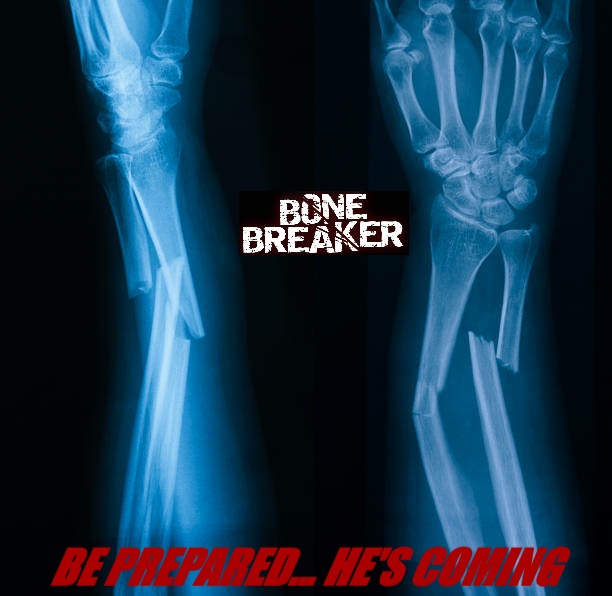 SYNOPSIS: "Tony Silva (FRANKLIN CORREA) once lived a life as an enforcer for hire but after the death of his mother he was left with responsibilities to raise his young sister Sara, changing his life for the better.
He now works as a private chiropractor helping people in need while raising his sister making sure she has the best life possible, until one night the unimaginable happens.
While attending a graduation house party with her friend best friend Tiffany, Sara gets into an altercation with Jamie Taylor the school's Star Quarterback and also the mayor's son which leads to her demise.
When Tony is contacted by Detectives Terry Russo & her partner Lamarr Grey, his life spirals Back Into Darkness and becomes the man that he once was again. Now, with nothing to lose all who had something to do what the death of this is the will pay dearly and learn the meaning of why they call him BONEBREAKER."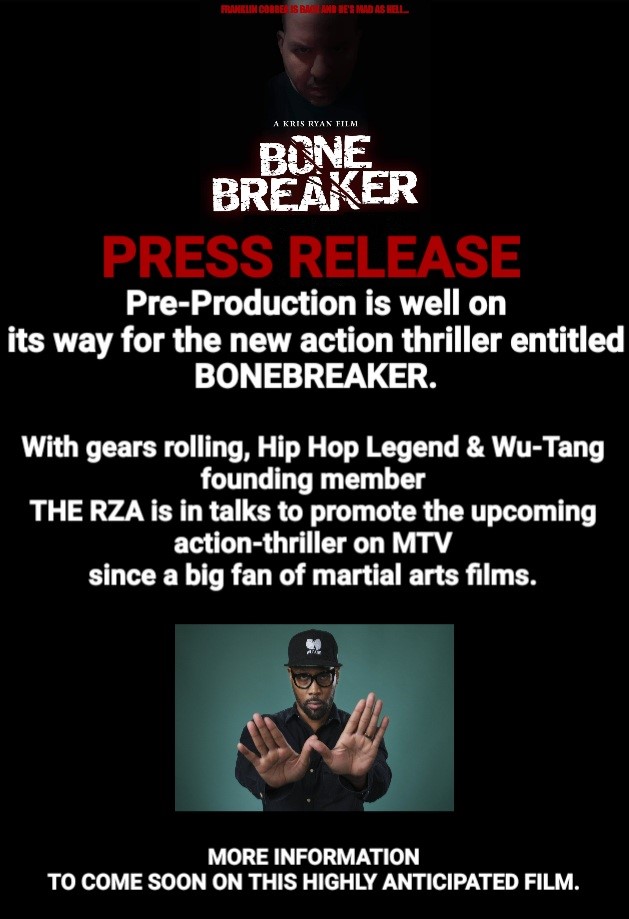 Pre-Production has already begun, and Hip-Hop icon and Wu-Tang founding member THE RZA is in talks to promote the film on MTV, since he is a martial arts fanatic. Principal Photography begins in mid-April 2022 and also will be making a festival run before making it will premiere on TUBITV which is now be talked about.
The film will be dedicated to Correa's very close friend and mentor renowned independent film director XAVIER Q. KANTZ (LOVE AND A BULLET, FULL CLIP) who passed away several months ago from Covid-19.
Correa along with Ryan promise that "This film will be one for the ages, bringing back real action Sonny Chiba Style meaning a lot of Bones being broken and limbs being torn…. so hope you don't get queasy cause you're in for a ride."
More news to come as production takes off and more people are added to the cast.