It's nice to know there are still some awesome action pictures coming up and a new project from Scott Adkins is always welcome. Adkins has signed up for One Shot alongside Ryan Philippe and director James Nunn who helmed Eliminators.
Synopsis: In this intense, non-stop action-thriller, relentlessly filmed in a single continuous take, an elite squad of Navy SEALs on a covert mission to transport a prisoner off a CIA black site island prison is trapped when insurgents attack, trying to rescue the same prisoner. Led by Lieutenant Blake Harris (Adkins), the team, including Deputy Site Manager Tom Shields (Phillippe), must trust the secret intel of Junior Analyst Zoe Anderson (Greene) in order to deliver the prisoner and thwart a pending terrorist attack on Washington D.C.
It is set for release in 2022.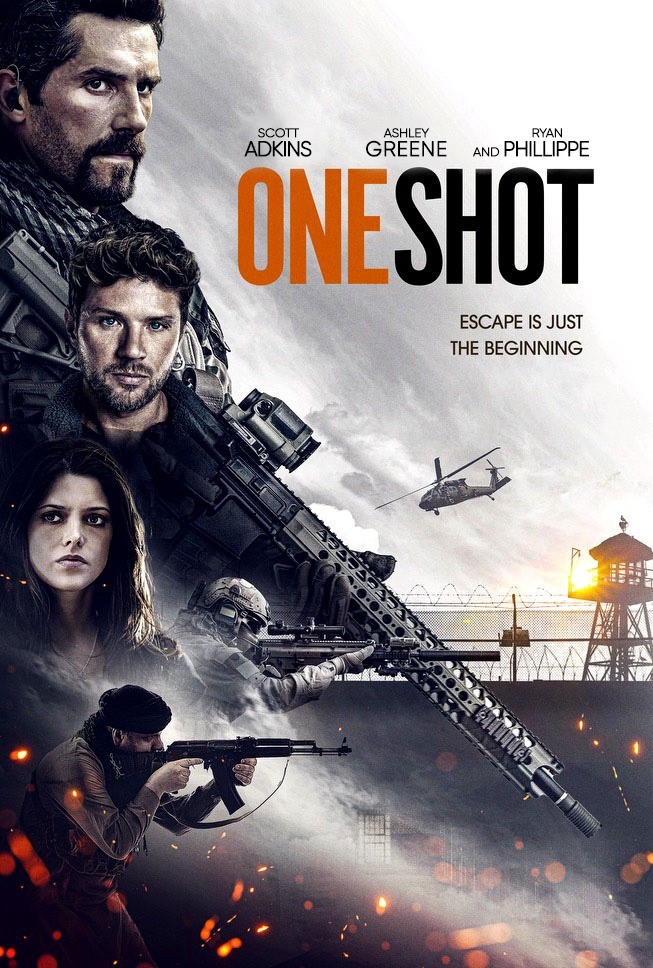 Source: City on Fire