Are you interested in watching an action movie on Netflix? Then, you should definitely familiarize yourself with our top picks for the best action movies available to stream on Netflix right now.
#1 Luther: The Fallen Sun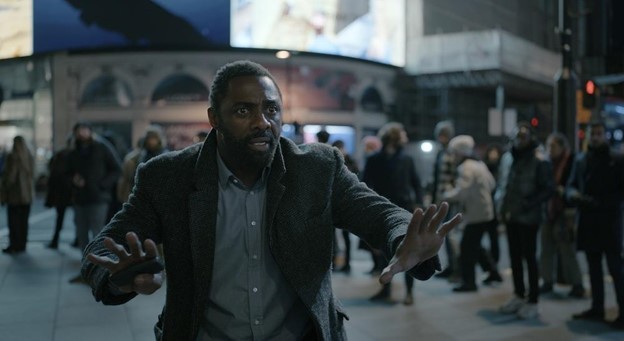 If you're on the hunt for a quality action movie with a message, you should definitely set your sights on Luther: The Fallen Sun. This action-packed movie is a sequel that continues the story of a detective named John Luther, who returns to London to investigate a dangerous criminal organization terrorizing a peaceful city. But things take a dark turn when Luther is quickly drawn into a web of violence and corruption that threatens to completely destroy him. With Idris Elba reprising the role of a courageous detective, this film promises to be a thrilling ride for fans of the series.
And what else could be a thrilling experience for all fans of quality graphics is creating their own projects using dedicated video editing tools and templates like those available from https://create.vista.com/templates/infographic/. Of course, you can't craft a professional action movie with their help, but you can definitely create impressive designs and put together an impressive infographic in the blink of an eye!
#2 Murder Mystery 2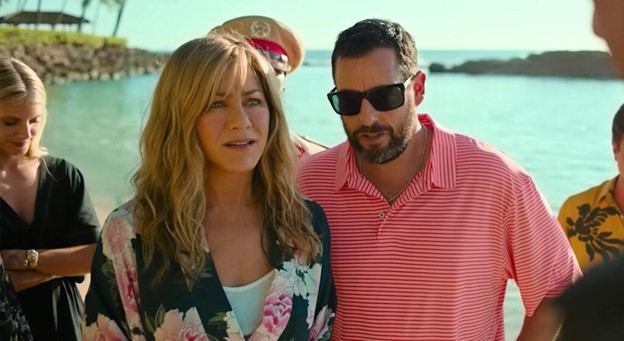 Coming in at number six is Murder Mystery 2. This action-comedy thriller is a highly anticipated sequel to the hit movie Murder Mystery. In this sequel, Adam Sandler and Jennifer Aniston reprise their roles as a married couple who find themselves involved in a murder investigation while on vacation in Europe. Now they must navigate a web of deception as they try their best to find a culprit and clear their names. With funny dialogues and nail-biting action sequences, Murder Mystery 2 is a must-watch for anyone who loves action and comedy.
#3 The Last Kingdom: Seven Kings Must Die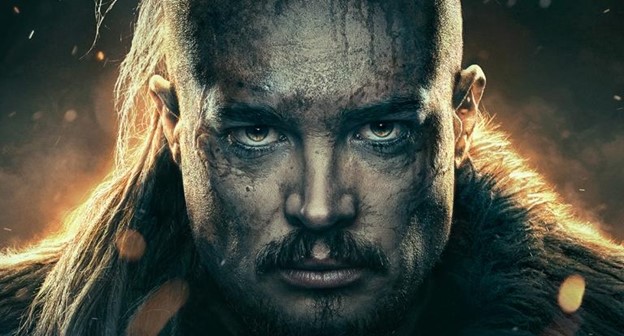 Another great action film that deserves a mention on today's list is the latest installment in a popular historical drama series. The Last Kingdom: Seven Kings Must Die, which is set in 9th-century England, follows the story of a brave Saxon Warrior, Uhtred of Bebbanburg defending his homeland against the viking invaders. With its epic battle scene and gripping storyline, The Last Kingdom is a must-watch for all fans of historical dramas.
#4 The Woman King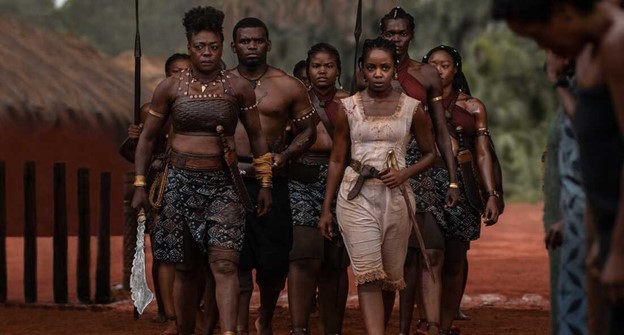 At number four is another historical action drama created by Netflix, The Woman King. The movie relates the tale of two African women who must band together to fight a common enemy. Set in the Kingdom of Dahomey in the 18th century, the picture celebrates the feats of two courageous Amazons who take up arms against the French army that has invaded their native villages. With its strong female leads and breathtaking panorama of the indigenous warriors' life, The Woman King can impress even the choosiest of historical action fans.
#5 Jung_E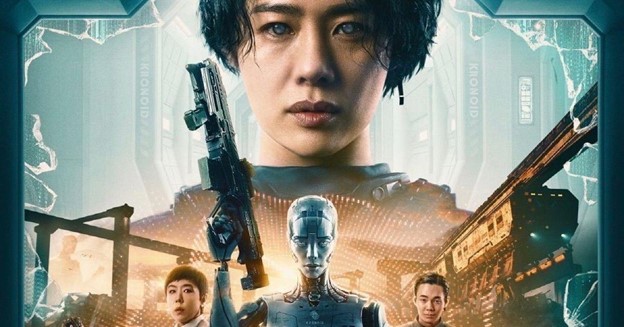 This Korean action movie takes place in a world where humans have been replaced by cyborgs. The story follows one of such creatures, Jung_E, who managed to get sentience. Now the guy is on a mission to save humanity from the malicious owners of a powerful corporation seeking to dominate the world. With stunning visuals and exhilarating action sequences, Jung_E is a movie that masterfully combines sci-fi and action to deliver a unique and thrilling experience to all connoisseurs of the genre.
#6 Heart of Stone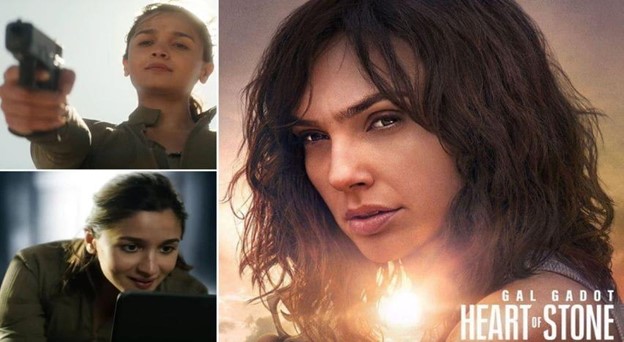 In the runner-up spot comes Hearth of Stone, an action thriller starring Gal Gagot. The story follows a skilled thief and assassin recruited by the CIA to steal a valuable artifact referred to as 'the Heart'. The woman has to go through trials and tribulations to finally put her hands on a one-of-a-king asset. But while on a mission, the agent comes to the realization that there's much more at stake than just an enigmatic artifact.  So, she may be the only one who can stop a global threat. With Gadot's captivating performance and unpredictable plot twists, Heart of Stone is one of the most anticipated action movies released on Netflix in 2023.
#7 Extraction 2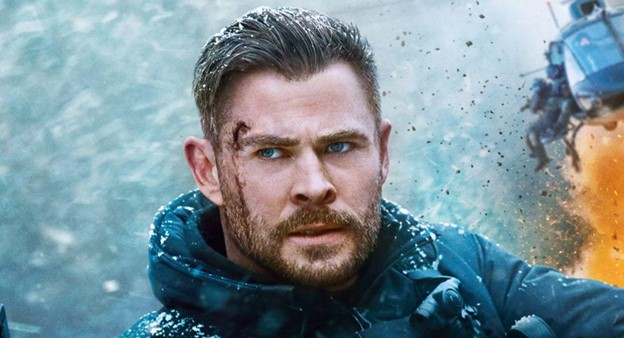 In the top spot we have Extraction 2. This highly anticipated sequel to the 2020 action film Extraction, which was one of Netflix's most successful films of the year. The sequel stars Chris Hemsworth as Tyler Rake, a mercenary hired to rescue the kidnapped son of an international crime lord. This installment picks up where the first part left off, with Rake once again being pulled back into the world of the international black market and armed forces. Overall, Extraction 2 is quite a promising, extremely intense, and action-packed ride, which in combination with Hemsworth's outstanding performance and stunt work, definitely takes center stage.