Well, I've put together the top 10 films of Chuck Norris and I must say some of these results are surprising. I would have expected Forced Vengeance to be on here, but it only got a couple of votes.
So here is the top 10 Chuck Norris movies as voted for by you.
10. Silent Rage/ Delta Force 2: The Colombian Connection (Joint)
These both got the same number of votes so Delta Force 2 and Silent Rage are both joint at number 10. Both are quality action movies and I always personally watch Delta Force 2 more than the first (although both are wicked). I haven't watched Silent Rage for a couple of years so I feel it's time to revisit it.
9. The Missing in Action Trilogy
I've just bunched all three in here into one here as there isn't a bad entry in the series; surprised the first MIA didn't get ore votes than it did.
8. The Octagon
If this were my top 10 this would be Forced Vengeance but it's not and The Octagon got a surprising number of votes; it is a fun flick but Chuck's whispery voiceover always annoyed me.
7. The Hitman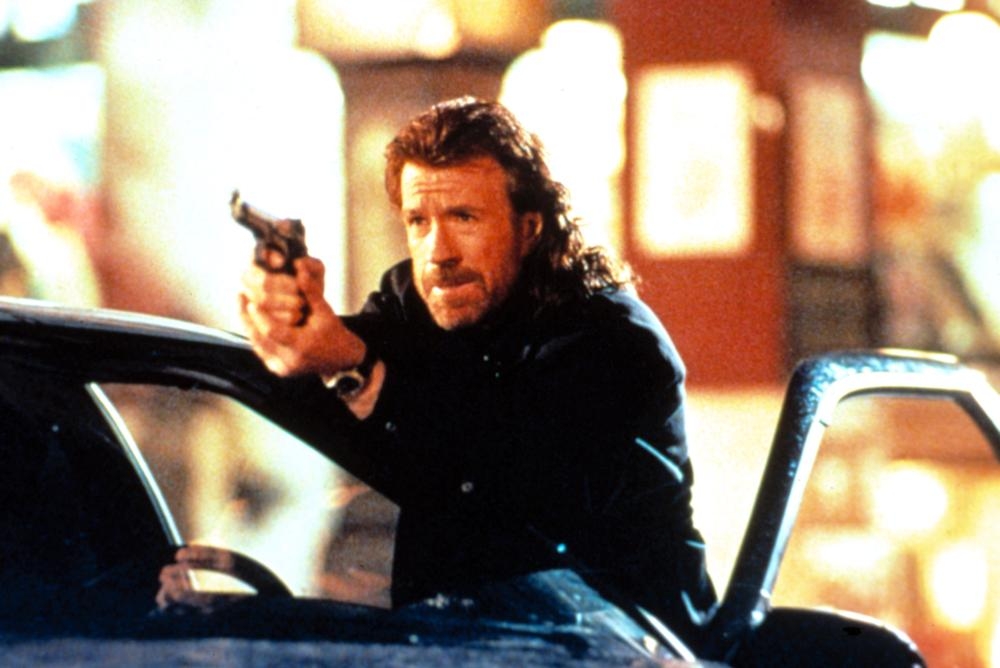 I would have this higher up as Chuck has an epic hairstyle and you've got Michael Parks at his villainous best; it's super violent too and one of Chuck's darker movies.
6. An Eye for an Eye
An Eye for an Eye has one of the best casts of any Chuck Norris film including Christopher Lee and Richard Roundtree so it's no wonder this is a popular one.
5. The Expendables 2
I was unsure weather to even have this on here as I always thought it was really more of an extended cameo but he has a few action scenes and his role is large enough that I kept it in.
4. The Delta Force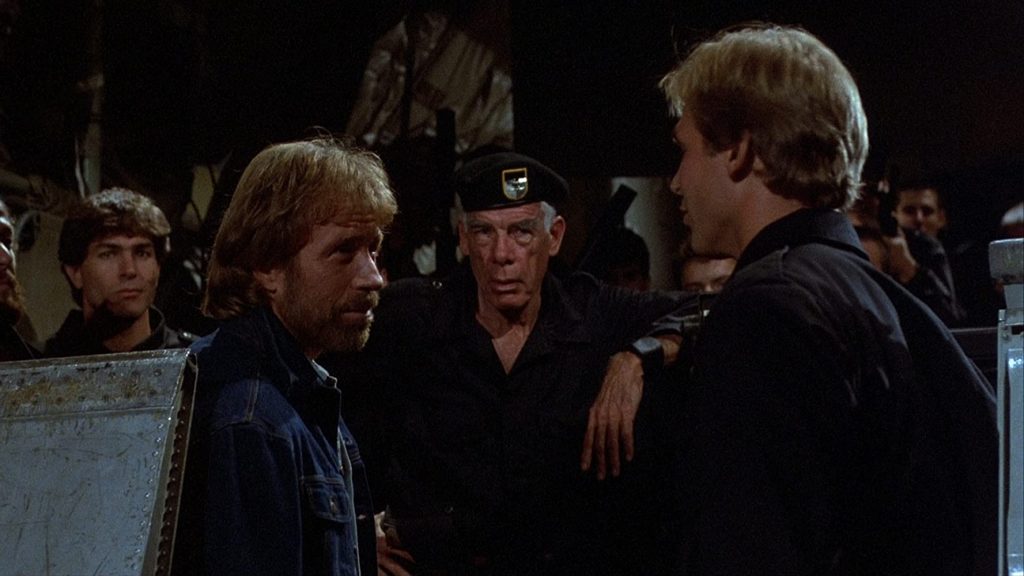 I knew this would be in the top 5 as it's easily one of Chuck's finest hours; it has a motorbike that fires missiles for Heaven's sake so how could it not be awesome?
3. Code of Silence
Nice to see this getting a lot of love as it's always the Chuck movie we don't hear much about. Any movie with Henry Silva in it is always worth a watch.
2. Invasion U.S.A.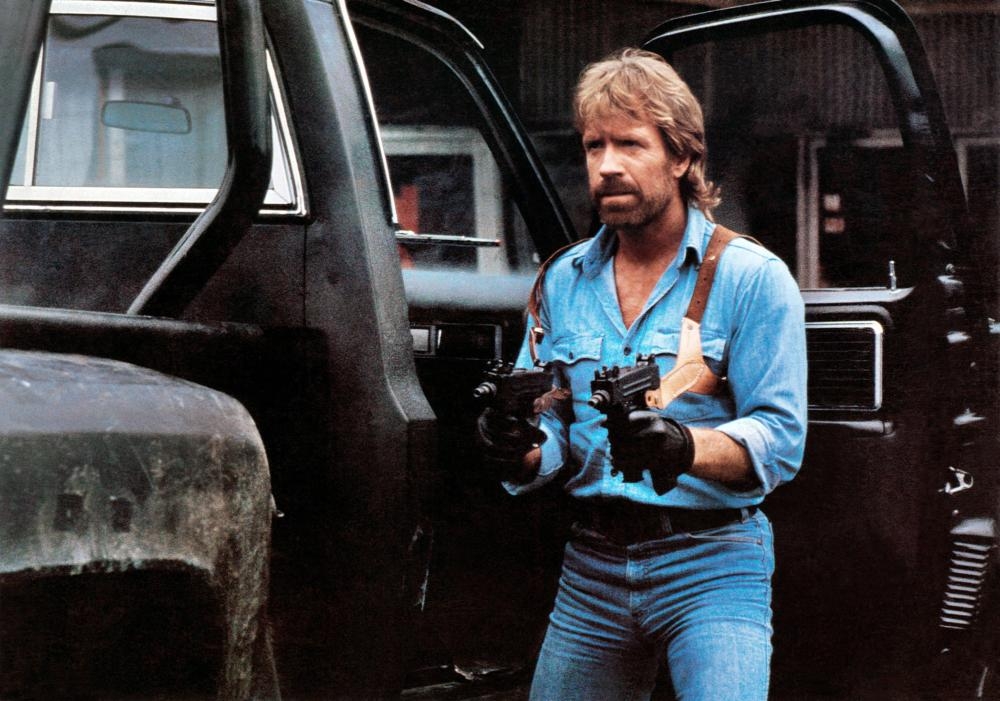 One of the all-time great Christmas-set action movies Invasion U.S.A. is Chuck Norris at his hard ass best with Richard Lynch making for a creepy villain in Mikhail Rostov. It's time to die!
1. Lone Wolf McQuade
This surprisingly wasn't even close with Lone Wolf McQuade garnering the most votes; it's certainly way up there for me although Invasion U.S.A. would be my number 1.