I initially posted this as a poll which only proved that democracy simply doesn't work as some of the choices were ridiculous so now this is just MY top 10 Scott Adkins films.
10. Universal Soldier: Day of Reckoning
Plot: John looks to take down Luc Deveraux after a home invasion claims his wife and daughter. The fight pits John against Andrew Scott and an army of genetically enhanced warriors; meanwhile, he must contend with a UniSol in relentless pursuit.
This is a very different movie from the 1992 JCVD vs. Dolph Lundgren classic and is an acquired taste but it has some of the best fight scenes of the series and is easily the most violent of the franchise. I'd like a sequel personally.
9. Close Range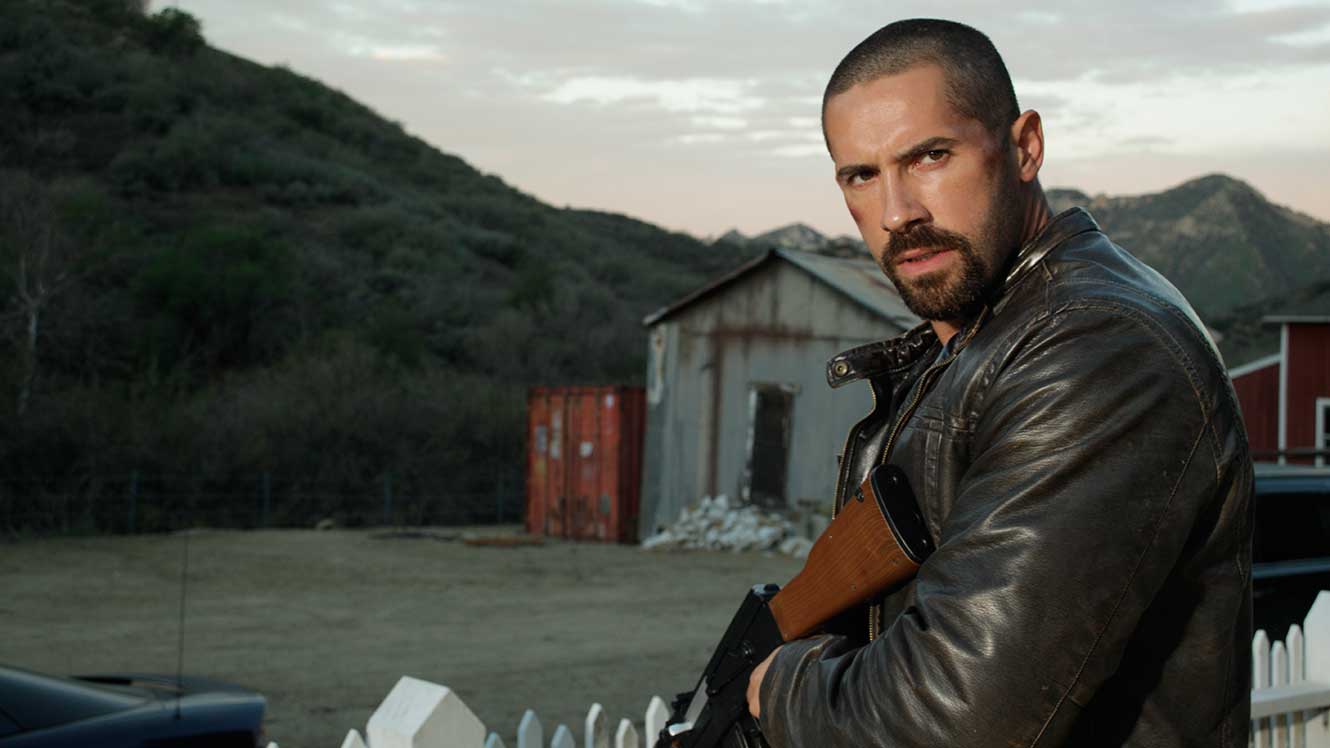 Plot: A rogue soldier turned outlaw is thrust into a relentless fight with a corrupt sheriff, his obedient deputies, and a dangerous drug cartel in order to protect his sister and her young daughter.
I really enjoyed Close Range and would welcome a sequel with more ass kicking antics from Colton MacReady.
8. Debt Collector/Debt Collectors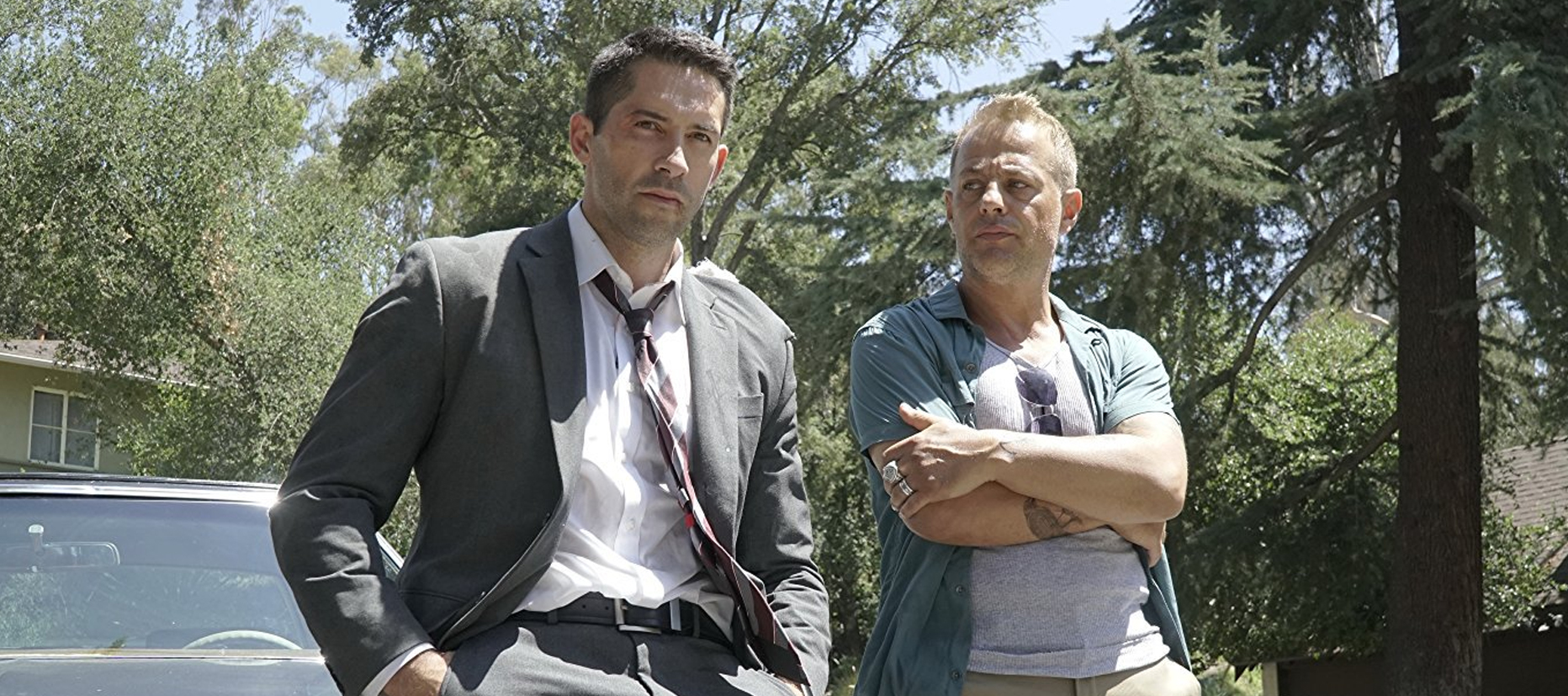 Debt Collector Plot: A classically-trained martial artist goes to work as a mob debt collector. The job seems easy enough, until a client drags him into a situation deeper than could ever be anticipated.
Debt Collectors Plot: A pair of debt collectors are thrust into an explosively dangerous situation, chasing down various lowlifes while also evading a vengeful kingpin.
I can't decide which one of these movies I prefer so I'm cheating and putting them both the same.
7. Triple Threat
Plot: A crime syndicate places a hit on a billionaire's daughter, making her the target of an elite assassin squad. A small band of down-and-out mercenaries protects her, fighting tooth and nail to stop the assassins from reaching their target.
Scott is the bad guy in this mini-Expendables that casts Michael Jai White, Tony Jaa, Iko Uwais and Tuger Chen; they spend 90 minutes beating each other up and it's awesome.
6. Accident Man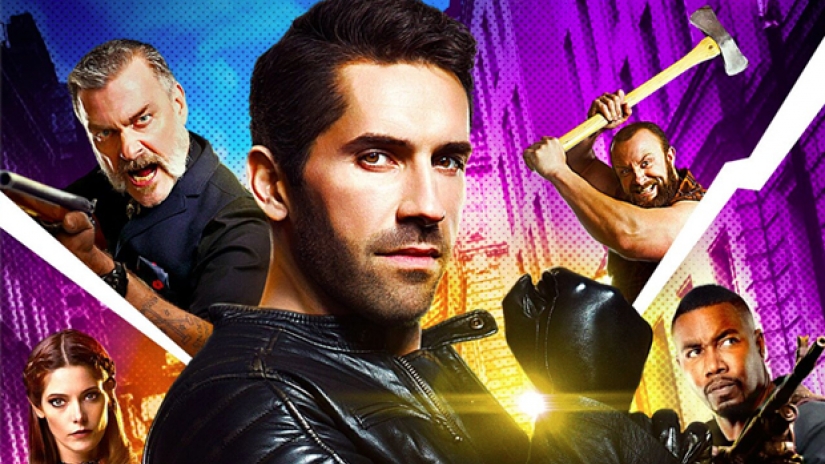 Plot: Mike Fallon is a seasoned hit man who is known for making his target's death look like an accident. When Fallon's girlfriend turns up dead, he goes after his old colleagues to find the one responsible.
5. Boyka: Undisputed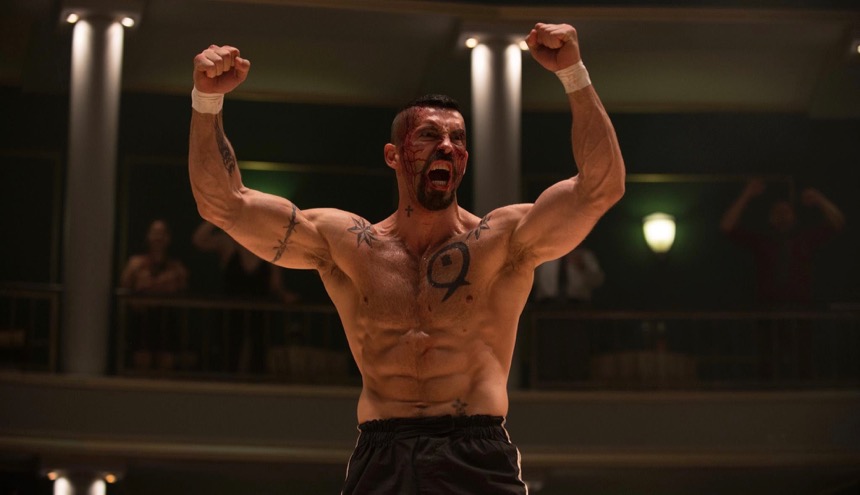 Plot: Boyka (Scott Adkins) accidentally kills an opponent in the ring, forcing him to question everything he's worked for. When he finds out his opponent's widow is in trouble, he becomes her champion in a series of seemingly impossible fights.
I'm glad this got a lot of votes; considering it's the 4th entry in the series you'd have thought it would start looking tired but it's quite the opposite and the perfect ending for the Boyka Saga. Personally I don't want another movie and would prefer Ninja III instead.
4. Undisputed III: Redemption
Plot: A champion fighter gets transferred to a Ukrainian facility to fight in a prison tournament.
3. Ninja 2: Shadow of a Tear
Plot: After his wife is brutally murdered, a martial-arts master (Scott Adkins) teams up with an old friend (Kane Kosugi) to sharpen his battle skills and seek revenge.
2. Undisputed II: Last Man Standing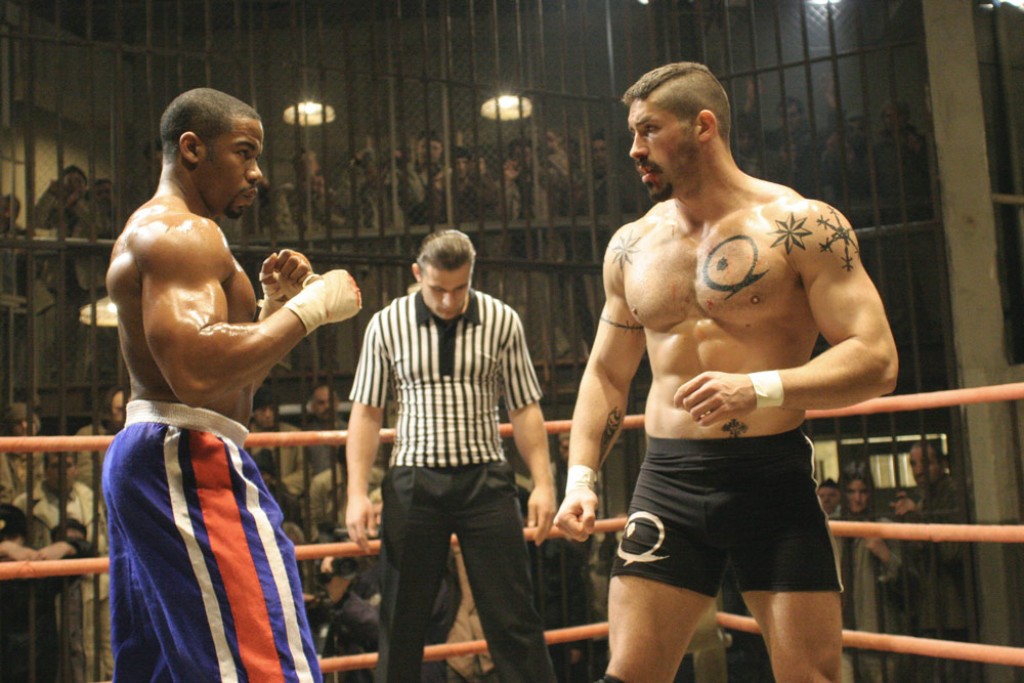 Plot: Imprisoned in Russia, a man (Michael Jai White) relies on his street-fighting skills while fighting boxers in the ring.
1. Avengement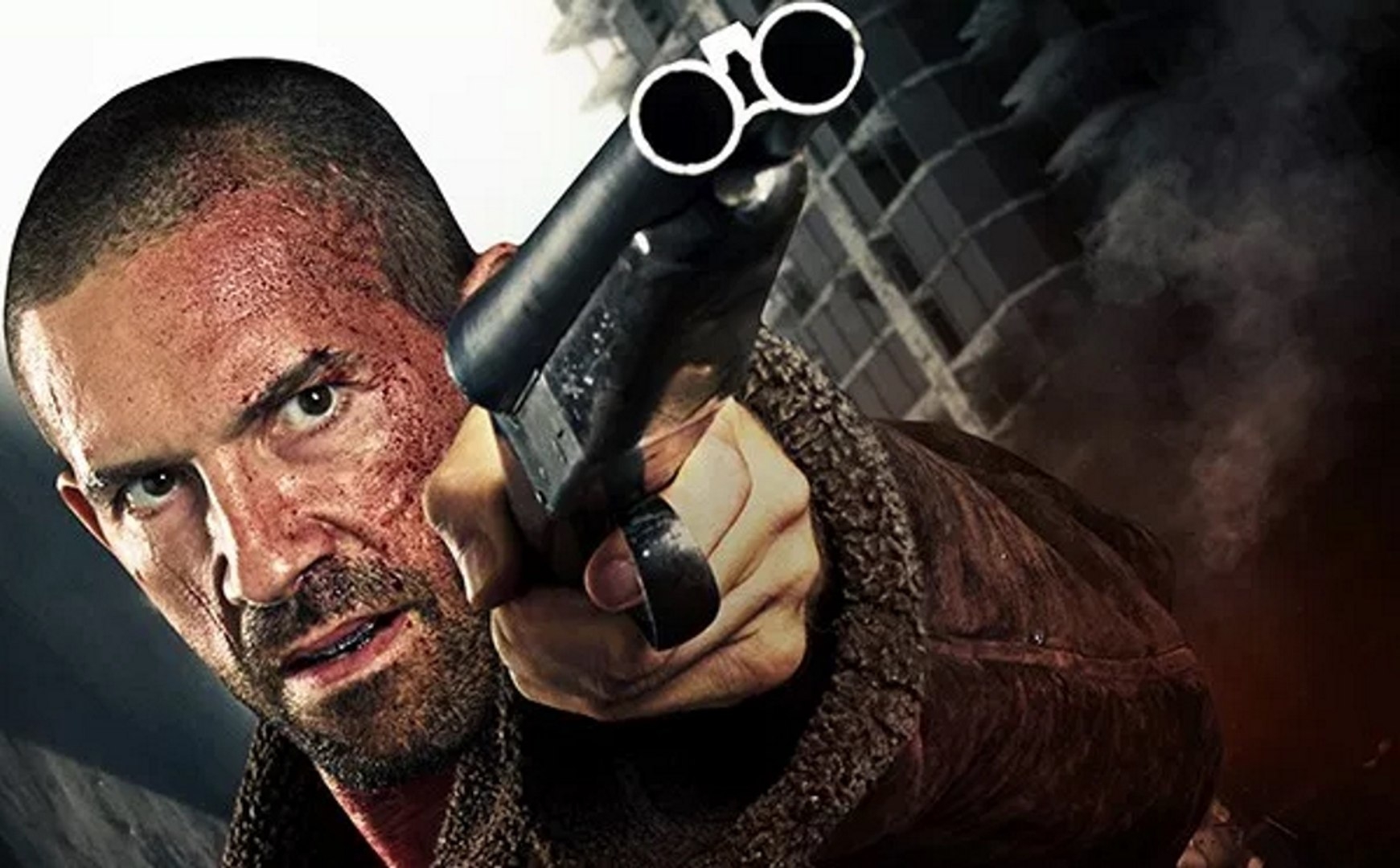 Plot: While on prison furlough, a lowly criminal evades the guards and returns to his old stomping grounds to take revenge on the people who turned him into a cold-blooded killer.
This is my personal favourite film from Scott as he really shows his acting skills as well as his ass-kicking abilities; it's maybe my favourite Jesse Johnson movie too but he has multiple movies on this list so it's hard to choose.