Are you planning an event and feeling overwhelmed? Are you curious about the art of event planning but don't know where to start? You've come to the right place. Planning a successful event can be both exciting and daunting, but with these 7 helpful tips, you will find that all your hard work and dedication pays off! Join us as we discover creative ways of transforming simple ideas into unforgettable experiences for guests at any type of event.
Set a Goal
Have a clear goal when planning an event to ensure that the time and money invested in it result in the desired outcomes. To set a successful goal, start with the end in mind – define what type of experience you want your guests to have and how their engagement should look like after they leave. Think about what elements need to be included in order to achieve that goal, such as entertainment and food. Once you have set a goal for the event, break it down into smaller goals that can be tracked along the way and easily adjusted if needed. This will help you stay organized and on track during the planning process.
Pick the Perfect Location
Choosing the right venue for your event is key to creating a successful and enjoyable experience. First, consider the size of the space – make sure it can accommodate all of your guests comfortably and safely. Then, determine whether or not it has adequate facilities for activities planned such as audio-visual equipment, catering services, or parking spaces. Finally, factor in its proximity to transportation or any other relevant amenities your guests may need. By investing time in researching and visiting potential venues, you can make sure that it is the perfect place to host your event.
Make It Memorable
When planning an event, one of the most important aspects is creating a memorable experience for your guests. To do this, make sure you pay attention to all the details – from decorations, sound stages, and lighting to food, drinks, and entertainment. If you have allocated a budget for these elements, think about making DIY decorations or hiring local performers instead of using generic solutions and items. It is the small touches that make an event truly special, so get creative and think about how to add unique elements to your event.
Invite the Right People
Think carefully about who you plan to invite and make sure your guest list consists of a well-balanced mix of individuals that will be able to coexist. Consider their interests, professions, and personalities as they all should be taken into account when putting together a memorable gathering. A good way to start is by reaching out to your closest family and friends – they are likely to be the most interested in participating.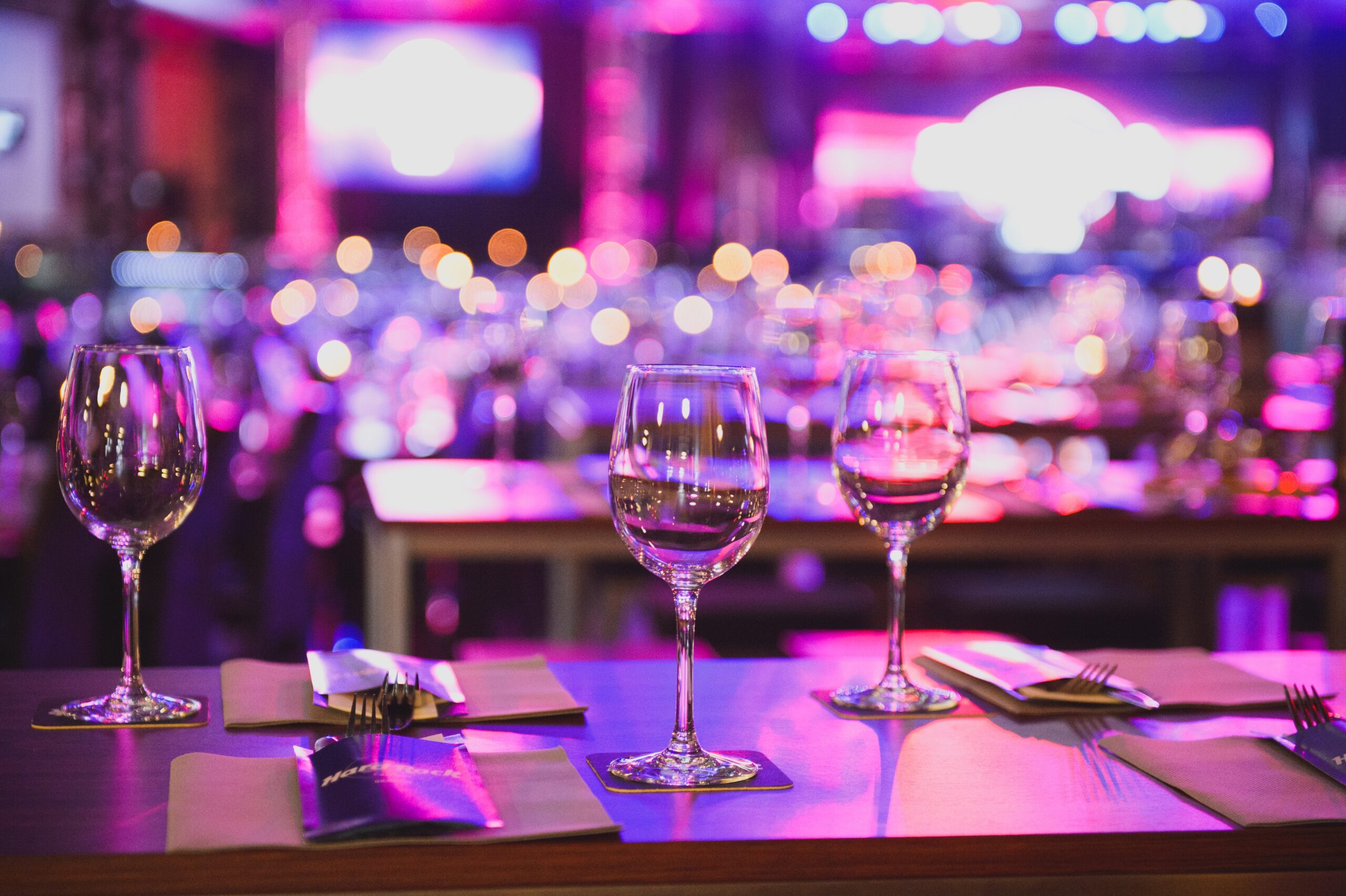 Take Care of Details
Take care of every detail when planning an event in order to make sure it runs smoothly and that everyone has a great time. From catering and decorations to security, transportation, and more – everything should be planned ahead of time. Consider the type of food you will serve as well as any special dietary requirements that need to be taken into account. Make sure your decorations reflect the theme of the event and that all security measures are in place. Lastly, ensure that transportation options are available to guests if necessary.
Create & Promote Online Presence
Creating an online presence for your event is essential for the success of a gathering. Social media is a powerful tool to promote and spread the word about your event, so make sure you take advantage of it. Use platforms such as Twitter, Instagram, Facebook, or LinkedIn to create engaging content and keep people updated about what's going on. You can also use these platforms to get feedback and suggestions from your guests. Additionally, you can create a website or blog to keep track of all the details regarding your event and provide more comprehensive information about it.
Enjoy the Moment
Finally, enjoy the moment! After all of your hard work and dedication, it is important to appreciate the moment and understand all that you have accomplished. From idea conception to planning and execution – an event is no small feat! Share your enthusiasm with your guests and allow yourself a few moments of relaxation as you celebrate the success of your gathering.
These seven tips will help guide you toward creating a memorable experience for your guests. Keep in mind that successful event planning takes time and dedication – but with the right approach, your event will be something to talk about. So plan ahead, be creative, and never forget to have fun!