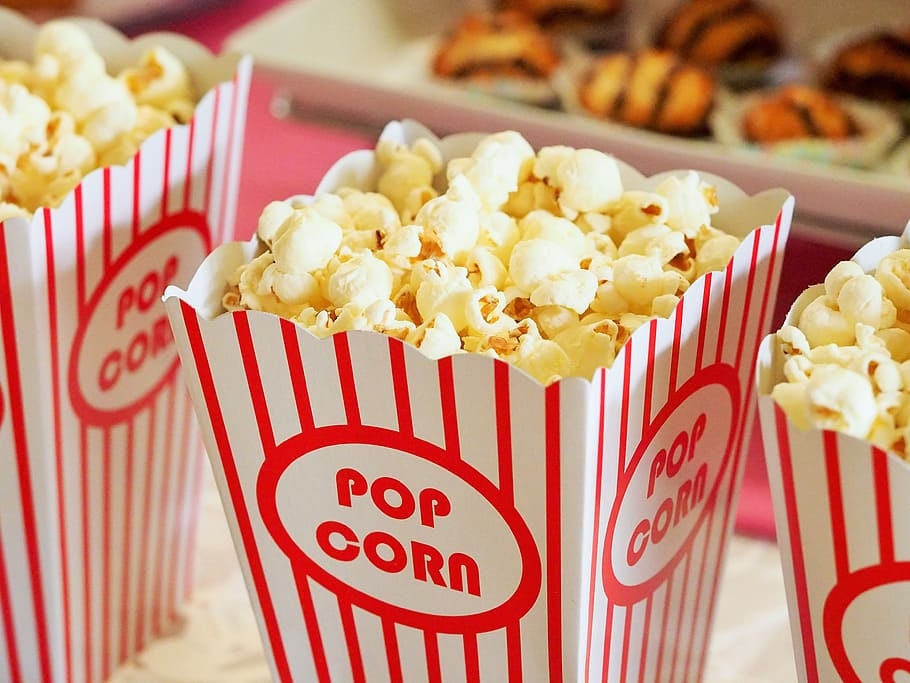 All movie directors and screen writers, from Hollywood to the little screen, have always had something of a fascination for cards. The tension involved in many games makes for wonderful movie scenes. On top of this, casinos and card rooms also tend to be full of interesting characters who come from all walks of life to enjoy a game or two.
Here are some of the greatest movie scenes ever made, which all feature a well-known card game.
Lock Stock and Two Smoking Barrels
This Guy Ritchie movie was the one that shot the director to stardom, along with the likes of Vinnie Jones and Jason Statham, the latter of who has just been confirmed to make a return for The Meg 2.
The main card scene in this movie takes place in the center of a boxing ring, in a boxing gym that looks better suited to brawling than playing cards.
That does not stop the movie's protagonist going all-in and then some, only to find himself indebted to a bad man. It turns out, of course, that the game was rigged all along. This was a three-card brag session that would only ever have had one winner.
Not only is the scene wrought with tension throughout, but the setting, combined with a brilliant background track from The Stooges, makes it one you can watch again and again.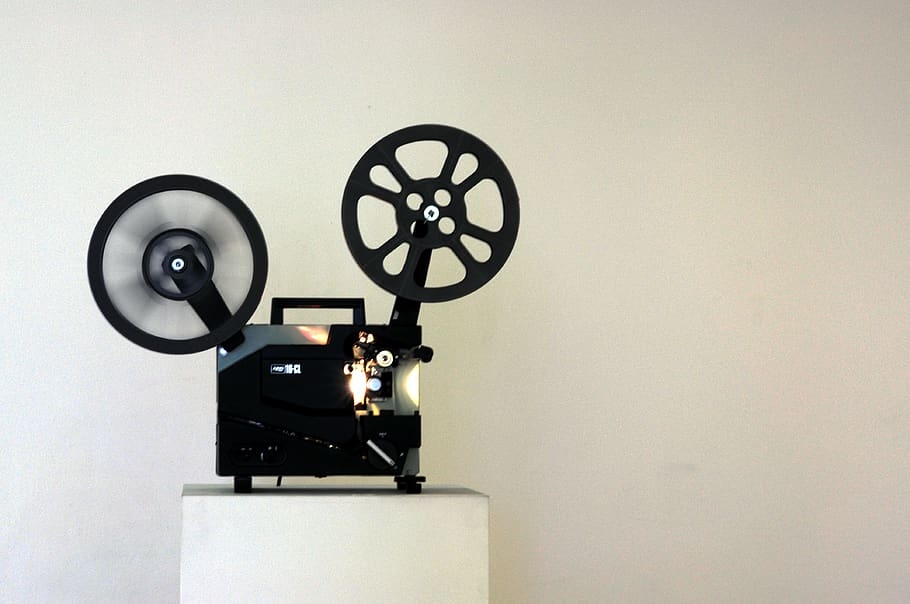 Molly's Game
Molly's Game is all about a professional skier who, ravaged by a career-ending injury, decides to begin organizing poker nights.
What can go wrong, you might ask? Well, plenty. One of the movie's most pivotal scenes takes place when a regular to Molly's poker nights goes on what is termed as "tilt", losing his cool after being bluffed off a good hand.
Bill Camp plays the man who gets sharked, and his character certainly could have done with brushing up on how to deal with tilting situations, perhaps by playing a little free online poker before heading back to mix it up with the high rollers.
Either way, this Aaron Sorkin thriller is a smart and entertaining watch, made all the more watchable by an excellent performance from Jessica Chastain as Molly. This movie is undoubtedly a cautionary tale that all budding gamers should take heed of. Make sure your game is tight in the realm of free stakes, rather than trying to run before you can walk.
Rounders
From one poker-centric movie to another, this one puts Matt Damon at the heart of the gaming action.
Rounders is often cited as being the most true to life poker movie there has ever been. Combine that with John Malkovich playing Damon's arch nemesis on the green felt, and this is certainly a movie that is as close to the poker nuts as it gets.
The most well-known scene in the movie sees Malkovich and Damon go heads up, with the former chowing down on Oreo cookies as he decides how to make his next move. Malkovich comes out on top with a better full house, leaving Damon speechless.
Croupier
While most movies tend to focus on the players of card games rather than anyone else in the room, there is one that dared to do something a bit different. Croupier delved into the lives of those men and women who make many card games possible; the croupiers.
Clive Owen was the star of this show. He gave giving a beautifully broody performance as his character went about trying to follow his dreams rather than being dragged down by the seedy underworld around him.
The result is a motion picture that has all the traits of a hard boiled noir. Owen has never managed to find such chemistry in any movie since, with him now being resigned to doing TV commercials back in the UK.
The plot in Croupier is occasionally a little confusing, but the excellent cinematography, music, and moodiness of it all more than makes up for the story's shortcomings.
Another star of the online casino in Denmark is Amok casino, it captivates players with its reliability and variety.