Humans have been gambling for a long, long time, so it is not surprising that several gambling-related movies have been made over the years. Most of these movies have a similar theme. They are usually made on a low budget while focusing on a specific genre. Also, the best ones are hardly instant hits but they linger on the minds of casino lovers.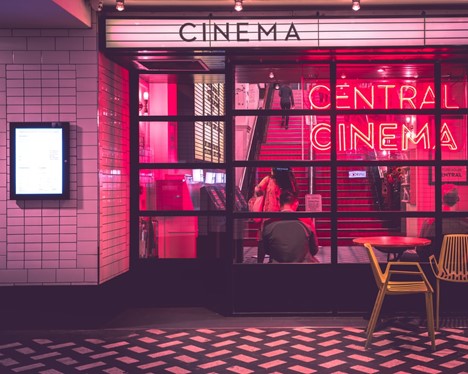 If you are in search of the best casino movies to check out on Netflix, you are in the right place. We will be focusing on the top three casino films that you have to see. So, get ready for some nonstop gambling action.
3. The Gambler (2014)
The first movie on our list of the best casino movies is The Gambler. Though it was released in 2014, it was based on a 1974 movie of the same title. The remake was directed by Rupert Wyatt. Mark Wahlberg plays the lead character (Jim Bennett) in this movie.
Jim Bennett is an intelligent literature professor that loves to play blackjack. However, he is on a self-destructive streak. Gambling is a good way to have fun but Jim has an all-or-nothing character that leads him into an illegal gambling den. After an unlucky gambling session, he ends up owing the leader of a notorious gang (Mr. Lee) a whopping $200,000.
He then tries to repay his debt by borrowing money from a dangerous criminal known as Neville Baraka but his plan fails. So, he found himself indebted to two dangerous guys. From this moment to the end of the movie, Jim searches for a way to settle his debts and stay alive.
Though Mark Wahlberg has built a reputation of being a tough guy, his role in this movie focuses on mental intimidation. The movie also depicts how ugly things can get when one gambled without control. There are a number of good adrenaline-infused moments for you to enjoy in this film, especially if you're a fan of blackjack.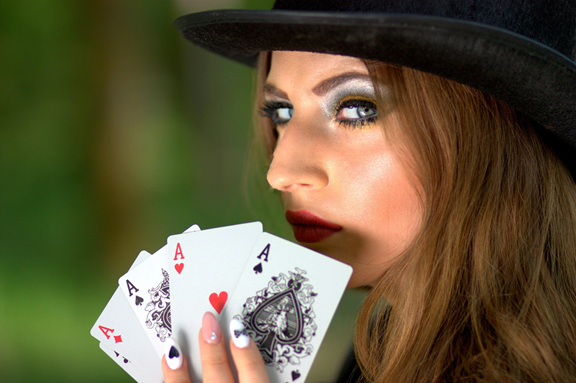 2. Rounders (1998)
Several poker-themed films have been released over the years but you won't find a better poker movie than Rounders. The movie was released in 1998 and it stars a young Matt Damon who plays the role of a talented poker player (Mike McDermott). However, he loses all of his money to a gangster known as Teddy KGB while playing Texas hold 'em at the beginning of the movie. This loss prompted him to promise his girlfriend (Gretchen Mol) that he was going to stay off the poker table for a while.
He was able to stay away from the poker table for some months until a childhood friend called Worm (Eddie Newton) got released from prison. Worm had a big debt to pay, so the childhood friends were gambling again before long. They find themselves in all kinds of trouble that ultimately lead them to Teddy KGB. Eventually, Mike has to take up the responsibility for Worm's debt and he starts raising money by gambling in and around the city.
On his way to repaying his friend's debt, Mike has to let go of some relationships and rekindle old dreams. Even gamblers that prefer playing Aristocrat pokies over poker will enjoy the great acting and interesting characters. Rounders is easily the best gambling movie for lots of casino lovers.
1. Casino (1995)
This movie couldn't have had a better name as it shows viewers what Las Vegas truly looks like. Roberto De Niro is cast as Sam "Ace" Rothstein, a mafia-related handicapper that is hired to run the Tangiers Casino. However, Ace does his work behind the scenes while frontman Philip Green fills the position of CEO. Ace performed excellently in his role and was able to make more money for the mafia bosses by skimming cash straight out of the courtroom.
As the story progresses, Nicky Santoro, a gangster and childhood friend of Ace, was sent to provide security. However, Nicky ends up getting on the radar of the media and law enforcement agents thanks to his criminal activities. Ace also falls in love with a former prostitute (Ginger) and marries her but things quickly turned sour when he discovered that she was cheating with her ex. This triggers a series of events that transforms the film into a true Vegas drama.
As expected, the movie ends with several killings and rests. It also depicts the transformation of Las Vegas from what it was long before online casinos were introduced to what it is today. Who knows, you may get inspired by Ace like some of us.
Final Thoughts
Casino films are similar to online casinos as they will allow you to enjoy some quality gambling action from the comfort of your home. They have all the necessary features including big stakes, designer outfits, mafias, etc. So, grab your popcorn and check out these movies.