Over the years, the video game industry has quietly grown up. Now it commands more revenue than the film industry, by a factor of five times over. To give you some context, we live in a world where the entire combined revenue of the Marvel Cinematic Universe cannot equal the sales record of the Call of Duty franchise.
While some are pointing to this fact as signaling the death knell of the movie industry, more keen-eyed observers recognize the debt that leading video game franchises owe to the thematic elements and storytelling inherent in our greatest works of cinema.
And within that, one genre more than any other has exerted a pull on the imagination of game developers. We are, of course, talking about action movies. Virtually everywhere you look nowadays you find games paying homage to the classic works of the likes of John Woo and Tony Scott.
Here we will be taking a glance at the greatest examples of this – video game series, genres and franchises that have gone above and beyond in their commitment to put gamers front-and-center in their own white-knuckle, gun-toting, blockbuster adventure.
Far Cry
Having recently released the sixth mainline entry in its long-running series, Crytek's Far Cry games have done more than any other franchise to capture the raucous fun and explosive appeal of action movies.
To achieve this, the Far Cry games have always sought to stick close to the fundamentals of the genre, with lush tropical backdrops serving as the perfect canvas on which to paint some of the finest gunplay and car-chases you'll find in video games.
The series has distinguished itself with its anarchic blend of realism combined with over-the-top action, and has even given rise to a host of spin-off titles that pay direct homage to some of the greatest movies in the action canon.
Chief among these is 2013's Far Cry 3: Blood Dragon. Bathed in neon and sporting a synth-wave soundtrack, Blood Dragon is a love letter to 80s action movies with references throughout to RoboCop, Commando, Escape from New York, and Rambo: First Blood.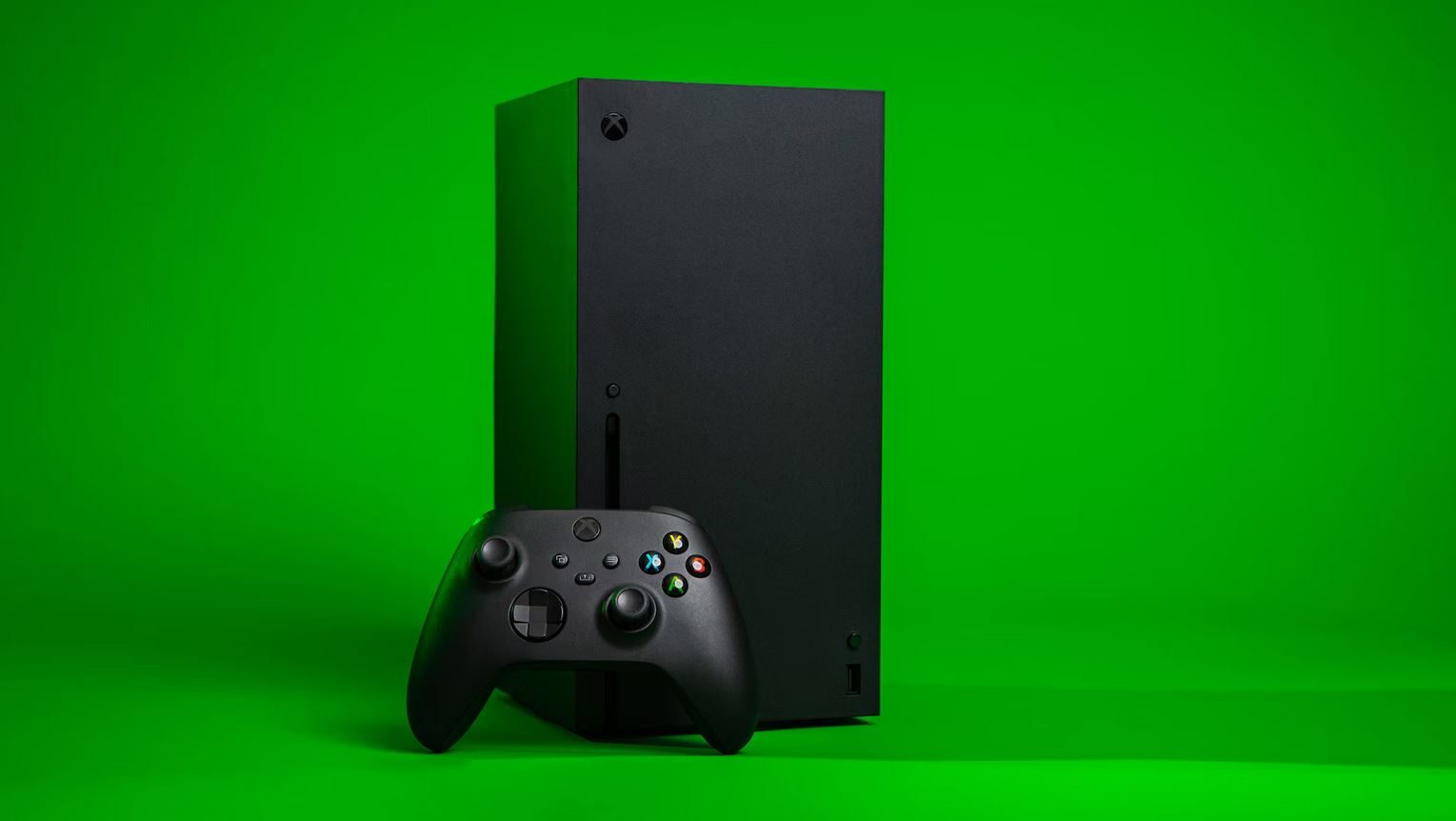 A further spin-off, Far Cry: Primal, captures the tooth-and-claw stylings of the caveman sub-genre as epitomized by Quest for Fire, or more recently, 10,000BC. Primal gives players a range of stone implements and arrow heads with which to wreak havoc on prehistoric beasts and hostile tribes.
Action Slots
When people think of slots, they may consider the classic one-armed bandits that line the floors of Las Vegas casinos – but the reality for slots titles in 2022 is markedly different from this.
Nowadays the most popular segment for slot gaming is online, with modern classics such as Starburst ranking among the most played games today. Slots offer incredible flexibility in this next-generation format, often including a dazzling array of different features, playstyles and yes – genres.
Action slots are among some of the finest examples of titles in the games industry that successfully emulate the high-octane thrills of explosive cinema. From Rich Wilde and the Book of Dead serving up an Indiana Jones-style adventure, to The Expendables New Mission, which translates all the testosterone of Stallone's all-star action flicks into a high-fidelity slot format.
Doom
Following the success of Wolfenstein 3D, iD Software continued to single-handedly create the first-person shooter genre with their 1993 release Doom. The concept was simple – you're a space marine, known affectionately by fans as "Doom Guy", who must battle his way through an outer-planetary base full of demonic alien monsters.
The original Doom set the template for all gore-soaked action shooters to come and has given rise to an impressive number of well-regarded sequels. The latest, 2020's Doom Eternal, is hailed as among the freshest, best looking and most action-packed FPSs to come out in the past ten years.
Doom's cinematic ancestry is easy to see, with everything from Aliens to Total Recall and Pitch Black serving as key ingredients in its blend of space-shooter carnage.