Franklin Correa is once again at it with another action thriller even though being out only out of the hospital five months after almost dying on the operating room table from a massive heart attack.
Correa has been filming his latest action thriller THE MILANO EFFECT since February 2022, and now has two more days of filming before wrapping for post-production.
The film is about a former NASA engineer Jerry Milano(GERARD ADIMANDO) who is contracted by the NSA to build a small satellite that will help with the earth's climate.
Knowing that the NSA has nothing to do with the climate of Earth him and his comrades start to suspect they were contracted for other reasons but being paid 5 million dollars a piece makes them look the other way. When finding out they are using it to take out anyone and everyone that is a threat to them Jerry and his comrades going to witness protection turning evidence against the NSA.
After two years in hiding Jerry decide to go off the grid 48 hours before turning evidence against the and I say putting him and his fellow comrades in danger,
Now with less than 48 hours to stay alive US Marshall David Soto(FRANKLIN CORREA) must keep Jerry alive and get him to the courts to testify while they're being hunted down by a group of Mercenaries led by the major(RON LIGUORI). Now it's up to One Lone Federal Marshal to take on a group of experienced killers and survive the final 48 hours.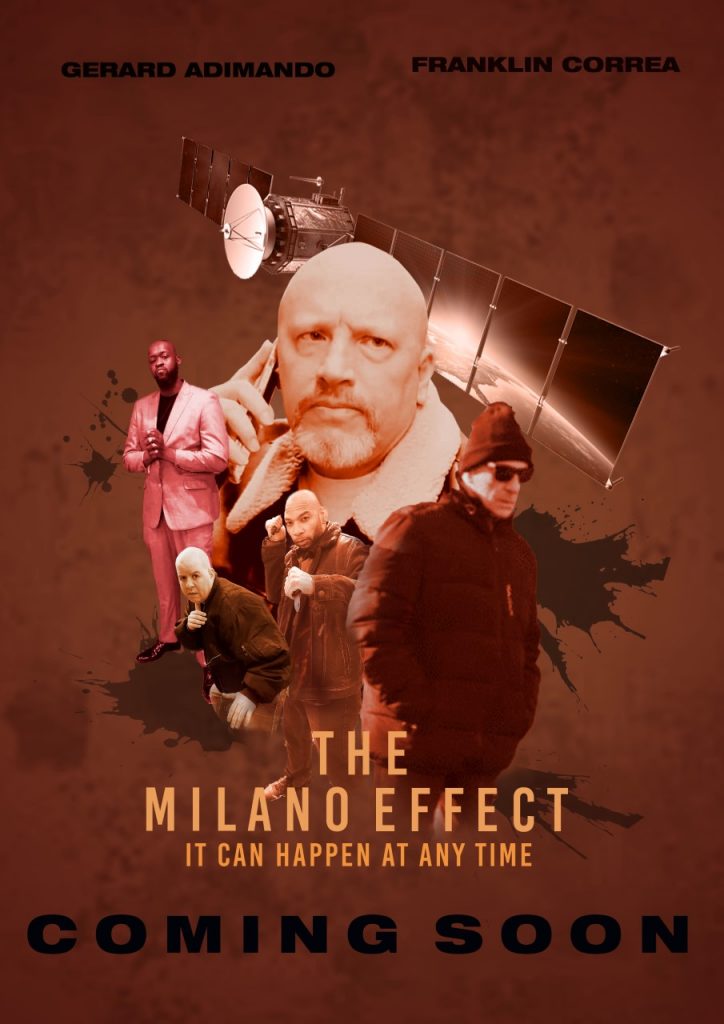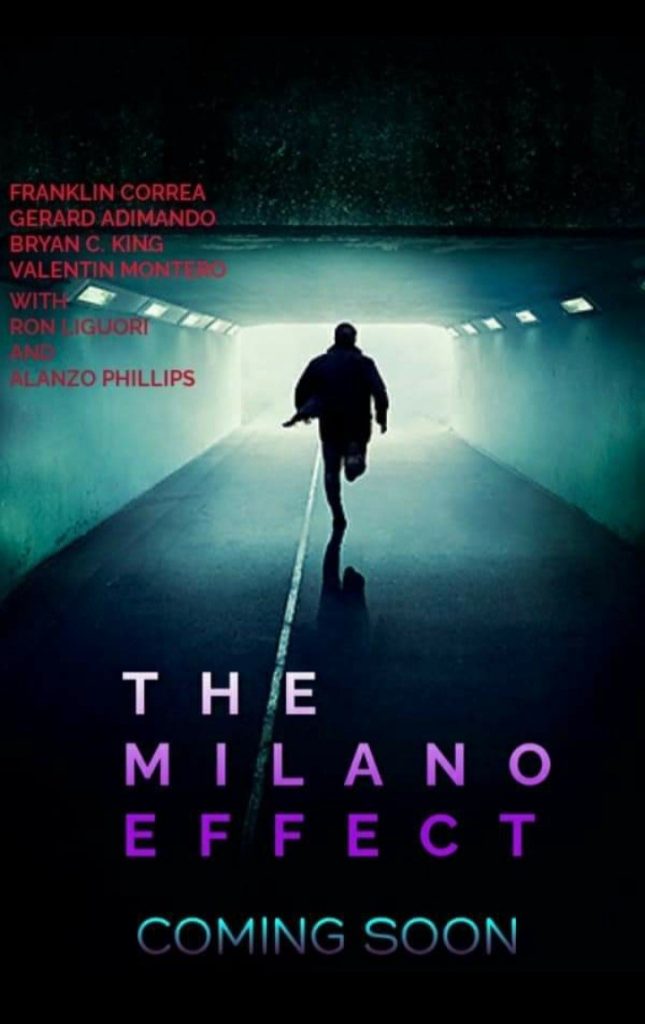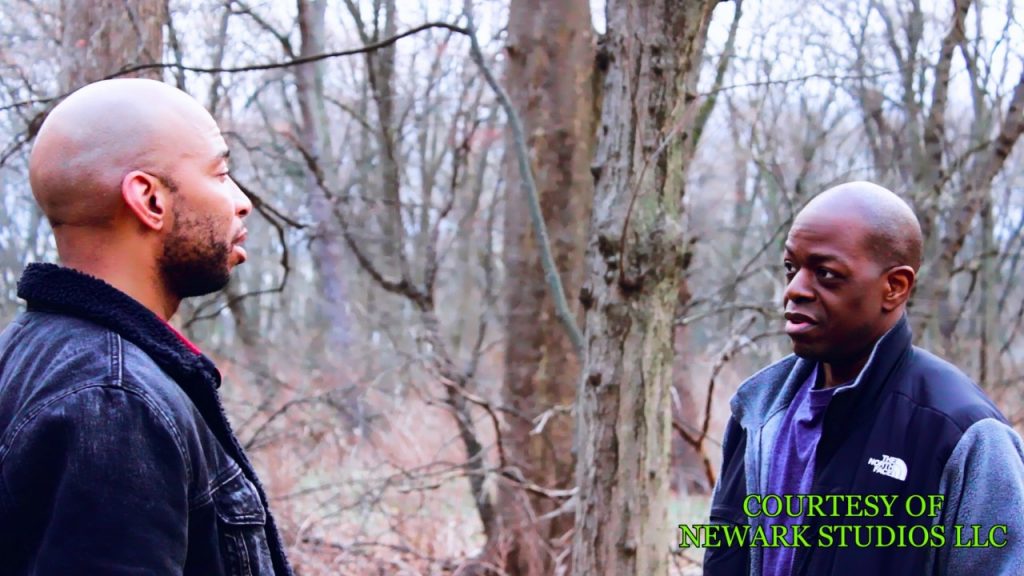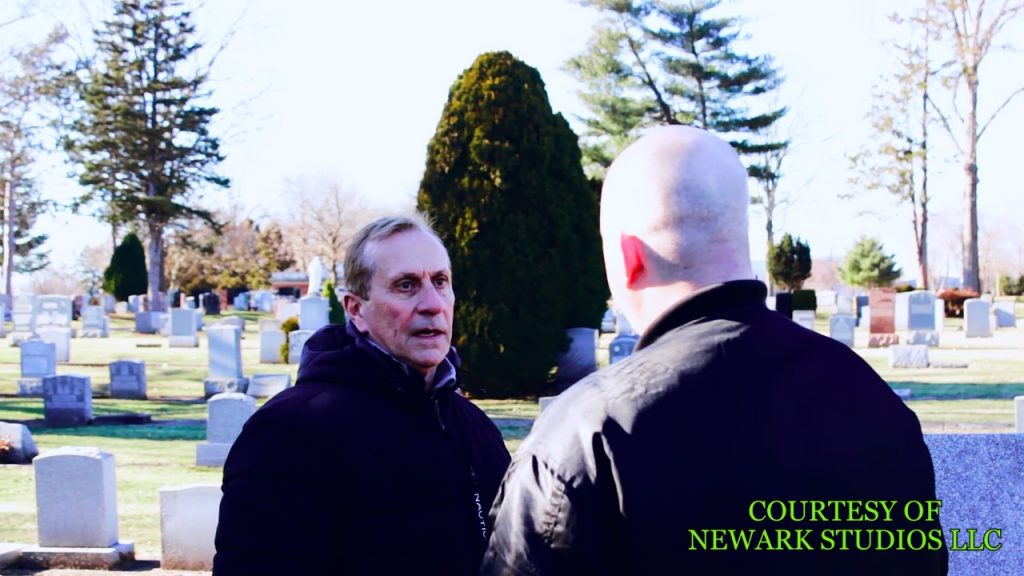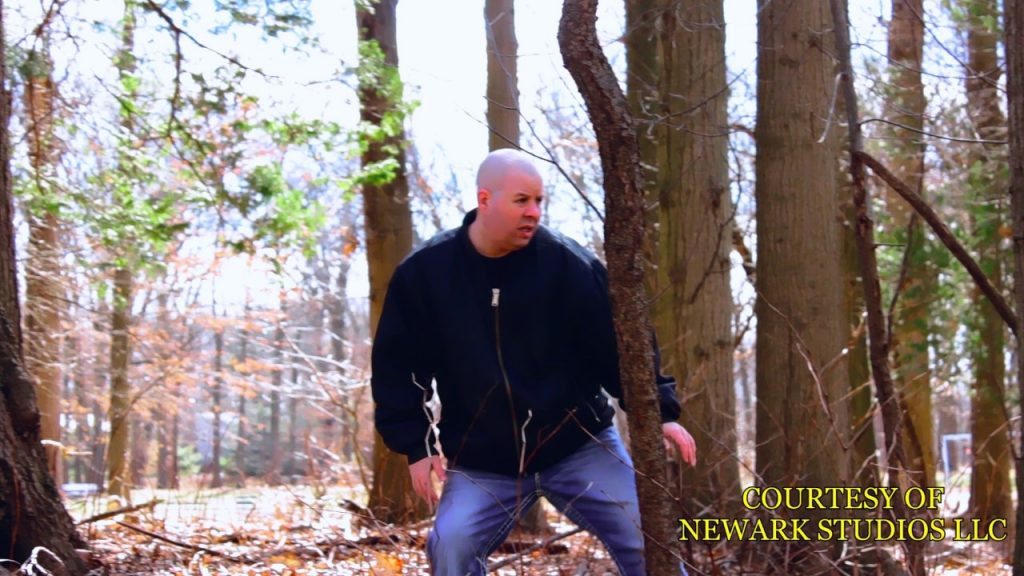 The film is executive produced by Correa but it's also produced by Robert Parham and Valentin Montero.
THE MILANO EFFECT will be released later this year on major streaming platforms.