Picture this. You finish work after a long day of moving numbers around in a spreadsheet and pretending to send emails. The commute was long as a cancelled train meant you were packed into the carriage like a sweaty sardine inside a can. You get home, kick off your shoes, collapse onto the sofa, turn on the TV, fire up Die Hard (1989), and settle in for a night of Bruce Willis kicking backsides and taking names.
You might have seen it before, but it doesn't matter. You find yourself transported to Nakatomi Plaza as Willis's acting makes you feel like you were there. Yet, no matter how much you imagine, getting to experience first-hand what a TV dinner feels like is out of reach for most of us.
Even if you had hoped for one of your mundane days of email tennis and repeatedly moving papers across your desk to turn into an adrenaline-fueled adventure of abseiling down lift shafts, the chances of that happening are microscopically minute.
That doesn't mean you can't step into the shoes of your favourite action star. Video games based on and inspired by some of the greatest action movies ever made are a great way to put yourself at the heart of these thrills and spills. Over the years there have been hundreds of these video games, but here are some of the best.
Driver
Driver is a video game that was not officially connected to any single movie, but was explicitly created with many of the best 1970s and 1980s action films in mind. Released in the middle of 1999 for the PlayStation, this title was inspired by the iconic car chases that featured in Hollywood movies in the latter half of the 20th century.
By playing Driver, you take on the role of Tanner, an undercover cop who is sent to work as a wheelman for criminals in several of the most famous US cities. Most of the main missions are repetitive, starting you in point A and asking you to drive to a set number of places before the timer runs out, though the creators did manage to mix things up a little.
The real fun of Driver is the car chases. Not only do you get the thrill of hand-brake turning a muscle car around Miami, San Francisco, and New York as you try to outrun the cops, but you also get to record these drives to create movie-inspired chase scenes in Director Mode.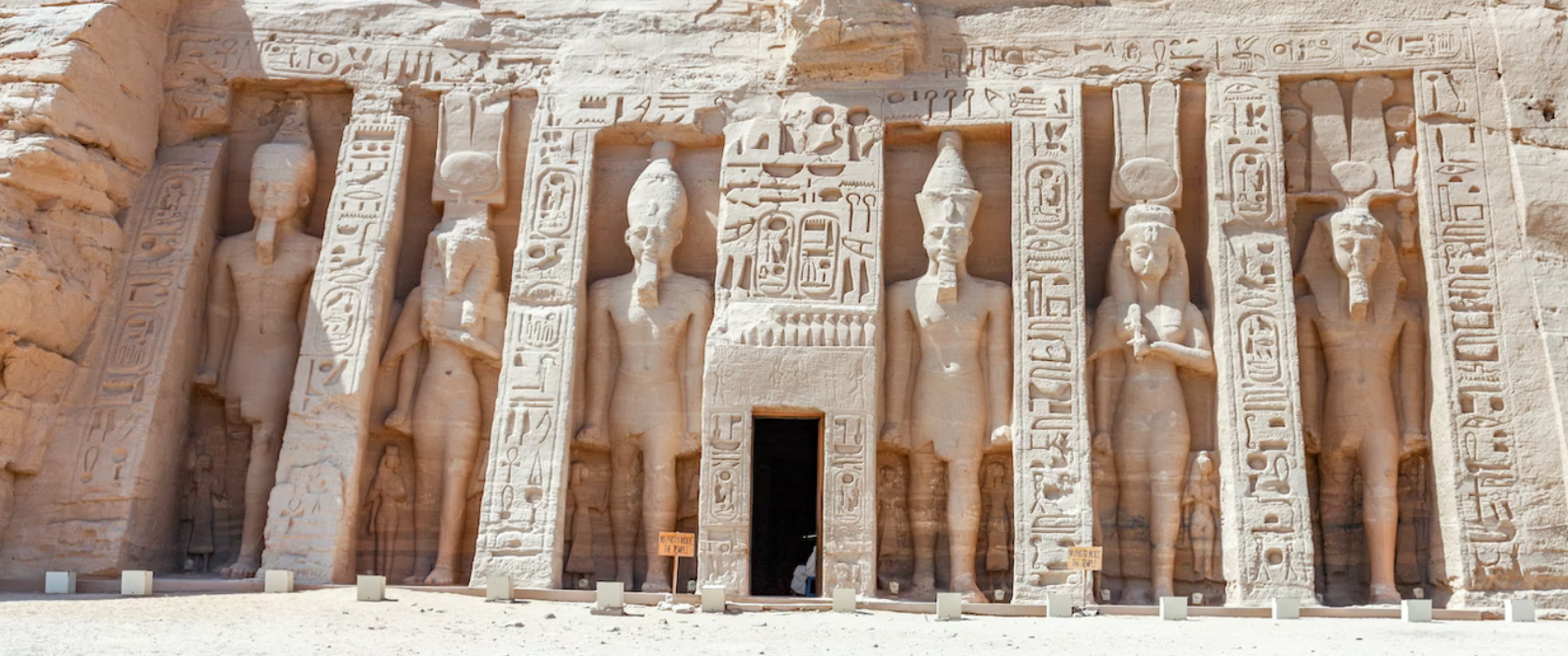 John Hunter and the Book of Tut Respin
Video slot games have come a long way in recent years. They've transitioned from the traditional three-reel mechanical contraptions adorned with fruit symbols into high-tech titles filled with video cut scenes, animations, and entire storylines. Today, you'll find a leading online casino like PokerStars Casino will offer its players hundreds or even thousands of different slot games, each one with its own unique theme.
A popular genre among these is the action-adventure category, with dozens of movie-inspired games. Within this category, the John Hunter series is one of the biggest, with a string of different releases bearing the bearded adventurer's name, all inspired heavily by films like Indiana Jones.
This 4×3 slot, which was released in 2022, packs in 10 paylines and offers players a range of ways to unlock free spins. With each one of these spins, you're treated to a series of beautifully designed Egyptian-themed graphics that bring the game to life.
The jeopardy and excitement offered by John Hunter and the Book of Tut Respin, as well as the other games in the John Hunter series, help to recreate the sense of tension and anticipation that explorers probably felt when they unearthed lost tombs and treasures.
GoldenEye 007
GoldenEye 007 first went on sale in August 1997 for the Nintendo 64 and quickly became one of the most loved first-person shooter games of all time. Based on the movie of the same name which was released two years earlier, players step into the shoes of James Bond as they try to stop a crime group from stealing important satellite technology.
It's hard to underestimate just how popular this game is. Despite it being more than 25 years old, it continues to be a huge hit among players and has been released on several platforms, including for the Xbox ecosystem.
Despite its age, GoldenEye 007 was a very advanced game, containing small details like some weapons sharing ammunition, different weapon damage, depending on the location of a hit, varying accuracy based on the rate of fire, and stealth mechanics. Some of the features are not even contained in modern releases today.