If you're an animation fan, then chances are you've dreamed about having a definitive list of the best-animated movies of all time. From Walt Disney classics to Pixar blockbusters, there are countless timeless animated movies that have brought joy and laughter to audiences around the world. Today we bring you our collection of the top-ranked animated movies of all time based on critical reviews and industry acclaim. Whether you're looking for heartwarming family films or exciting action-filled adventures, this selection has something for everyone! Sit back and enjoy as we explore these incredible pieces of art through the story, character development, themes, music scores, production design and more – each contributing to their place in cinematic history.
The Wrong Trousers
The Wrong Trousers, directed by Nick Park and released in 1993, is a stop-motion animation masterpiece. According to an acclaimed animation studio, this movie won the Academy Award for Best Animated Short Film in 1994. This iconic short film followed a simple plot focused on Wallace and Gromit; a plasticine claymation duo that won the hearts of audiences around the world. The Wrong Trousers remains to this day one of the most beloved examples of early stop-motion animation and its recognition from the Academy proves why it should be included in any list of top animated movies of all time.
Toy Story
Toy Story has withstood the test of time, remaining one of the all-time great animated films since its original 1995 release. It follows the adventures of beloved characters Woody and Buzz Lightyear as they discover their true identity amidst a journey of laughter, heartfelt moments and poignant reminders about thinking for ourselves. Director John Lasseter created an iconic world and memorable cast of characters that will live on for generations. With its colorful animation styling and lovable characters, Toy Story is a classic animated movie that will continue to be cherished by audiences around the world.
The Lion King
Of all the classic Disney animated movies, The Lion King is one that stands the test of time. Many of us grew up with this heartwarming story and its messages of family, justice, and legacy have held true over the years since its 1994 release. Simba's journey to reclaim his destiny has inspired millions around the world and is considered one of the greatest animated films in history. It remains beloved by both children and adults alike, showcasing a powerful reminder that with courage, we can all face our struggles head-on.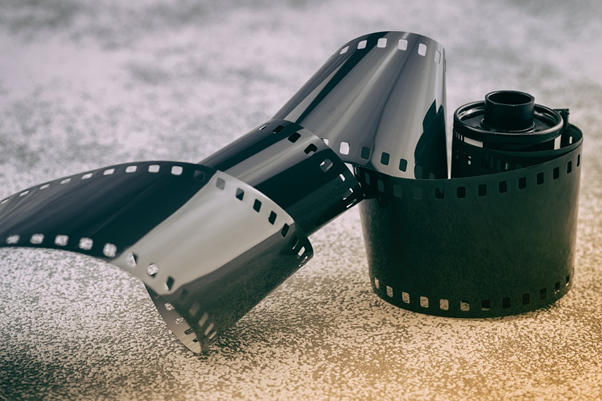 Up
Pixar's 2009 classic Up is a powerful story about a 78-year-old widower, Carl Frederickson, who longs to fulfill his childhood dream of seeing the wilds of South America. With the help of an enthusiastic 8-year-old stowaway, Russell, Carl takes off in his house tied to thousands of helium balloons and lands in the stunning Paradise Falls. Together, they encounter chimps, talking dogs, and fierce bandit grannies as Carl discovers that adventures can be found at any age. Armed with wit and humor, Up captures both our hearts and minds while reminding us of the importance of friendship and letting go. No matter your age or stage in life – Up is a movie that will stay with you forever.
Animated films have been entertaining viewers of all ages for decades. From the beloved classics like "Toy Story" and "The Lion King" to more modern ones like "Up," these movies can transport us to different worlds and show us stories in ways nothing else can. They have the power to fill our hearts with laughter, warmth, and inspiration no matter how many times we watch them. As you consider the top animated movies of all time, hopefully, you've found a new favorite that you can fall back on when you need some comfort or some pick-me-up. Let us know which one resonates with you most, or which other classic or modern animated films belong on this list!